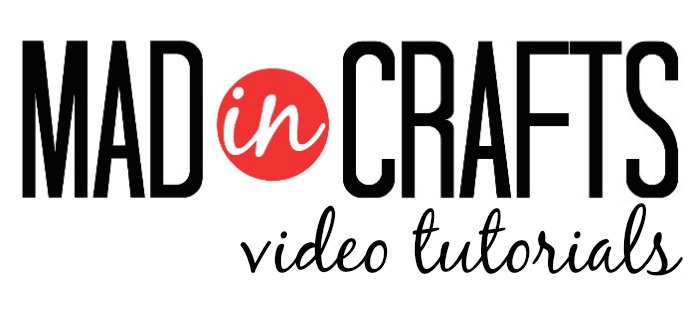 Some tutorials are just easier to follow if you can watch someone actually making the project. These video tutorials will help you do just that! Each of these posts includes a video tutorial to help make the DIY even more easy and fun! Be sure to subscribe to my YouTube channel for more creative ideas.
ACCESSORY TUTORIALS
BASIC CRAFTS
HOLIDAY DIYS
HOME DECOR PROJECTS
PARTY DIYS
TASTY RECIPES
SPA PRODUCT DIYS
Let's be buds.
Subscribe to the Mad in Crafts newsletter and get a FREE copy of my newest ebook, Happy Crafts: Nine Colorful Crafts You Can Make in 30 Minutes or Less.
Have you checked out the Mad in Crafts YouTube channel yet?