TELEVISION
I was able to film a promotional spot for the Glade "Bright Friday" holiday campaign which aired on Detroit local news.
The PBS show Hands On: Crafts for Kids interviewed me regarding my blog and the project I designed for the premiere episode of the season.
My $6 Nailhead Table is featured at the VERY end, around the 5:00 mark.
My $6 Nailhead Table was featured on The TODAY Show as one of their Top 10 DIY Style projects.
PRINT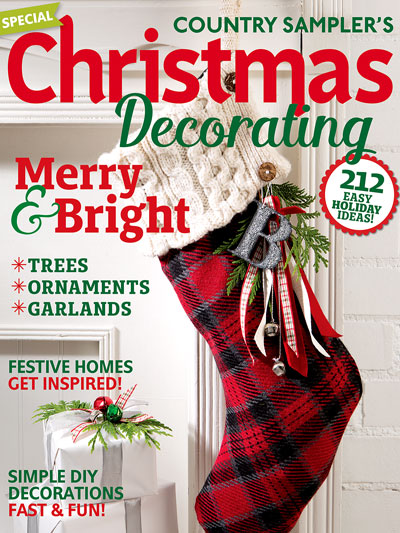 Several of my past Christmas projects were featured in Country Sampler's 2016 Christmas Decorating special issue.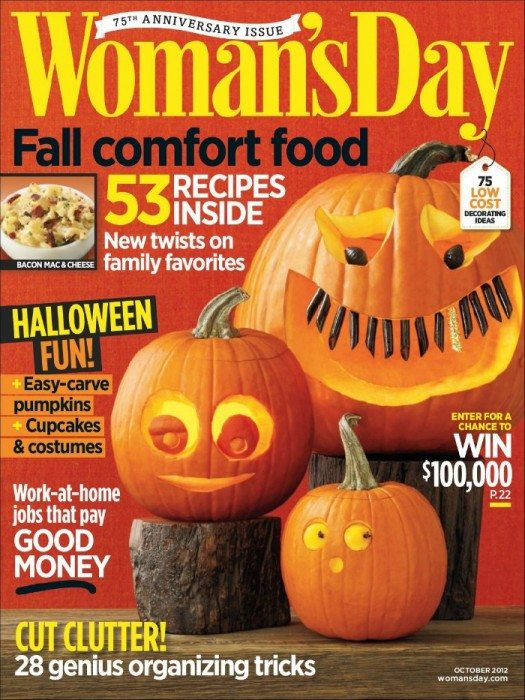 My Faux Bronze Bookends were featured in the 75th anniversary issue of Woman's Day in October of 2012.
My $6 Nail Head Table was featured in the March 2014 issue of Woman's Day.
ONLINE


I was also a contestant in the 2013 Creating with the Stars competition and 2011's So You Think You're Crafty competition.
My projects have also been featured on the websites of Good Housekeeping, Better Homes and Gardens, Bob Vila, and more.
APP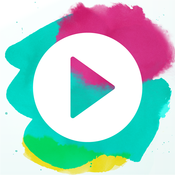 I have a featured channel on the new Darby Smart app. On Darby, you can watch and make entertaining how-to videos and chat with other makers like me!
BRAND AMBASSADOR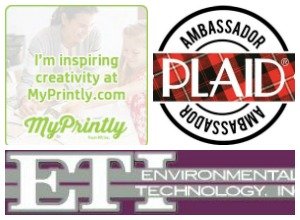 I am thrilled to serve as a brand ambassador HP's MyPrintly.com, Plaid, and Resin Crafts! In the past, I have worked with Angie's List, Plutonium Paint, ForRent.com, and Expressionery.
CONTRIBUTOR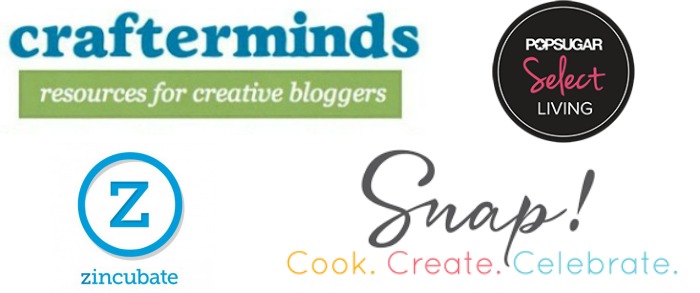 DESIGN TEAM