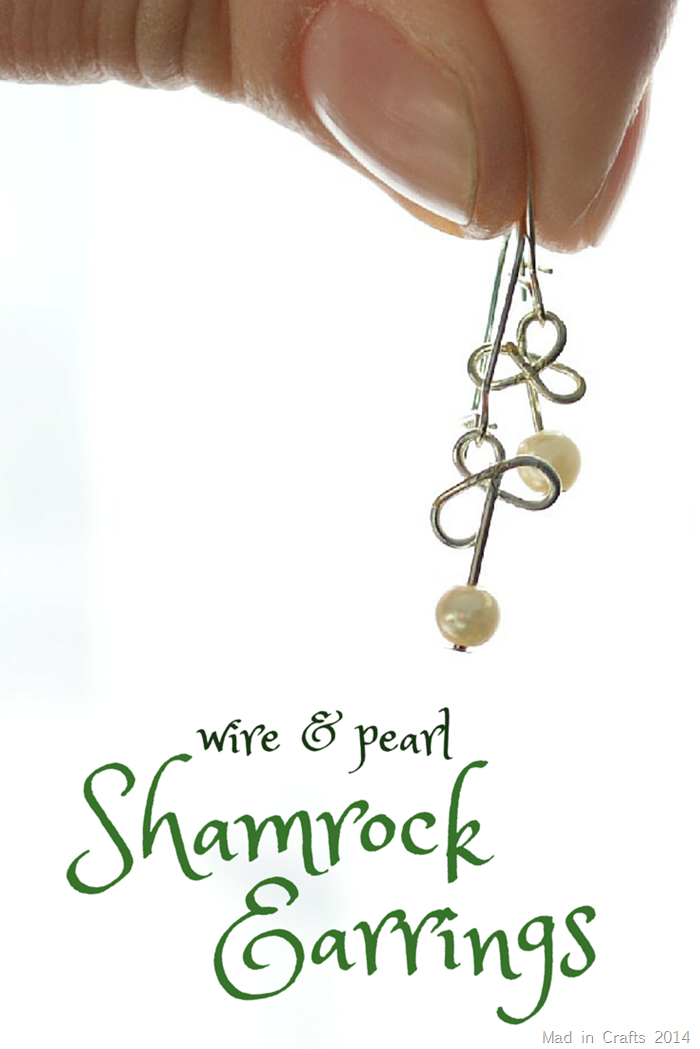 St. Patrick's Day is just a month away! To prepare I made a pair of simple wire and bead shamrock earrings using basic jewelry making supplies. This is a great way to ease yourself into jewelry making if you have been intimidated to start.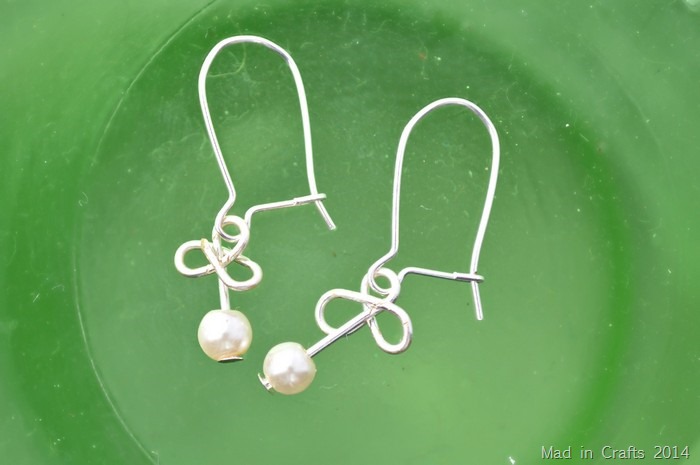 Each earring has a dangling pearl at the bottom of a delicate shamrock. While the earrings are designed for St. Patrick's Day, they are subtle enough to wear all year long.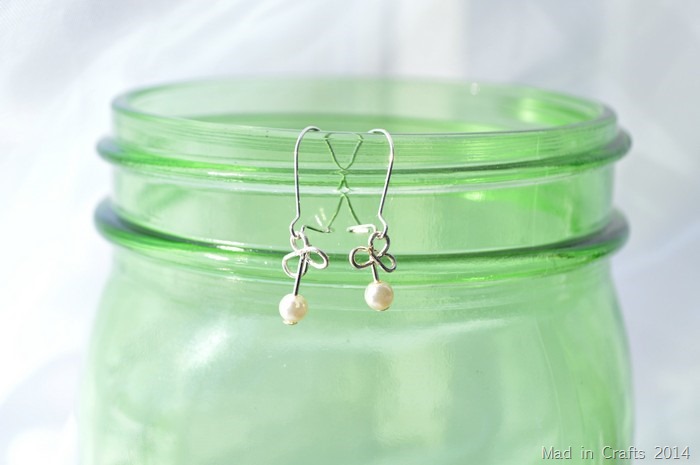 Watch the video below to see how to make a pair of your own. If you like what you see, subscribe to my YouTube channel for more fun video tutorials!
I have put together a list of affiliate links for all the products I used in this tutorial. If you choose to purchase after clicking through, I will receive a small commission. Thanks!
You might like these other St. Patrick's Day DIYs: