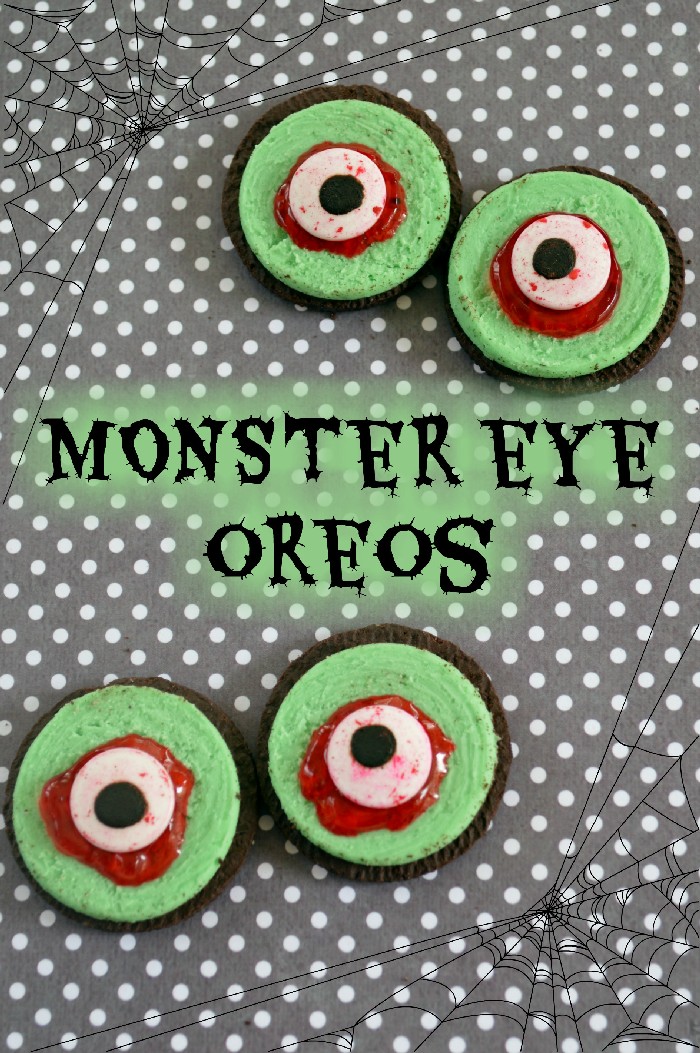 Whether you are throwing a Halloween party or you are in charge of a spooky snack for your child's school, these monster eye cookies are a fast and easy idea that gives you great results. You can assembly line these monster eye cookies and have a couple dozen finished in minutes!

Just watch this short video to see how I put together these fun Halloween cookies! I release new videos twice a week, so be sure to subscribe to my YouTube channel so you don't miss the fun.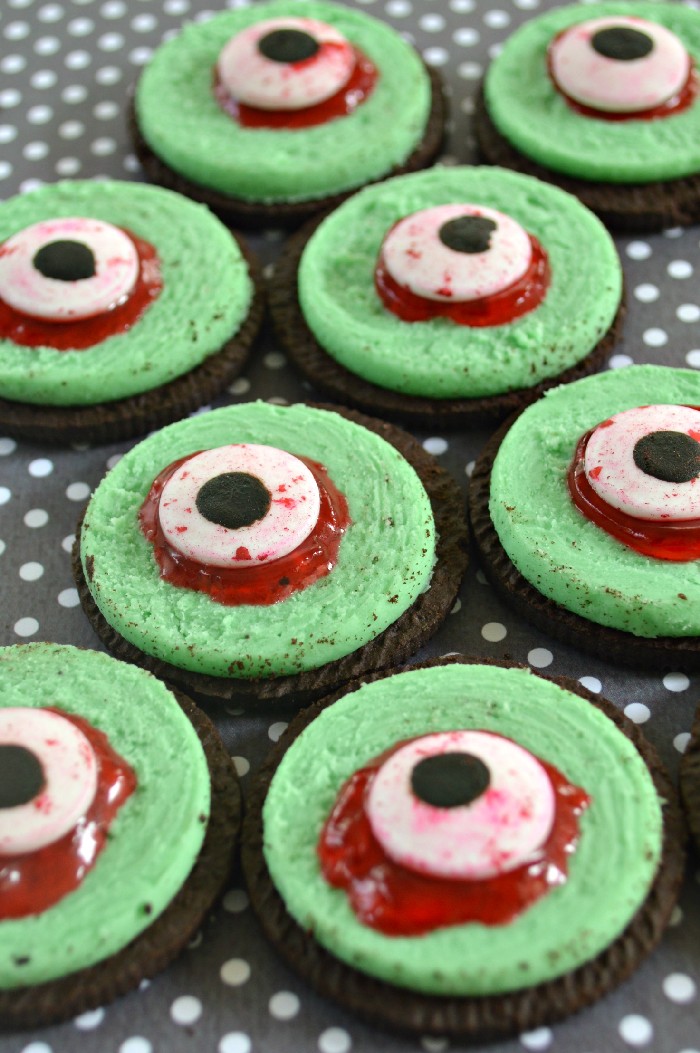 You should be able to find the gel icing and the candy eyes in the baking supply aisle of your grocery store. The veiny eye candies are usually available in the months leading up to Halloween, but the plain eye candies are available year round.
You might like these other Halloween desserts too: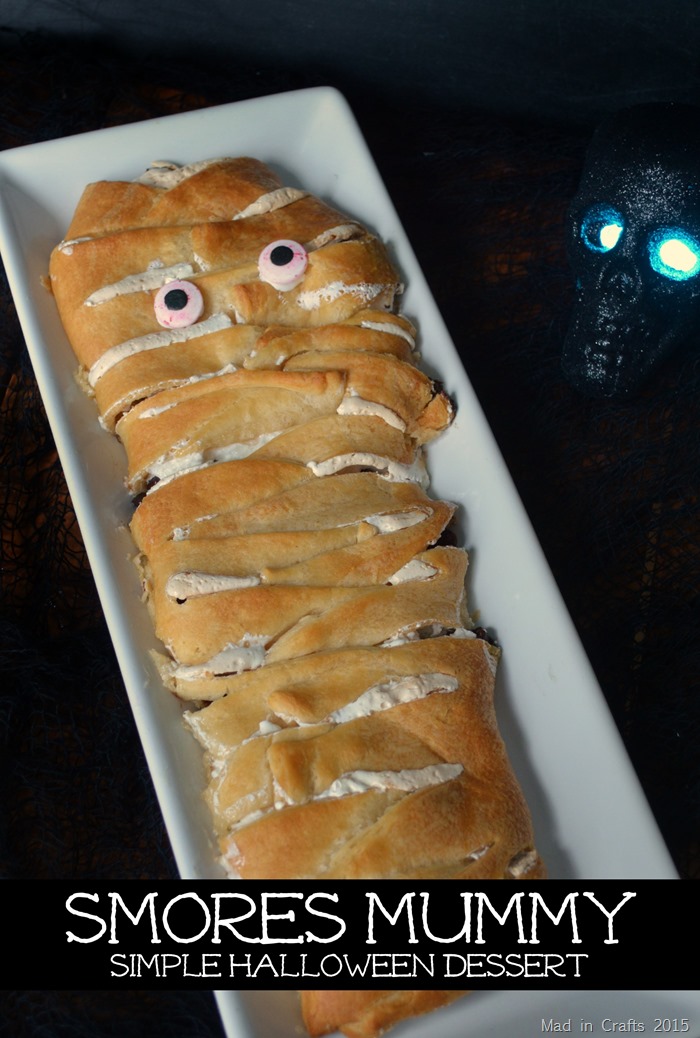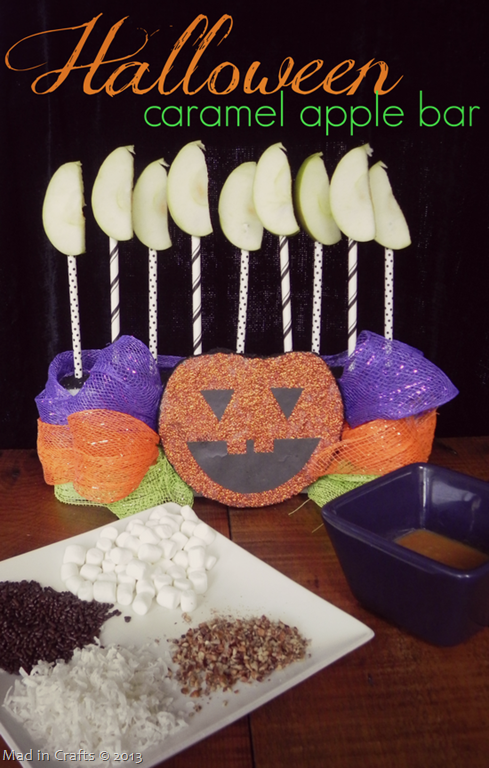 HALLOWEEN CARAMEL APPLE BAR