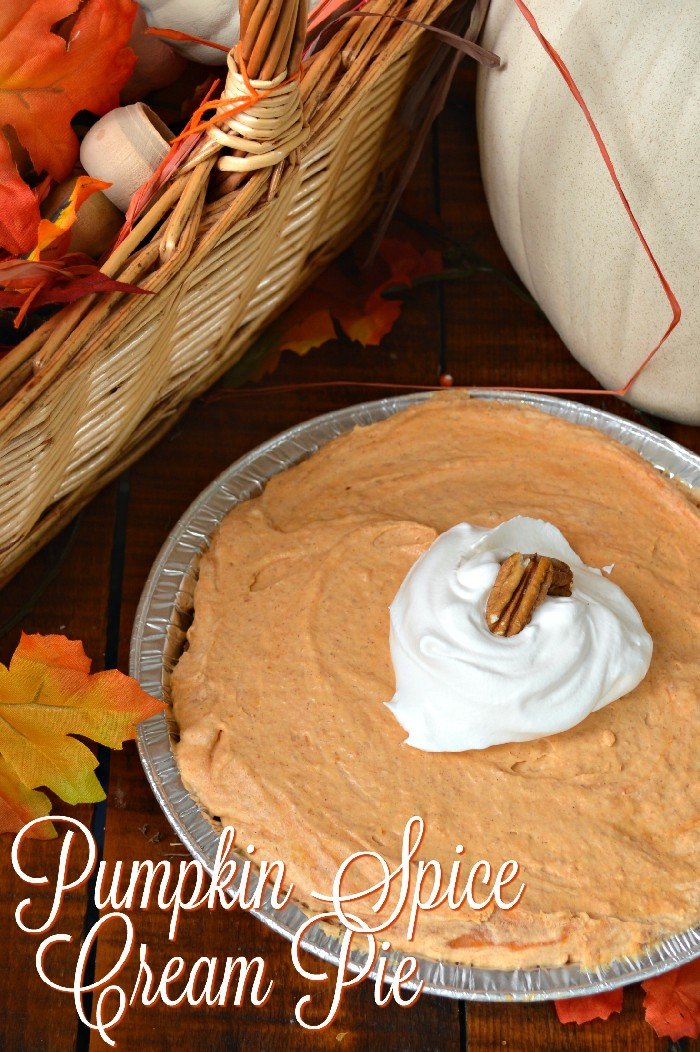 I recently came into a wealth of Pumpkin Spice Cheerios, so I have been thinking of new ways to use that tasty cereal. My first experiment was to create a graham cracker pie crust, but to substitute the cereal for the graham crackers. The result was a delicious pumpkin cream pie that is perfect recipe for any fall get-together.
Watch this short video to see how to make a delicious pie crust using Pumpkin Spice Cheerios! I put out two new videos each week, so consider subscribing to my YouTube channel.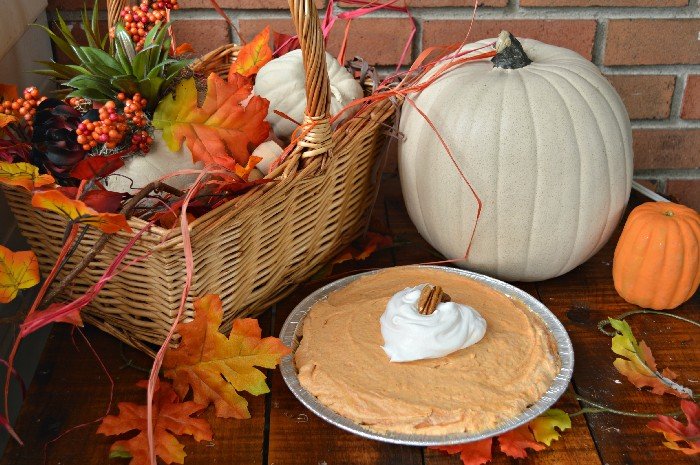 I used my pumpkin spice pie crust to make a delicious pumpkin cream pie. The recipe is incredibly simple, which makes it perfect for a hectic Fall day!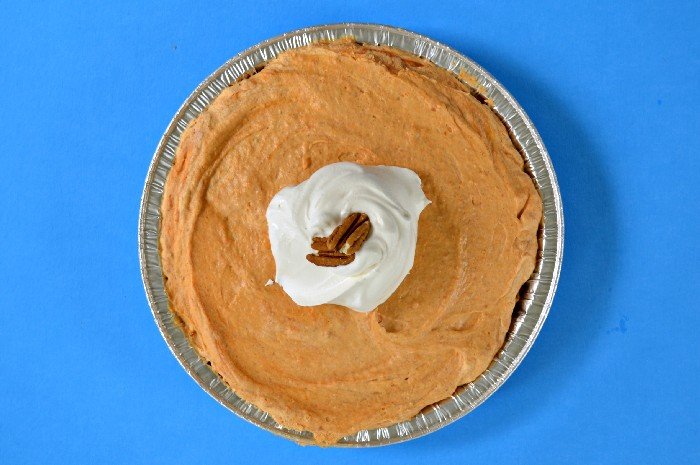 Pumpkin Spice Cream Pie
2017-10-08 17:03:55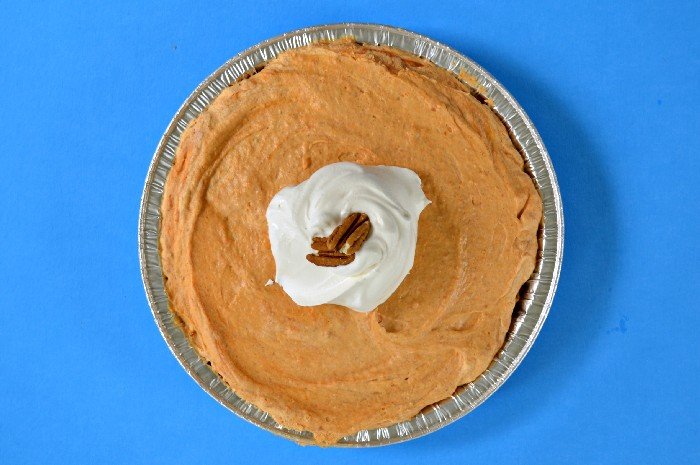 Nutrition Facts
Amount Per Serving
* Percent Daily Values are based on a 2,000 calorie diet. Your Daily Values may be higher or lower depending on your calorie needs.
Ingredients
1 - 15 oz. can pure Pumpkin
1 large cheesecake instant pudding mix
1 cup evaporated milk
1/2 tsp cinnamon
1/2 tsp nutmeg
1 1/2 c whipped topping
Instructions
Mix together pumpkin, pudding mix, milk and spices till well combined. Fold in the whipped topping.
Scoop mixture into cooled pie crust and freeze for at least 2 hours and up to 2 days. Thaw 1 hour before serving. Top with more whipped topping and pecans, if desired.
Mad in Crafts https://madincrafts.com/
You might like these other Pumpkin Spice Cheerios recipes: