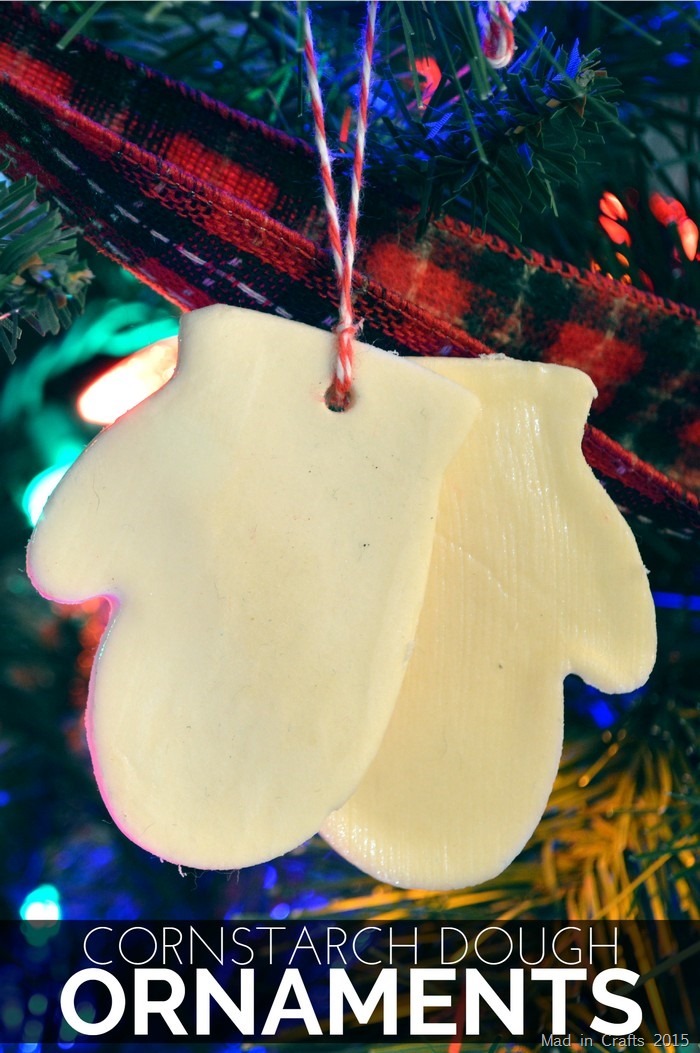 Unlike many craft and home bloggers, we don't have a pretty themed tree in our home. Our tree is decorated with family ornaments, ornaments given as gifts, and handmade ornaments. Sometimes I kind of wish I could do an elaborate themed tree in our living room, but then I look at our tree and totally change my mind. I see the ornament of the gingerbread man in cast that my parents bought me the year I broke my wrist. I see the photo and puzzle piece star that my son made in preschool. I see the cowboy snowman that represents the years we lived in South Dakota. Every ornament has a story that is unique to our family. If you would like to get started on some sentimental ornaments of your own, I am sharing this very simple recipe to create cornstarch dough ornaments just like you make cutout cookies.
Mix up the dough with ingredients you may already have in the house, then roll, cut, and bake. You can use any cookie cutters you would like; I made a batch of winter mittens this year and they might just end up tied as decorations to the Christmas gifts I hand out to friends and family.

This recipe yielded 15 ornaments (which are roughly 2" x 2 1/2"). If you use a different sized cookie cutter, obviously your mileage will vary. My ornaments were done after 60 minutes in the oven, but it is wise to check on them every 5 minutes or so towards the end of the bake time. Just like cutout cookies, additional time may be needed if your ornaments are bigger or thicker.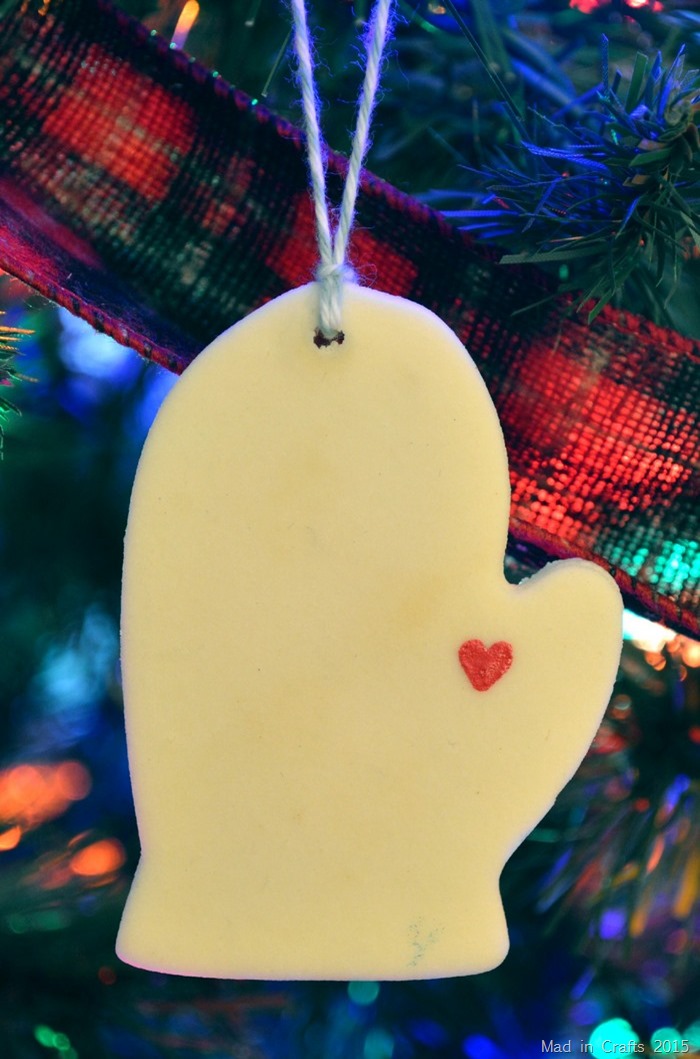 We Michigangsters have a bonus use for mitten cookie cutters – the lower penninsula! I added a small heart over our hometown to make this a state pride ornament. The cornstarch dough ornaments take paint really easily, so you can customize your ornaments however you would like.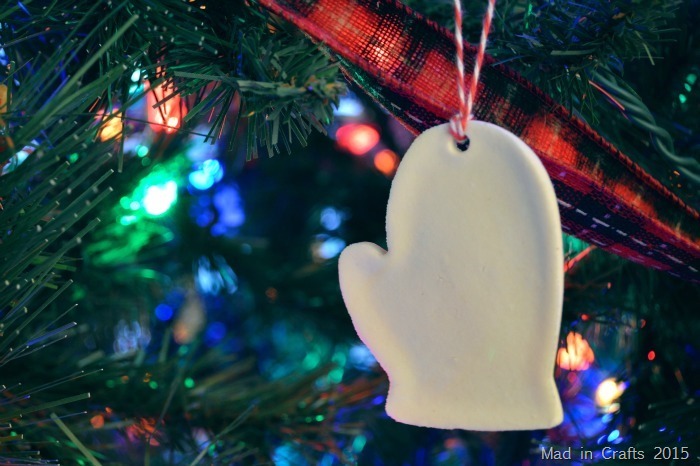 The dough is elegant on its own too. Either leave the baked ornament raw, or you can seal it with a clear spray sealant. Do you have any sentimental ornaments on your tree? I would love to hear about them!
If you haven't subscribed to my YouTube channel yet, please do! I am going to be adding even more videos in the new year. If you would like to make these ornaments yourself, I have gathered up some links so you can purchase the supplies you will need. These are affiliate links, so if you make a purchase after clicking through, you are helping to support Mad in Crafts. Thanks!
Try these other DIY ornaments too: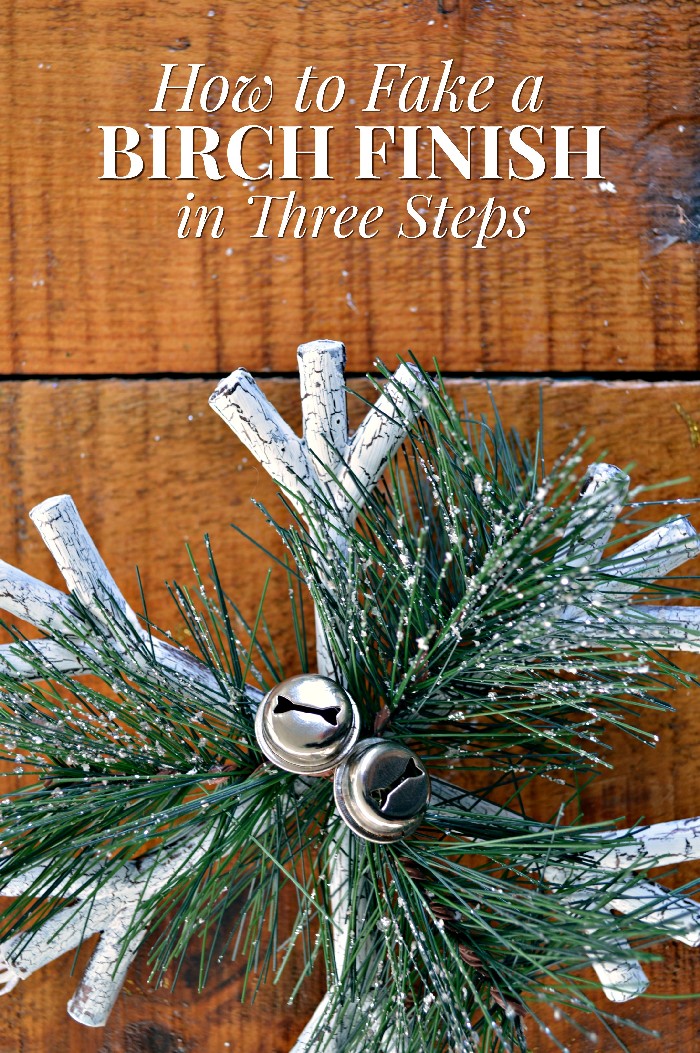 FAUX BIRCH FINISH FOR ORNAMENTS