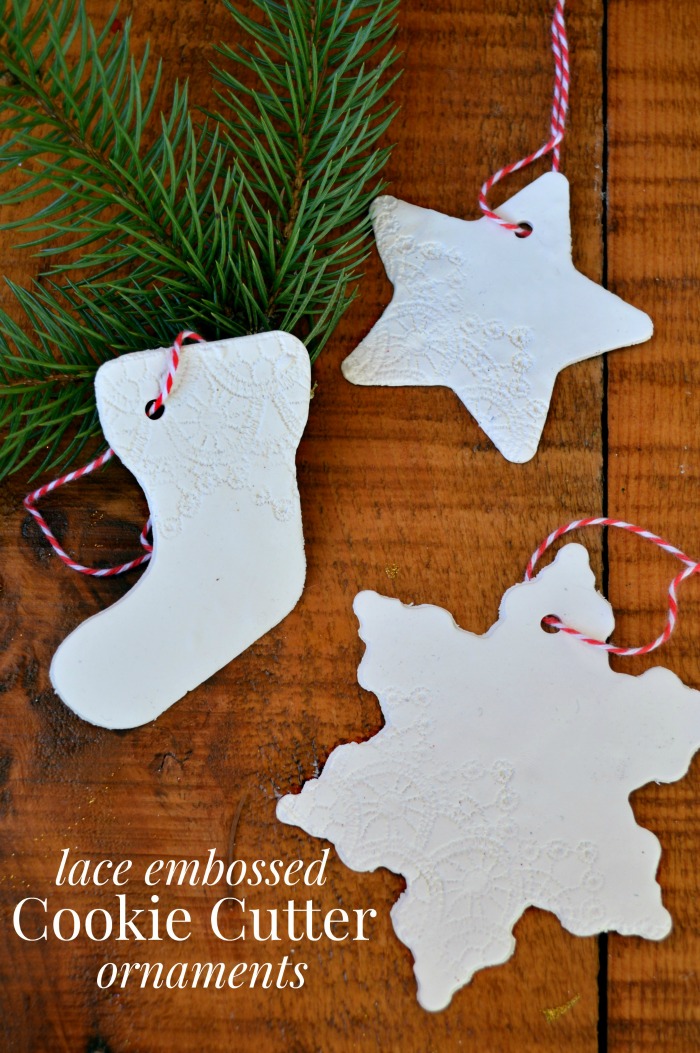 Today's ornament DIY is a collaboration with two good friends of mine, who happen to also be creative YouTubers. We worked together to offer you three fun ornament tutorial videos to help you get ready for the holiday season. My addition to the collaboration are these delicate lace embossed clay ornaments. If you have ever made cut-out cookies, you have the skills necessary to make these pretty lace embossed clay ornaments.
Watch this short video to see how to make your own clay ornaments embossed using real lace. If you aren't already a subscriber of my YouTube channel, hop over and do it now. I put out creative videos twice a week — tutorials, craft supply hauls, recipes, and more.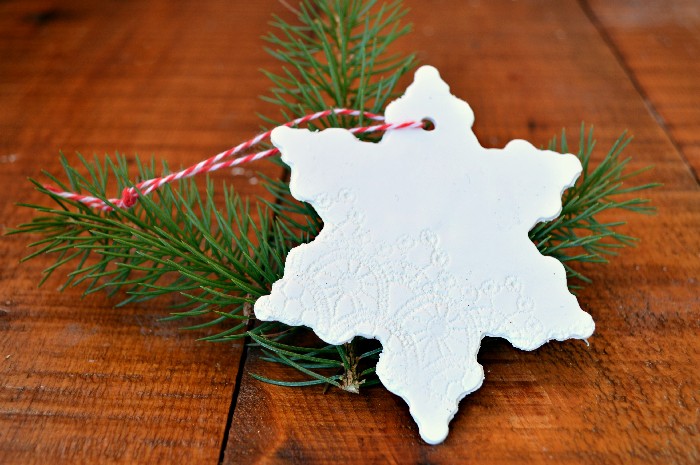 These are all affiliate links, if you make a purchase (of anything on Amazon, not just these items) after clicking through, I will earn a small commission. Ads and affiliate links are the way I am able to keep this website running and to offer you free tutorials all year long. Thank you so much for supporting me and Mad in Crafts!
Be sure to check out the ornaments tutorials from my friend Angie and Shannon too!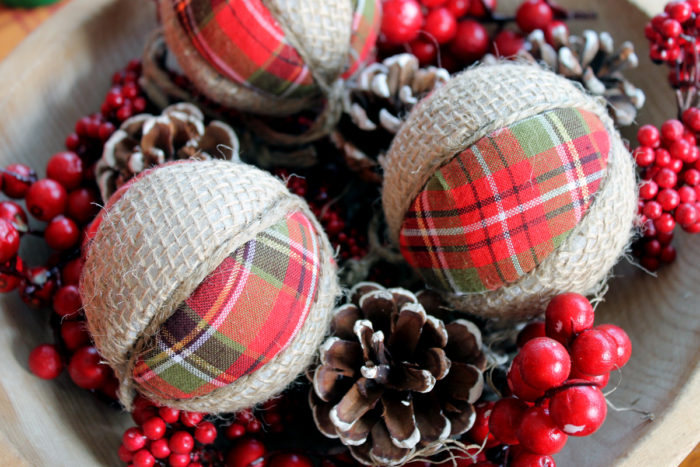 Plaid and Burlap Ball Ornaments – The Country Chic Cottage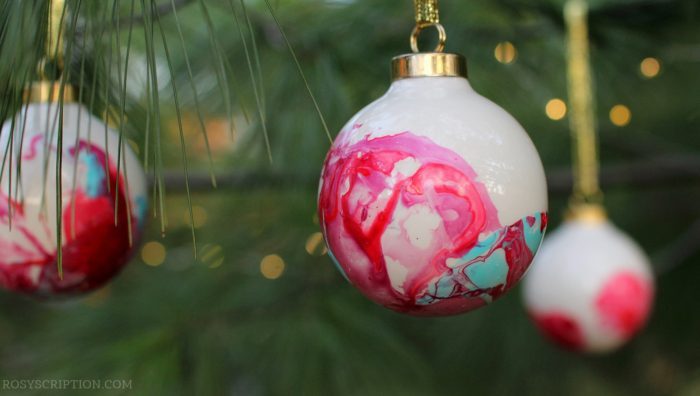 Marble Finish Ornaments – Rosyscription
You might also like these other Christmas ornament DIYs: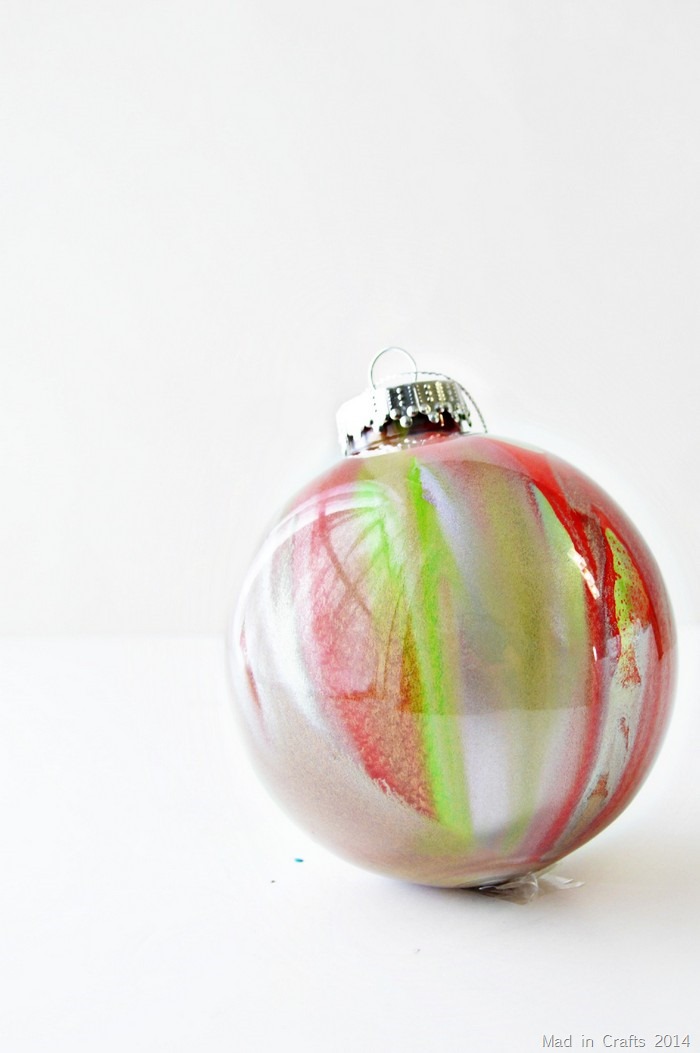 BLOWN GLASS INSPIRED ORNAMENTS