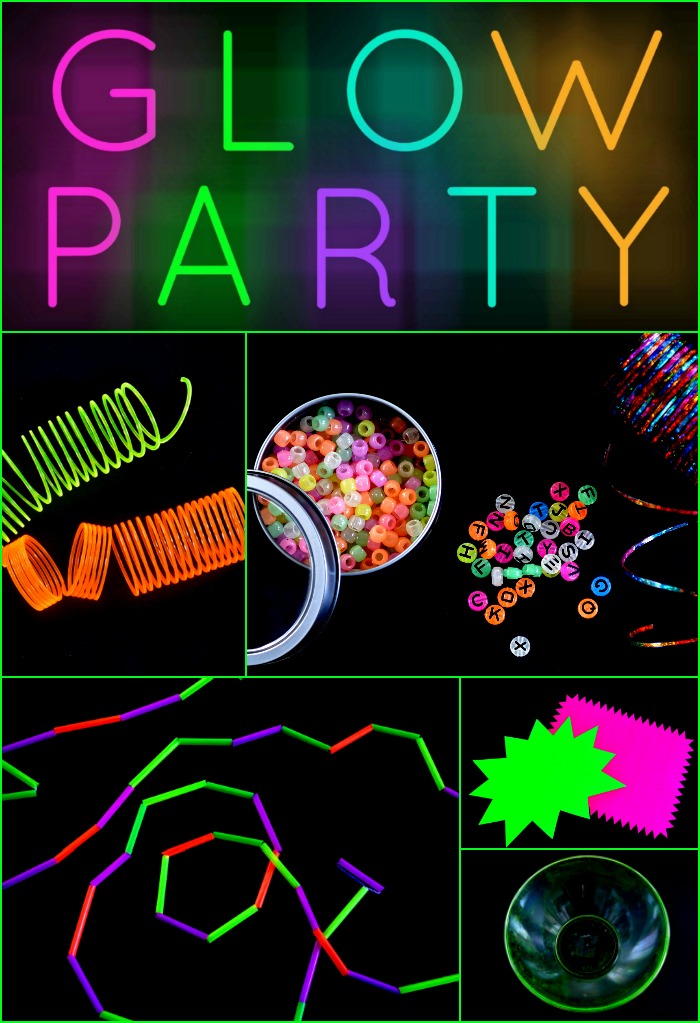 Honestly, I was pretty excited when my daughter told me she wanted a glow in the dark party for her birthday. Not only is it a fun theme to carry out, but the decorations can be DIY'd for not that much money. This week I will be sharing the details of her fun party and the projects I completed to decorate it.
This short video gives you a quick overview of all the elements of my daughter's glow party. Come back each day this week for more information on all of the DIY projects. Be sure to subscribe to my YouTube channel for more fun videos like this.
You might like these other themed party ideas: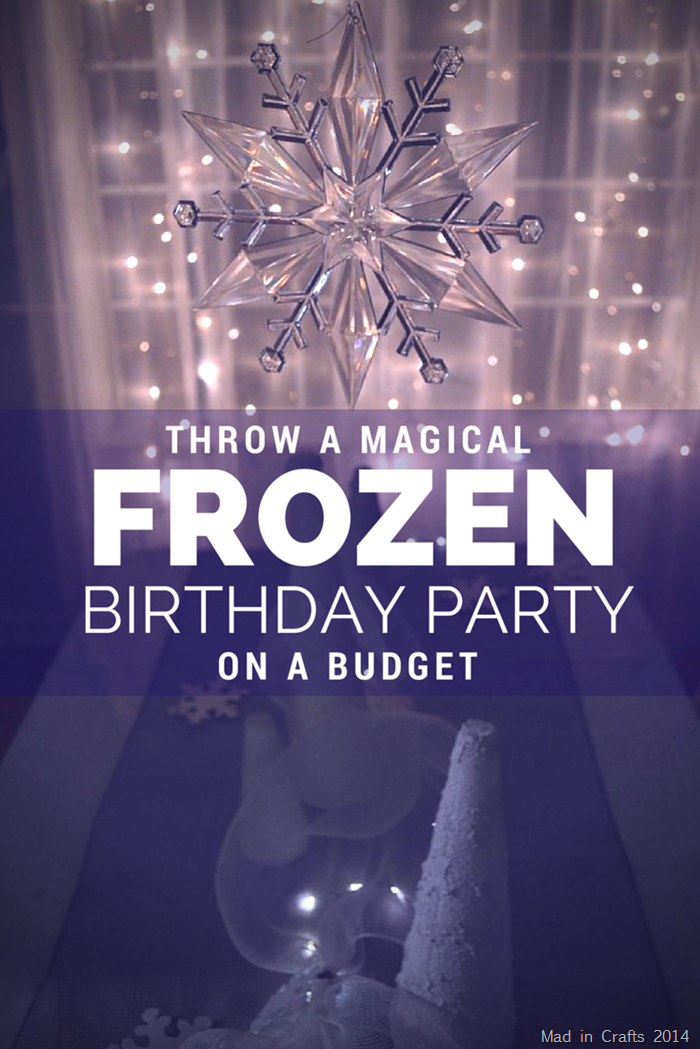 HOW TO THROW A MAGICAL FROZEN PARTY ON A BUDGET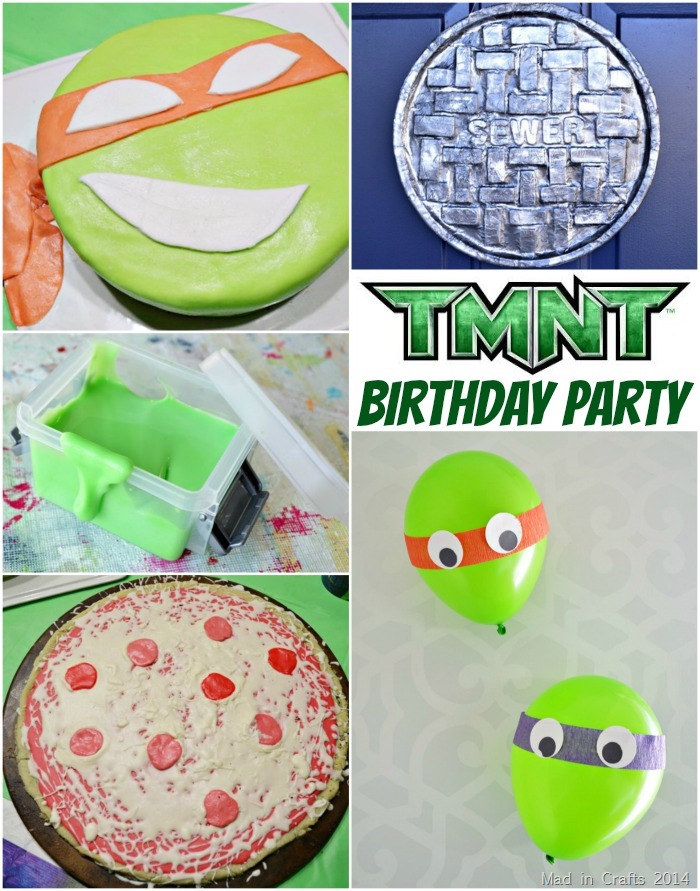 DIY TEENAGE MUTANT NINJA TURTLES BIRTHDAY PARTY
Let's be buds.
Subscribe to the Mad in Crafts newsletter and get a FREE copy of my newest ebook, Six Projects You Can Make with Thrifted Plaid Shirts.
Have you checked out the Mad in Crafts YouTube channel yet?