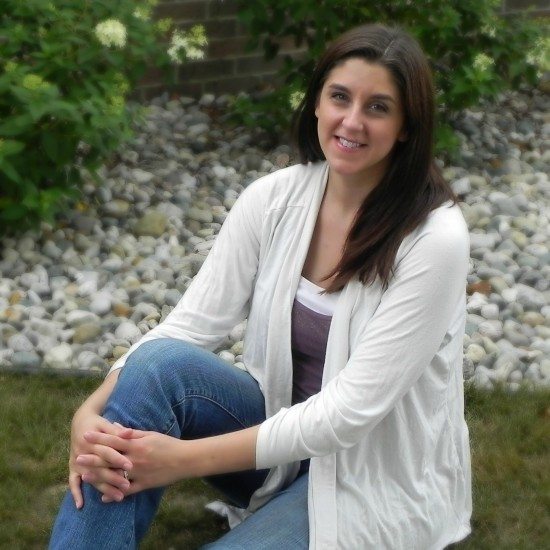 I'm Jessica Hill, the slightly-unbalanced blogger of Mad in Crafts. I used to spend my days teaching Shakespeare and Longfellow to high school students, trying desperately to make the classics modern for my students… or at least to keep them awake for the 45 minute class period. Now, I teach readers how to combine classic style with modern trends in decorating, DIY, cooking, writing, and more! And hopefully you stay awake in the meantime.
On Mad in Crafts, I exercise my creativity by writing craft tutorials and exorcise my inner schoolmarm through my Mad Writing Skills series. This series tackles writing issues faced by bloggers, especially craft bloggers, and suggests specific, practical strategies for dealing with those challenges.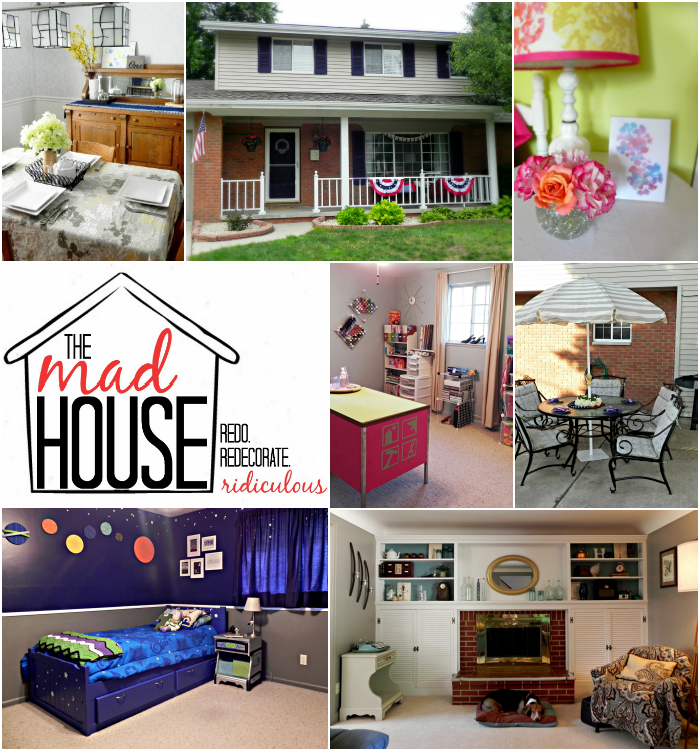 Early in 2012, my husband and I purchased our first home. To keep the Home DIY projects distinct from the craft and decor projects, I instituted The Mad House. This section of the blog holds all of our attempts to fix up the new house without losing what's left of our minds.
I have also written for SNAP Creativity, Decor Hacks, Zincubate, and Crafterminds! In early 2013, I released my first ebook, Mad Writing Skills: A Non-Threatening Guide to Grammar and Writing for Creative Bloggers.
I am excited to be a brand ambassador for both Plutonium Paint™ and ForRent.com!