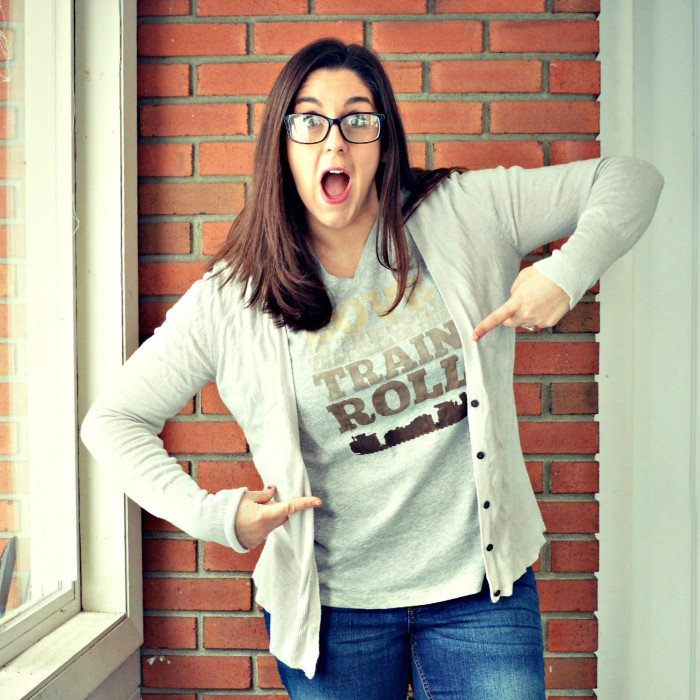 Hey, guys! I'm Jessica, and it's all my craziness you'll find here on Mad in Crafts. I used to teach high school English (did you catch the Hamlet reference in my blog's name?), but now I use my English degree to write craft tutorials and snappy Facebook statuses. When I'm not blogging I am probably chasing my two kids around, keeping up with one of the dozens of TV shows I watch, or avoiding fish.
Mad in Crafts is a source for crazy good creative ideas ranging from DIY projects to party ideas to home decor. Mad in Crafts projects have been featured on The TODAY Show, in Woman's Day magazine, and in numerous online publications.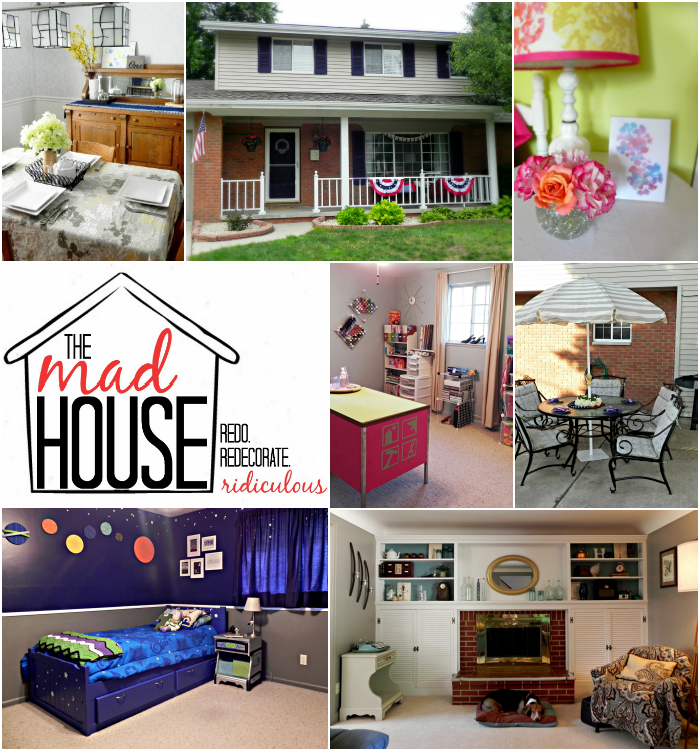 Early in 2012, my husband and I purchased our first home. Since then I have spent the majority of my creative energy redecorating and redoing the house from top to bottom. I finish one project and have two more I am excited to start.
I have also written for SNAP Creativity, Decor Hacks, and Crafterminds! In 2013, I released my first ebook, Mad Writing Skills: A Non-Threatening Guide to Grammar and Writing for Creative Bloggers. In 2015, I co-authored a second ebook with Angie Holden from The Country Chic Cottage. The book is called The Beginner's Guide to Short Video: How to Create, Publish, and Promote Short Videos and it is available on ejunkie.
I am excited to be a brand ambassador for Plutonium Paint™ and HP's MyPrintly.com and on the Elmer's Craft-It Team!