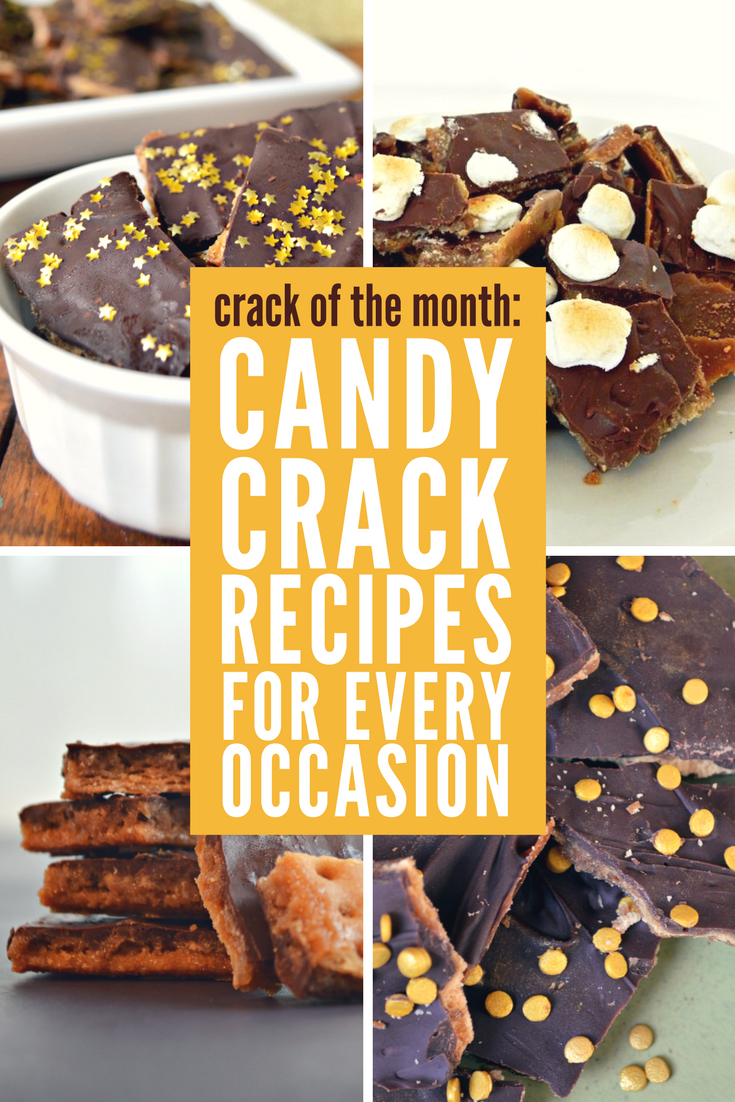 Because Christmas Crack is just too good to only have it once a year, I've been creating a new version of my classic crack recipe each month. No matter which version you choose, you will be treated to amazingly delicious, and dangerously addicting, homemade candy.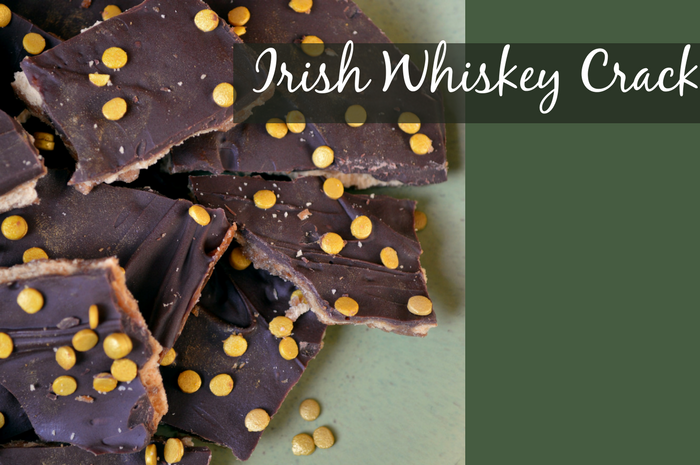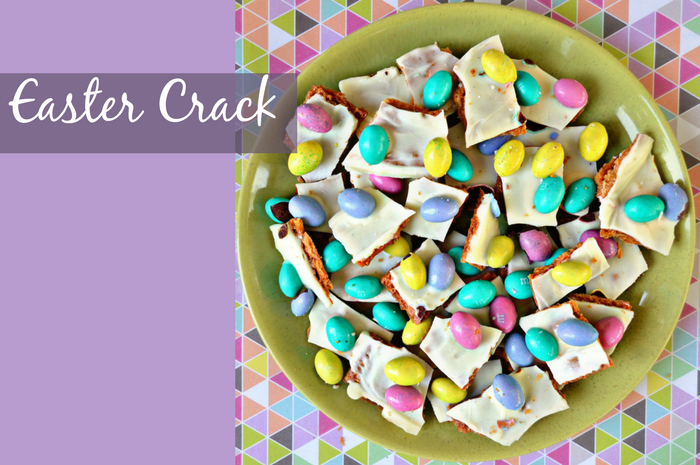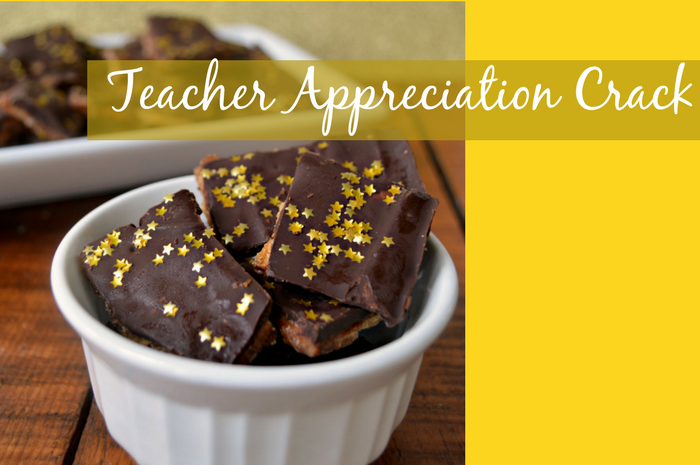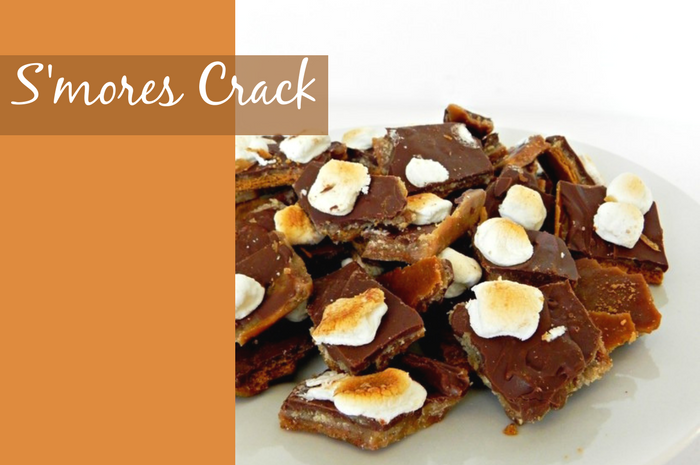 Let's be buds.
Subscribe to the Mad in Crafts newsletter and get a FREE copy of my newest ebook, Happy Crafts: Nine Colorful Crafts You Can Make in 30 Minutes or Less.
Have you checked out the Mad in Crafts YouTube channel yet?