Show your mom how much you love her this year by giving her a beautiful floral Mother's Day card. Give her the card along with a bouquet of fresh flowers, and you have a perfect Mother's Day gift. These free printables will allow you to print a high-quality Mother's Day card at home. I have created three different Mother's Day card printables from which you can choose, so you can pick the one that fits your mom the best.
MOTHER'S DAY CARD PRINTABLES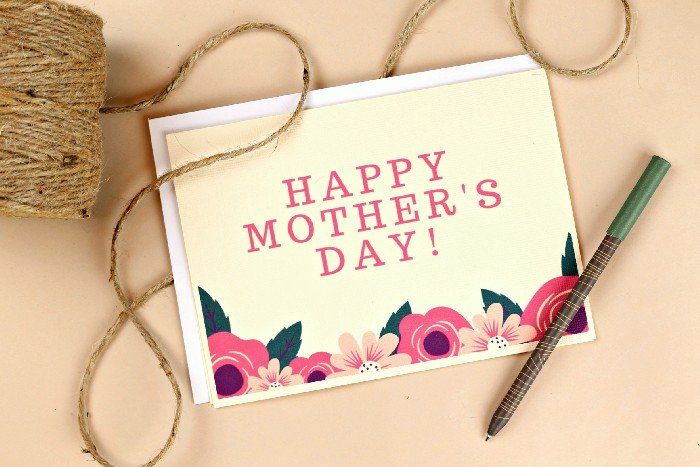 Begin by downloading your choice of card design to your computer. Load your printer with the A7 card or trimmed cardstock. Next you will have to configure your printer settings for A7 cards. This may take some finagling to get right. I followed this tutorial to create a custom paper size for my HP printer. If you have a different brand of printer, you may have to do some Googling.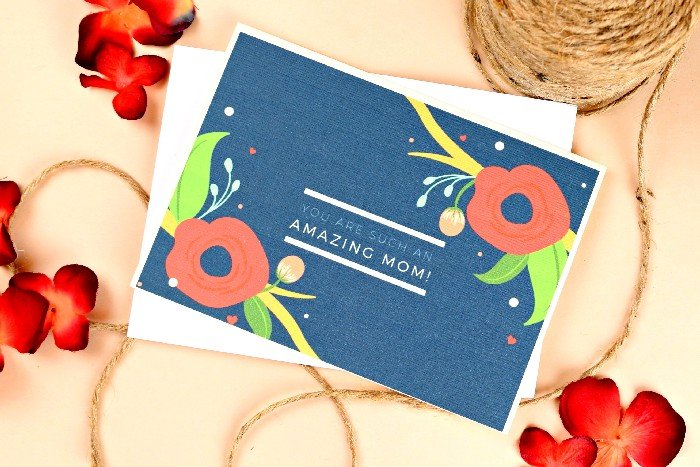 Be sure to set your printer to two-sided printing, and chose the highest print quality for best results.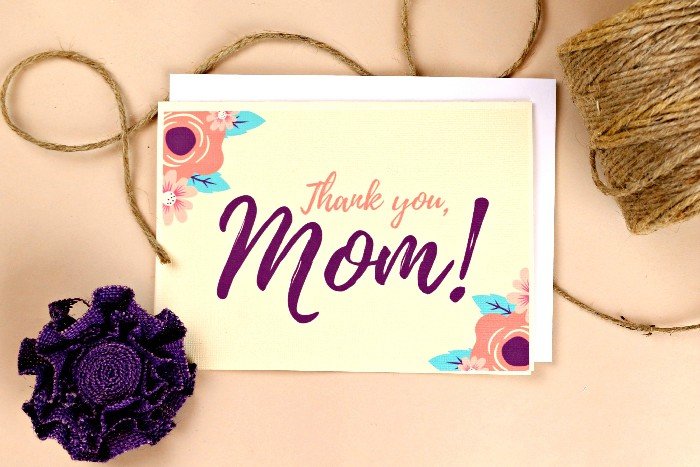 You should be able to find A7 card kits at your local craft store or stationery store. I chose to print my cards on off-white cardstock, but you could use any light colored cardstock for these cards.
Disclaimer: As always, I am happy to make my printables available free of charge. Please only use these designs for non-commercial use!
These are all affiliate links, if you make a purchase (of anything on Amazon, not just these items) after clicking through, I will earn a small commission. Ads and affiliate links are the way I am able to keep this website running and to offer you free tutorials all year long. Thank you so much for supporting me and Mad in Crafts!
Check out these other Mother's Day tutorials: