I know that some people consider rhubarb plants a nuisance, as they can be hard to get rid of once they are established. Personally I love rhubarb everything – pies, sauce, cobbler! – so I put out a request on Facebook for any rhubarb my FB friends were willing to get rid of this summer. My mom's cousin came through big time, by not only giving me pounds of cut rhubarb, but by also bringing me a few rhubarb crowns to plant in our yard.
Since I don't want my black thumb to kill off our new source of rhubarb delicious-ness, I've been reading up on how to plant and care for them. This is what I have learned so far.
FIRST RULE OF RHUBARB GROWING: Don't talk about rhubarb growing. Wait, no, that's Fight Club. The actual first rule of rhubarb growing is: Do not eat the rhubarb leaves or roots as they are poisonous. Make sure your kids and pets stay away from the plants, so they are not tempted to nibble on the plants.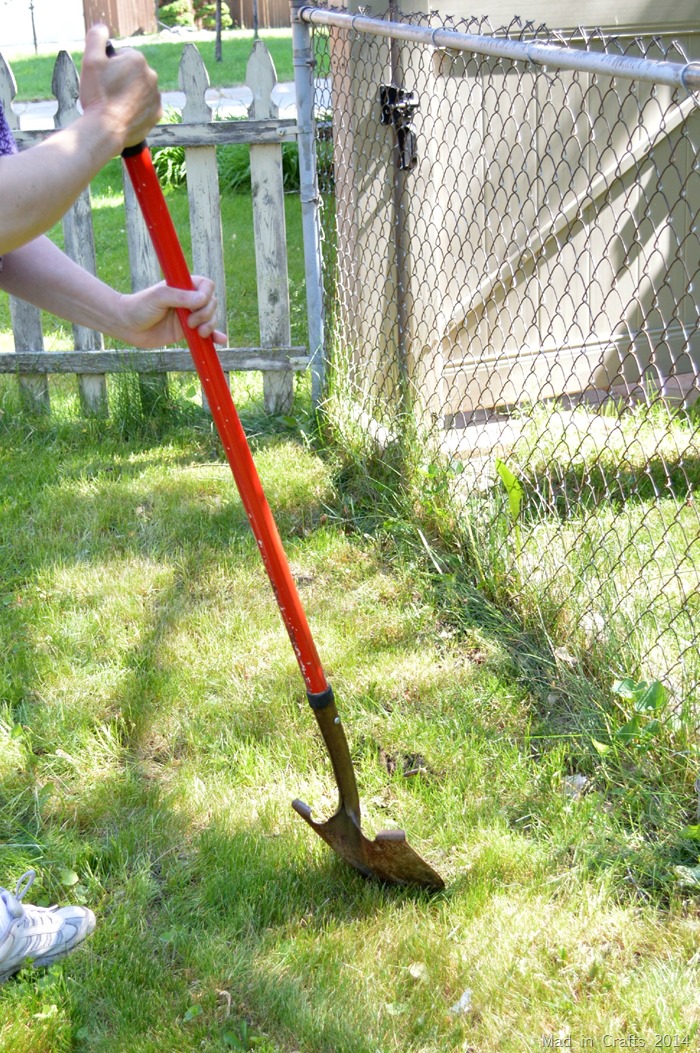 PLANTING
Plant your rhubarb in early spring. The plant needs low temperatures to break winter dormancy and grow.
Rhubarb will grow the best in partially shaded areas.
Rhubarb likes a well drained soil to prevent stem rot caused by too much moisture.
CARE
Rhubarb plants get big! You may want to thin your crowns every 4-5 years if they are getting overcrowded. Carefully dig up the crown and then divide the crown into sections. You can then replant the thinned crown sections and they will grow into new plants.
If flowering seed stalks develop, cut them as soon as you see them. Leaving them attached will reduce the amount of usable stalks the plant will produce.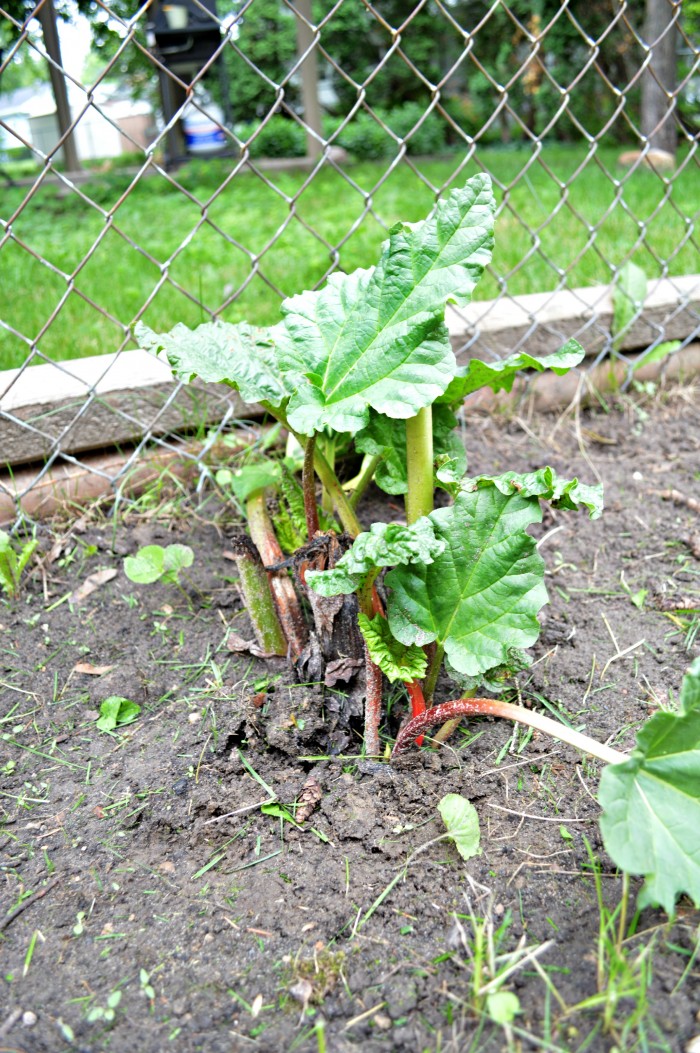 HARVESTING
Don't harvest any stalks the first year after planting. The second year, harvest no more than 3-4 stalks at a time. After the second year, harvest as much as you would like.
Choose stems that are about 12-18 inches long and reddish in color. Grab the stalk near the base and pull it up, twisting as you pull. If you can't snap the stem this way, you can use a sharp knife near the base of the stalk.
To promote growth the next growing season, don't harvest all the leaf stalks.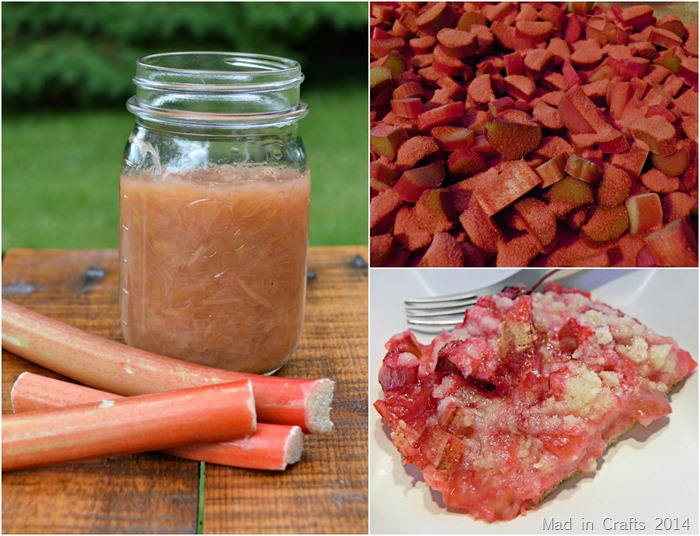 ENJOYING
The stalks that you harvest in Spring are the sweetest and most tender. Use them for pies or crumbles like my grandma's easy rhubarb dessert.
The stalks harvested later in the year are better for jams and tangy rhubarb sauce.
You can also cut and freeze rhubarb to use later in the year.
If you have a favorite rhubarb recipe, please share the link in the comments! I am always looking for new ideas.
---
Did you like this post? Think it's worth sharing? Please share with your friends using the social media share buttons at the bottom of the page!
Thanks, Jessica