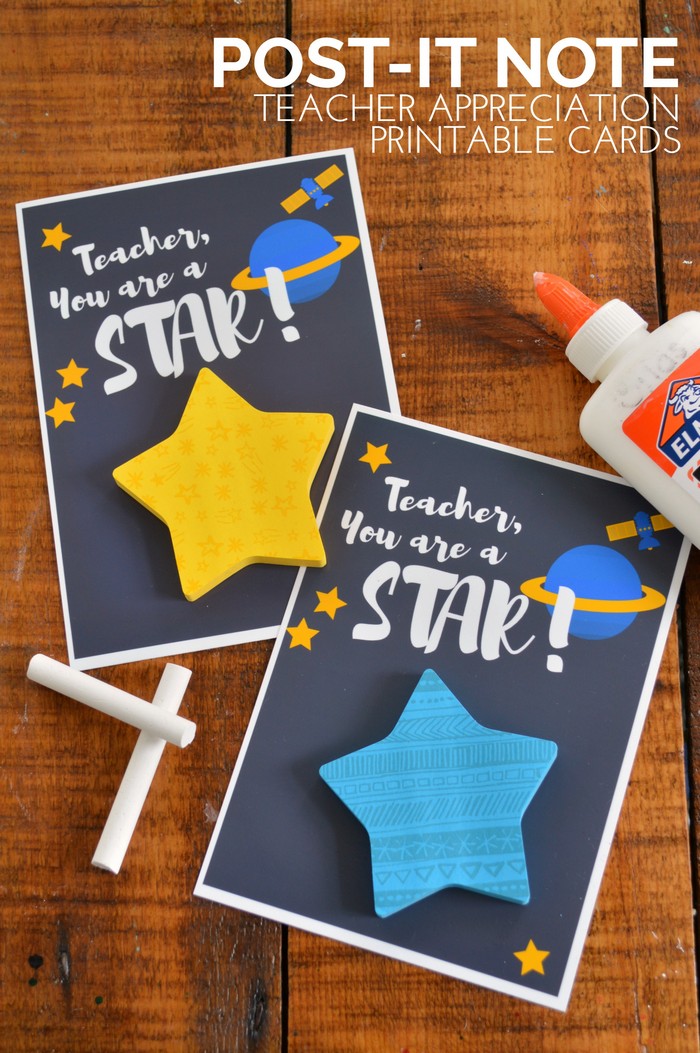 Let your child's teacher know you think she is a star with this simple printable. I love giving practical gifts for teacher appreciation week, and Post-it notes are a staple in any teacher's desk. You wouldn't believe how many packs of sticky notes I went through in my years as a teacher.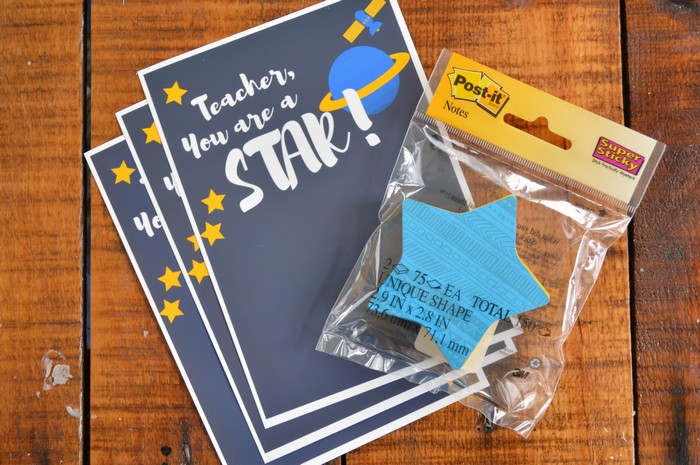 I found these adorable star-shaped Post-its in the office supply section of the store. You can give one teacher both pads of sticky notes, or split the pack up between two teachers — the printable will accommodate either option.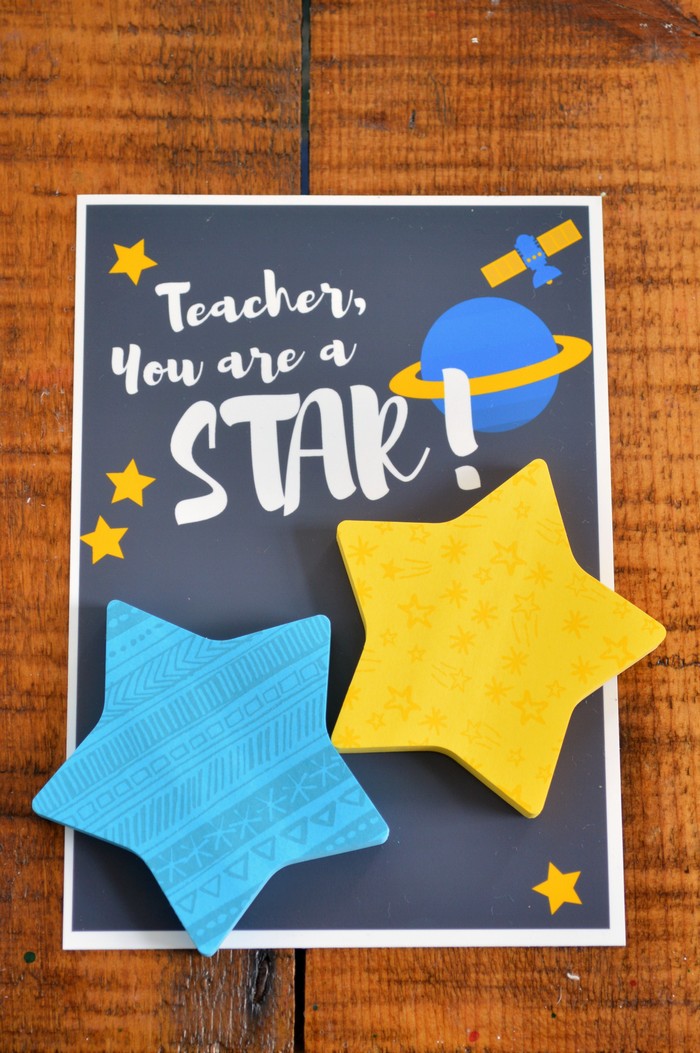 You can download the 5×7 printable HERE. As always, my printables are free for non-commercial use.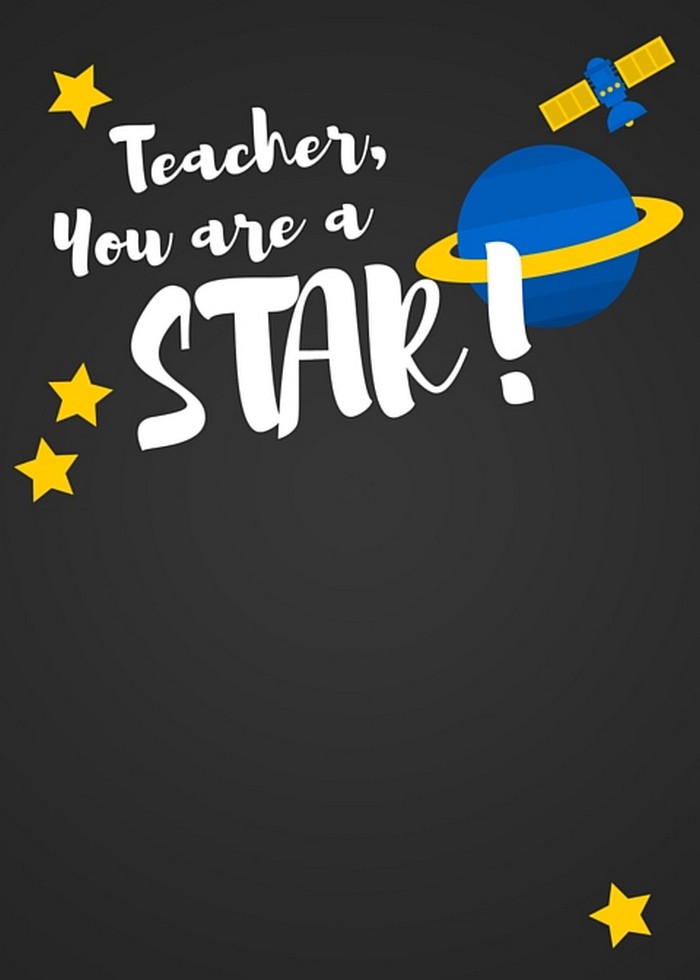 Come back this week for more practical homemade teacher appreciation ideas!
While you are waiting, you might like these past posts: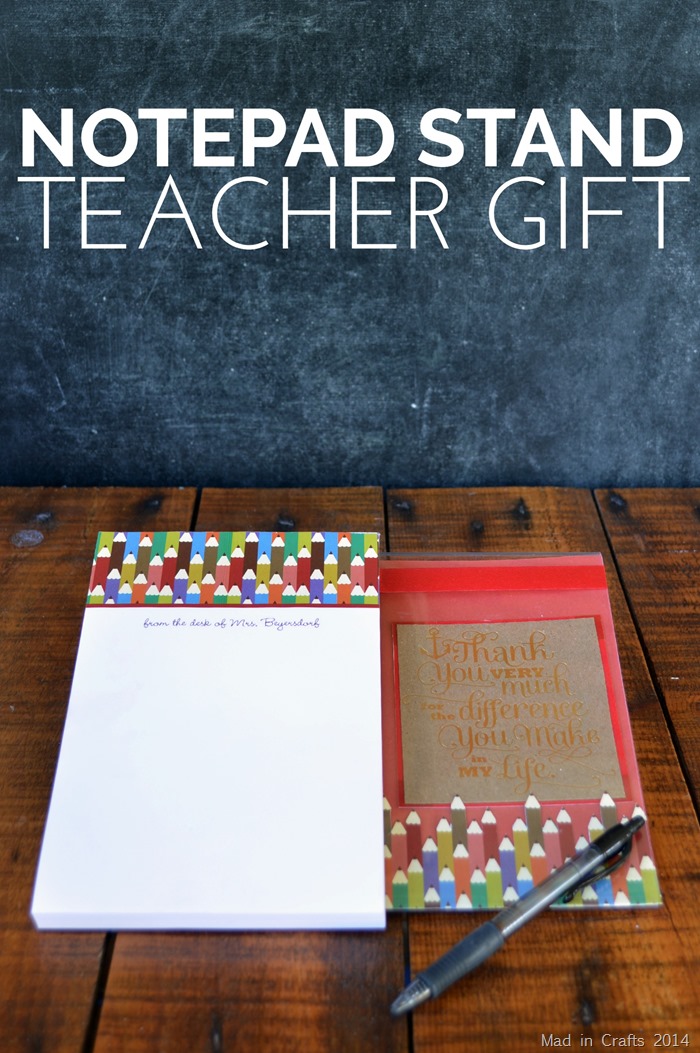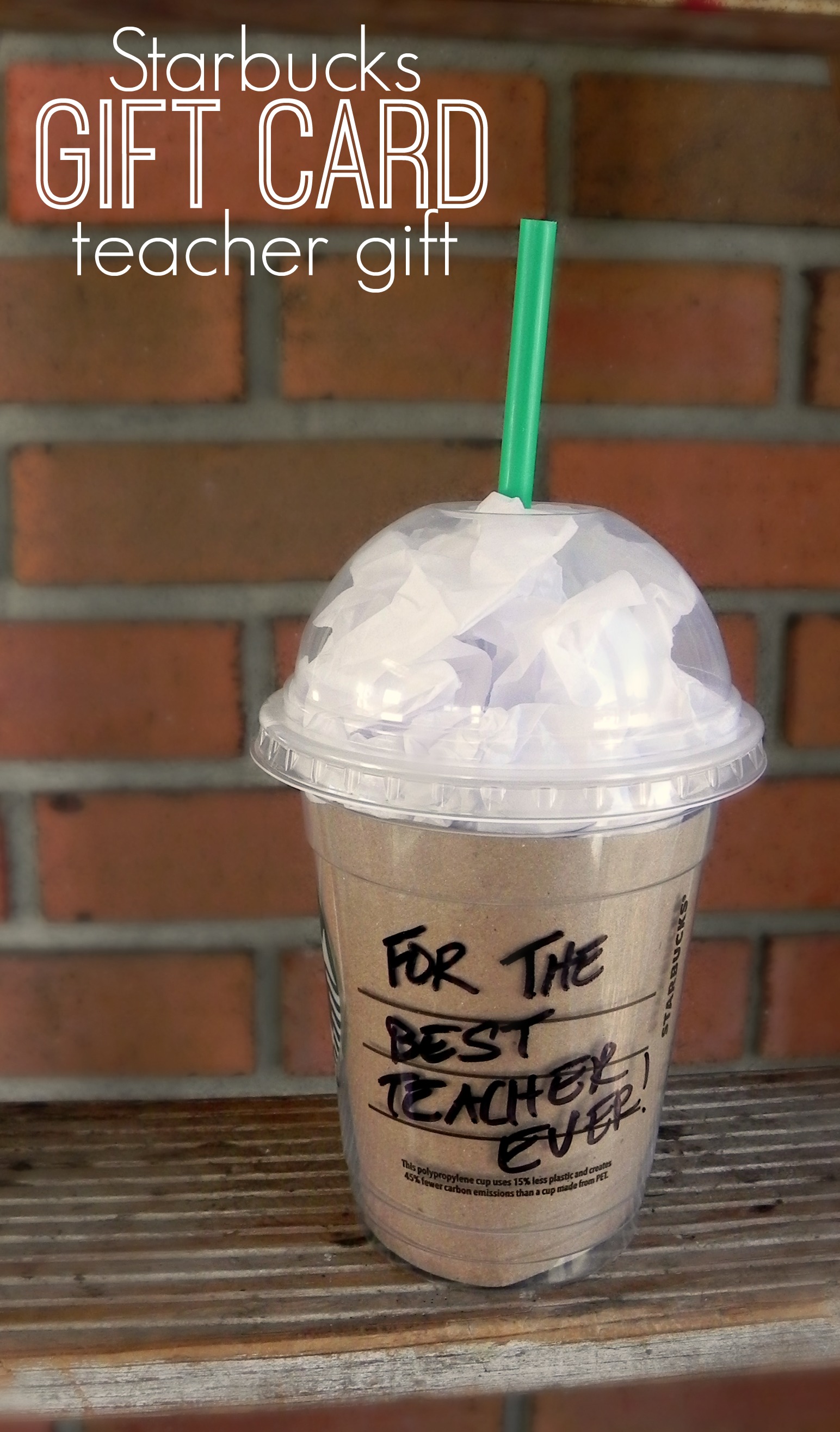 STARBUCKS GIFT CARD TEACHER GIFT
Let's be buds.
Subscribe to the Mad in Crafts newsletter and get a FREE copy of my newest ebook, Six Projects You Can Make with Thrifted Plaid Shirts.
Have you checked out the Mad in Crafts YouTube channel yet?