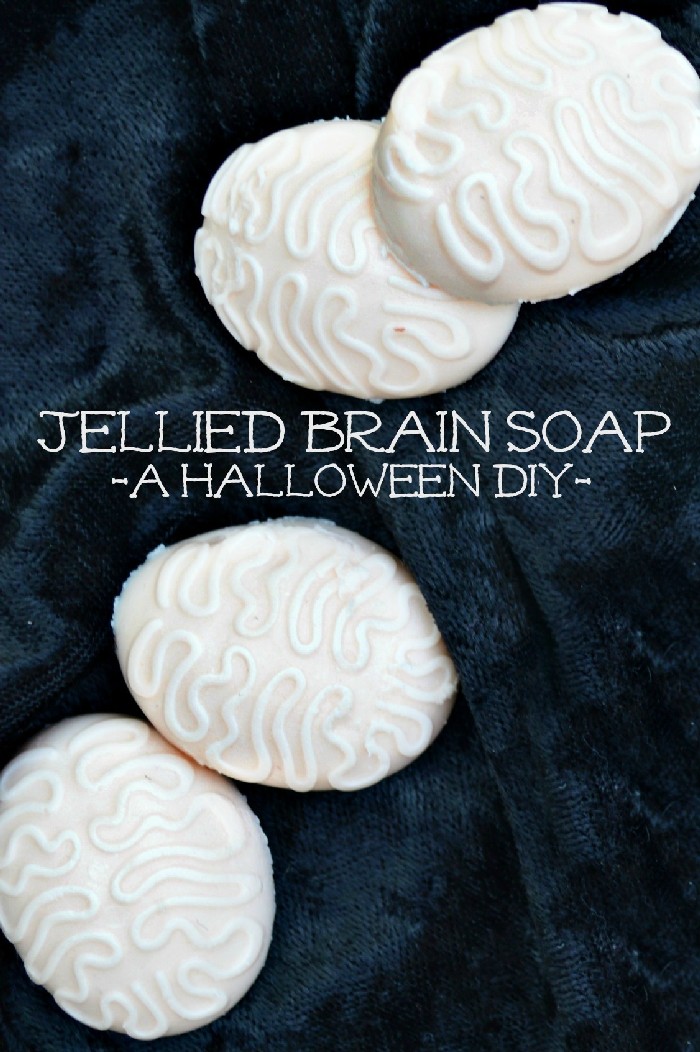 When I found a brain-shaped ice cube tray at the store, I knew I needed to use it to make some creepy brain jelly soaps for Halloween. These soaps are totally functional, but they squish and wiggle like jello. How perfectly creepy for Halloween. Keep reading to learn how to make your own jellied brains jelly soaps!
Watch this short video to see how to make jellied brain soaps of your own. I put out two new creative videos each week, so hop over and subscribe to my YouTube channel for lots of fun!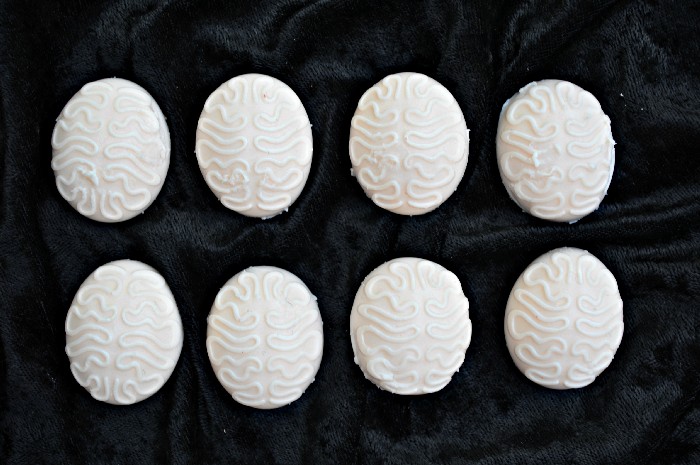 These soaps would make great party favors at your Halloween costume party this year. Or just stock your bathroom with them to make your guests squirm!
These are all affiliate links, if you make a purchase (of anything on Amazon, not just these items) after clicking through, I will earn a small commission. Ads and affiliate links are the way I am able to keep this website running and to offer you free tutorials all year long. Thank you so much for supporting me and Mad in Crafts!
Brain ice cube mold – I got mine from Walmart but this one is bigger
Body wash
You might like these other creepy Halloween DIYs: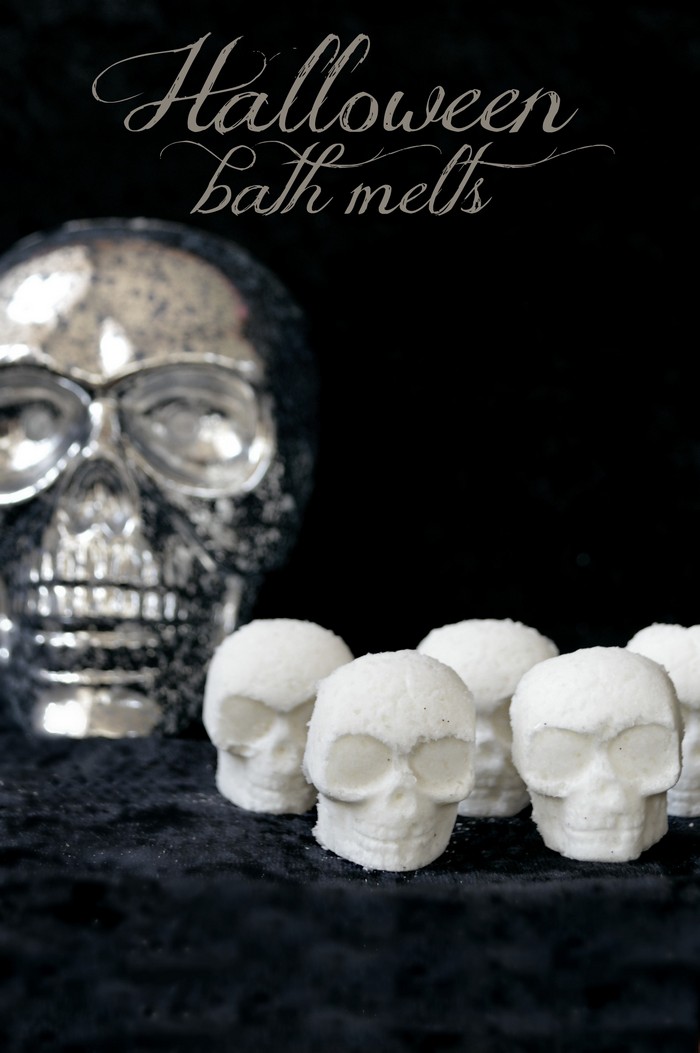 GLOW-IN-THE-DARK HALLOWEEN SIGN
Let's be buds.
Subscribe to the Mad in Crafts newsletter and get a FREE copy of my newest ebook, Six Projects You Can Make with Thrifted Plaid Shirts.
Have you checked out the Mad in Crafts YouTube channel yet?