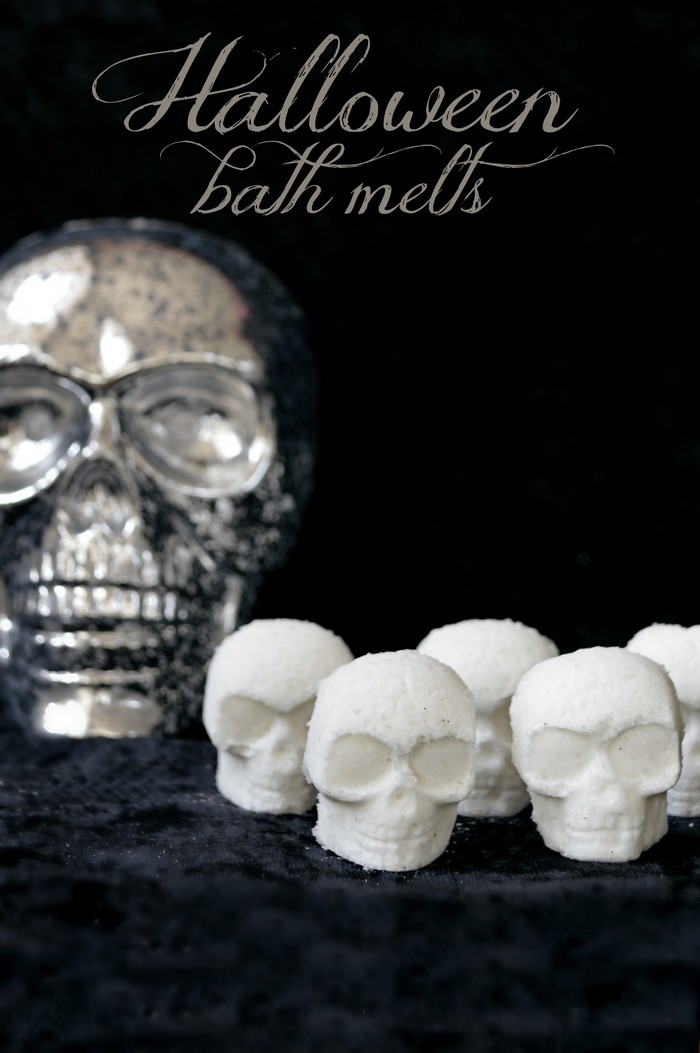 I have been on a bath bombs kick lately. Since I ordered bulk ingredients I have been experimenting with different batches of bath bombs and bath melts. My latest experiment created these Halloween skull bath melts. I used a silicone ice cube tray from Dollar Tree to shape the melts into the spooky skull shape.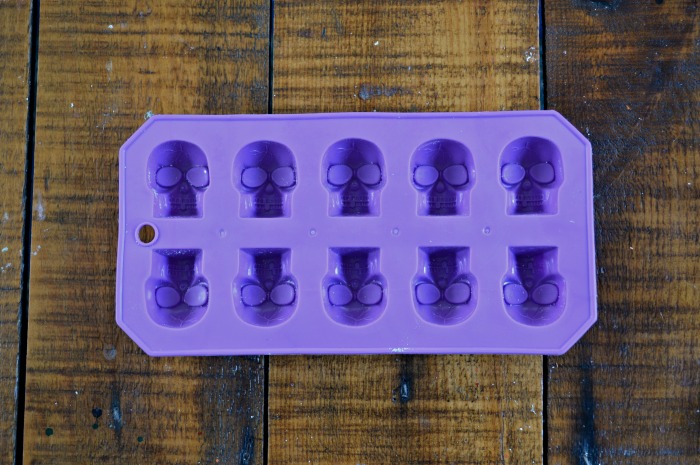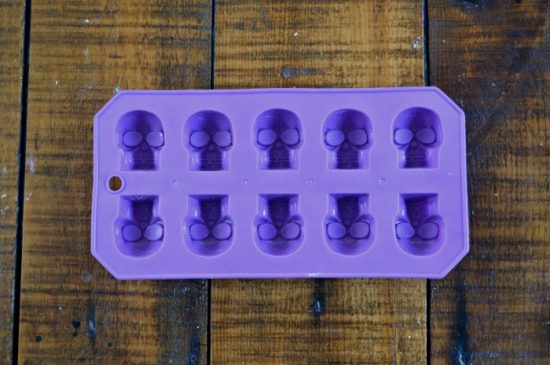 I used a slightly different recipe for these melts than I had in the past. Instead of using essential oils, I used candy flavoring oils to give the melts a sweet scent. Whichever type of oils you choose, pick a clear oil so it doesn't color the melts.
For these bath melts I used:
1/4 cup Epsom salts
1/4 cup baking soda
1/4 cup citric acid
1/4 cup corn starch
1/4 cup melted coconut oil
2 vials of marshmallow candy oil (for scent)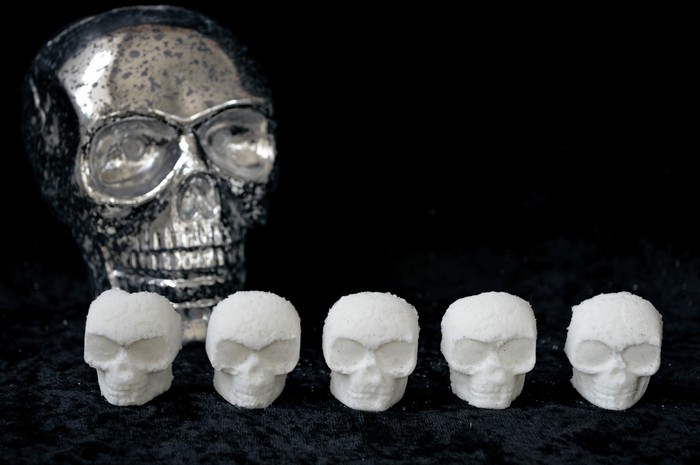 To use the bath melts, simply drop one or two skulls into the bath with you. They will melt and fizz as they add silky oils and beneficial salts to your bath water.
These are all affiliate links, if you make a purchase (of anything on Amazon, not just these items) after clicking through, I will earn a small commission. Ads and affiliate links are the way I am able to keep this website running and to offer you free tutorials all year long. Thank you so much for supporting me and Mad in Crafts!
silicone skull ice cube tray
You might like these other spa DIYs too: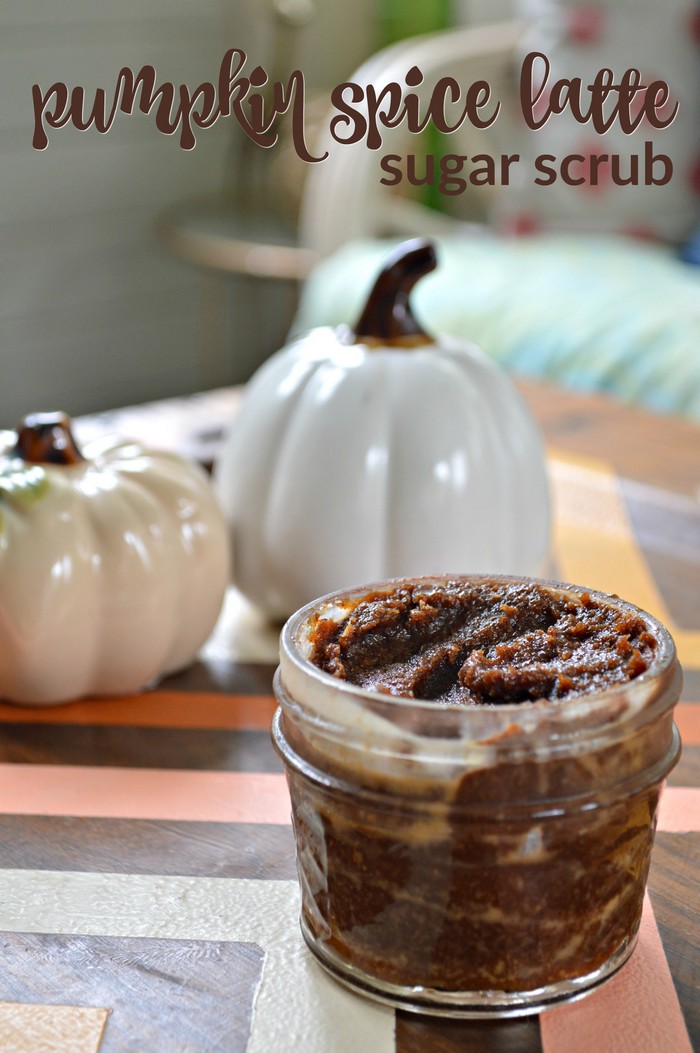 PUMPKIN SPICE LATTE SUGAR SCRUB