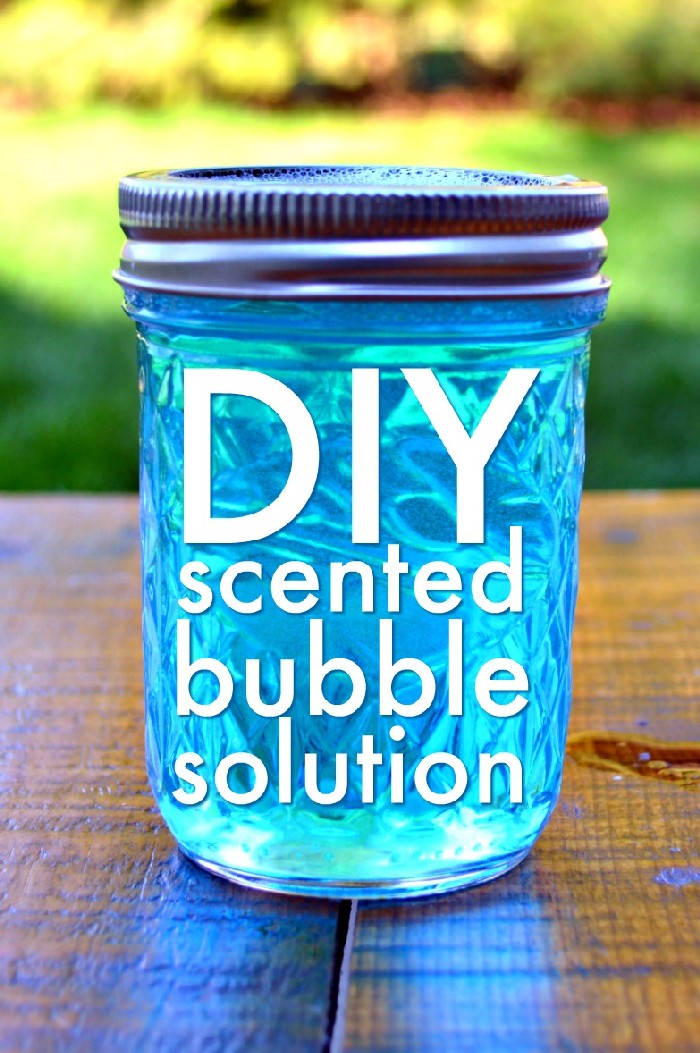 I've been wanting to make homemade bubble solutions for a few summers now, and I finally remembered to pick some glycerin up from the drug store so I would have all the ingredients. Making your own bubbles is more expensive than buying a big container from the dollar store, but it makes bubbles that are much sturdier than ones you get from dollar store bubble solution. Plus, you can customize your homemade bubbles with whatever scent you would like!
Watch this short video to see how to make your own scented bubbles at home! I publish two new videos each week, so subscribe to my YouTube channel to catch up on all the fun.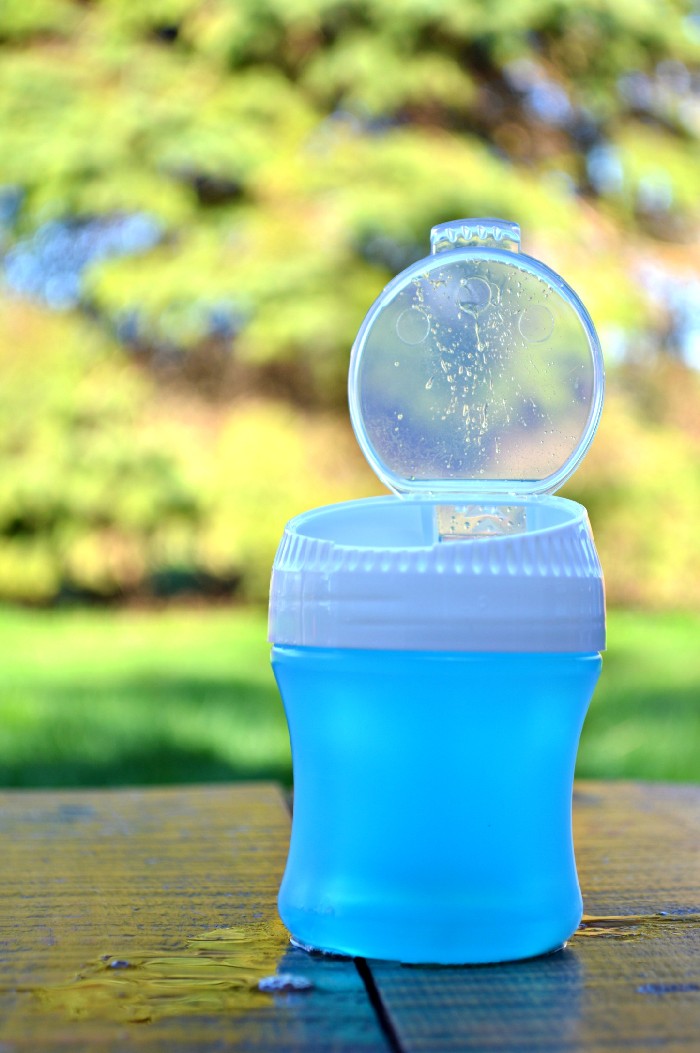 If you are concerned about storing the bubbles in a glass mason jar, I've found that old gum canisters work really well. They don't hold a ton of bubbles, so if your kid tips it over they don't waste too much solution. Plus they have a handy flip top that is easy for little hands to use.
These are all affiliate links, if you make a purchase (of anything on Amazon, not just these items) after clicking through, I will earn a small commission. Ads and affiliate links are the way I am able to keep this website running and to offer you free tutorials all year long. Thank you so much for supporting me and Mad in Crafts!
You might like these other summery kids crafts too: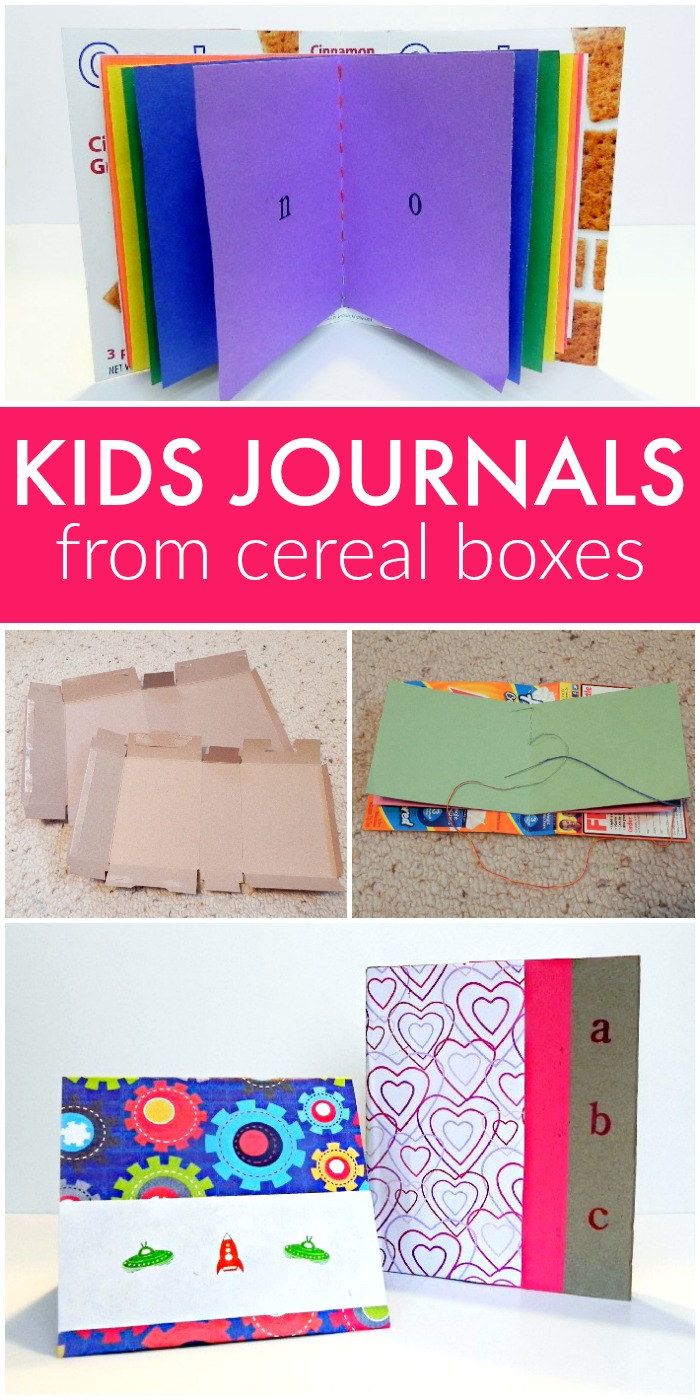 KIDS JOURNALS FROM CEREAL BOXES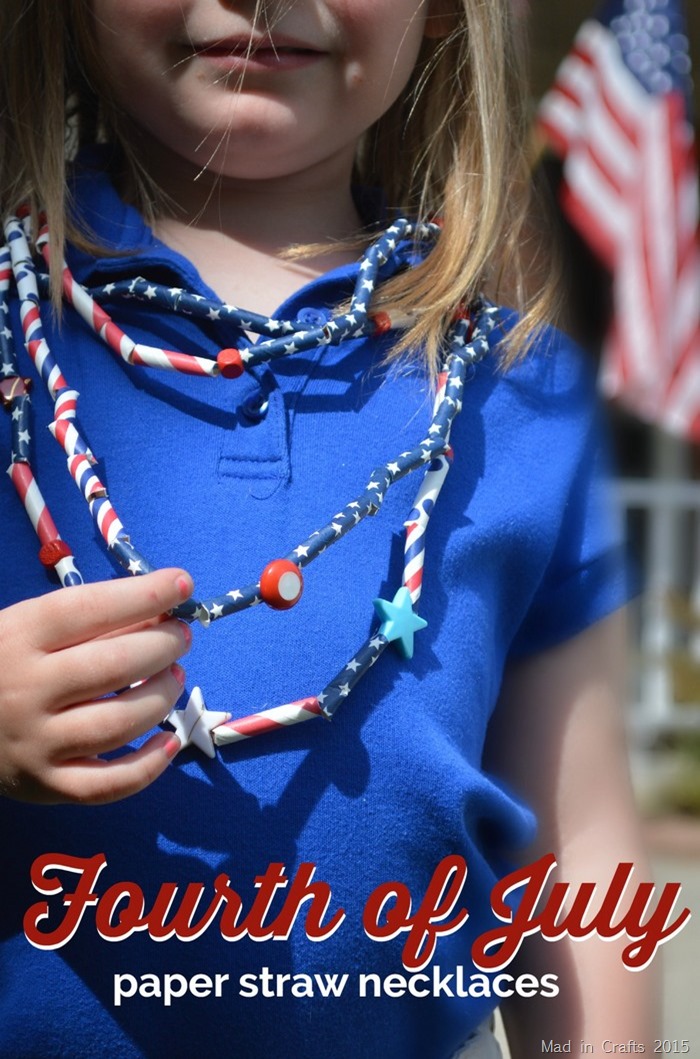 PATRIOTIC PAPER STRAW NECKLACES
Like quick and easy crafts?
Subscribe to get a FREE copy of Happy Crafts: Nine Colorful Crafts You Can Make in 30 Minutes or less. Plus, you will receive occasional updates with simple and satisfying craft ideas.