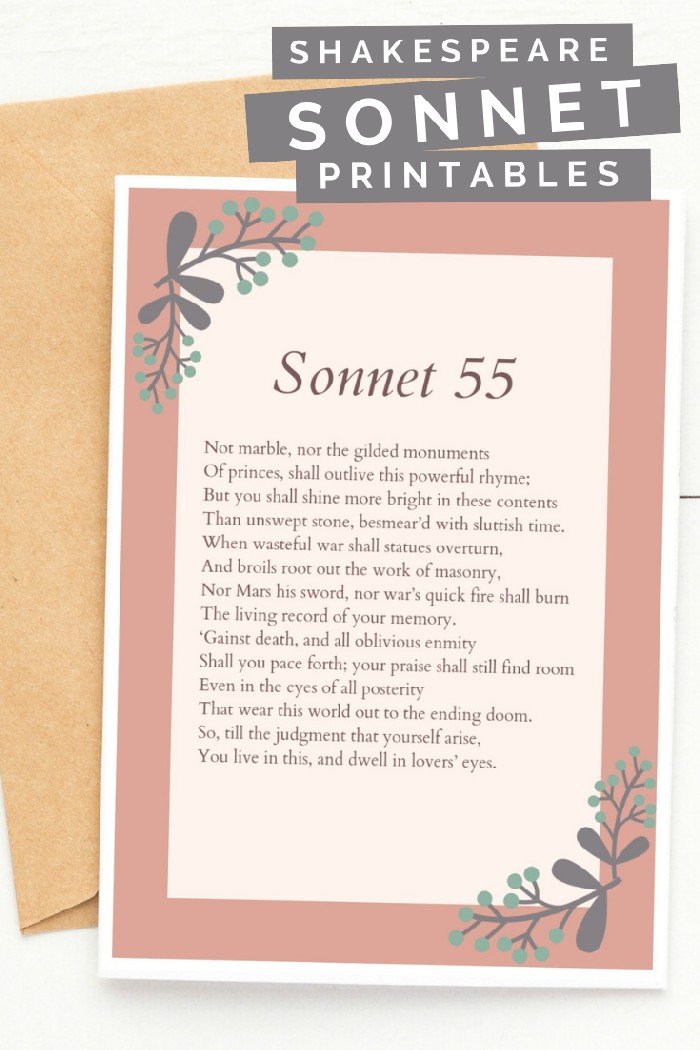 I have made it an annual tradition on Mad in Crafts to release a new set of Shakespeare quote printables before each Valentine's Day. In the past, I have mainly focused on quotes from the Bard's plays and sort of ignored his poetry. I am remedying that this year by creating four Shakespeare love sonnet printables. I picked four of his sonnets that speak about the true nature of love, including my favorite: Sonnet 116.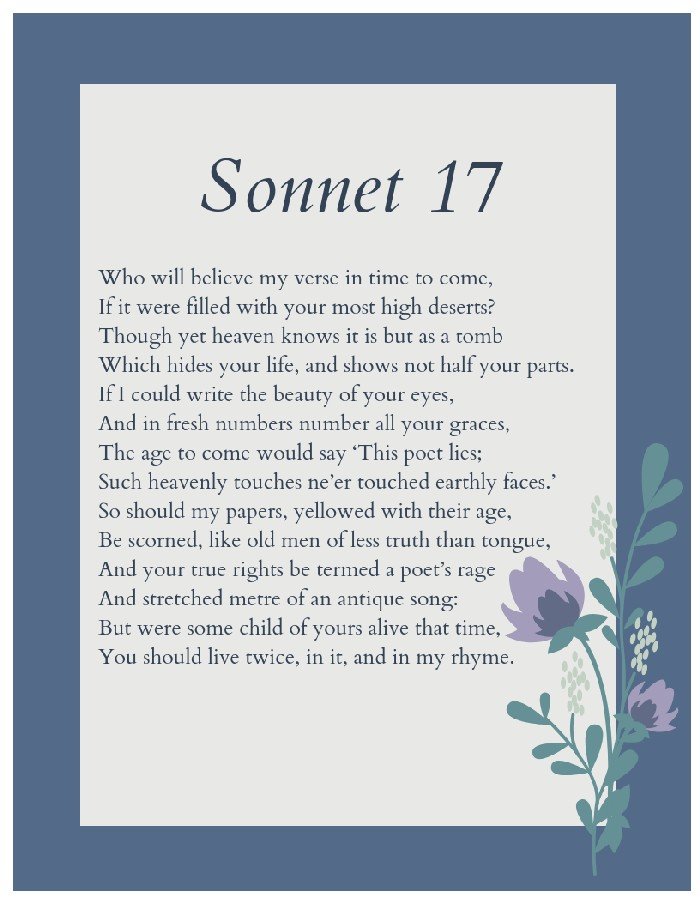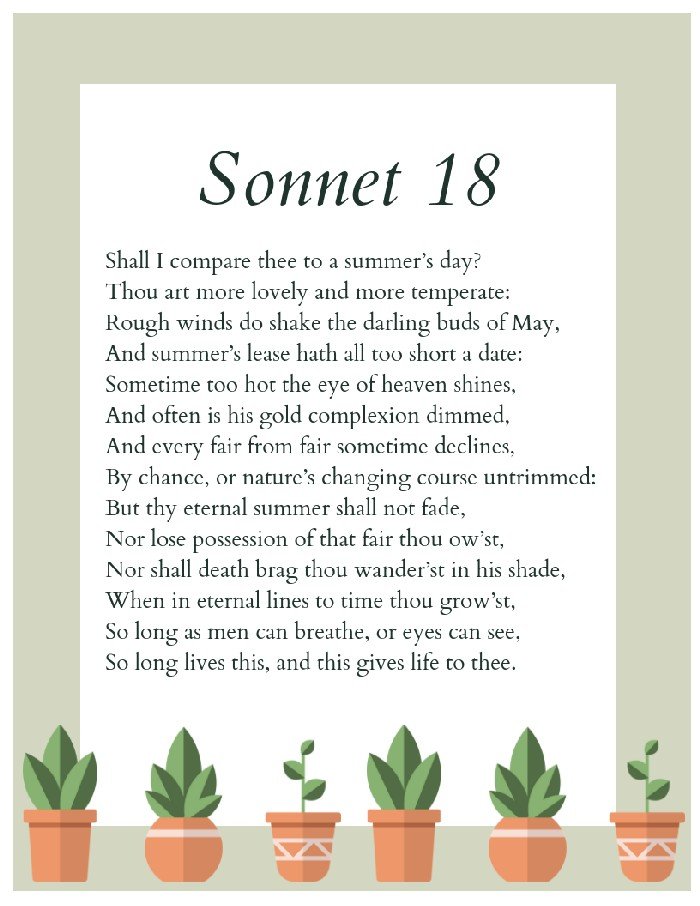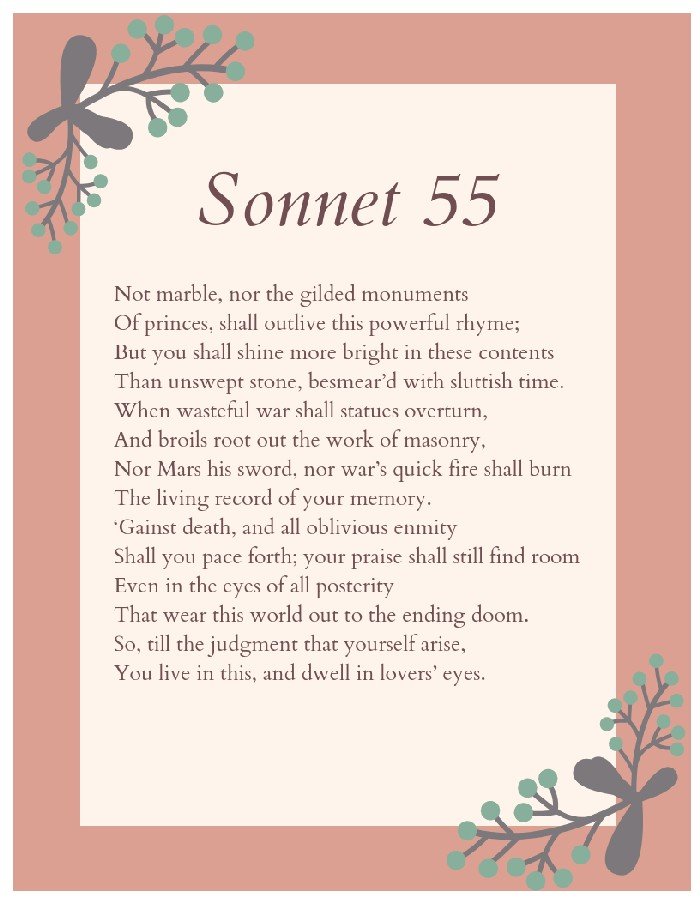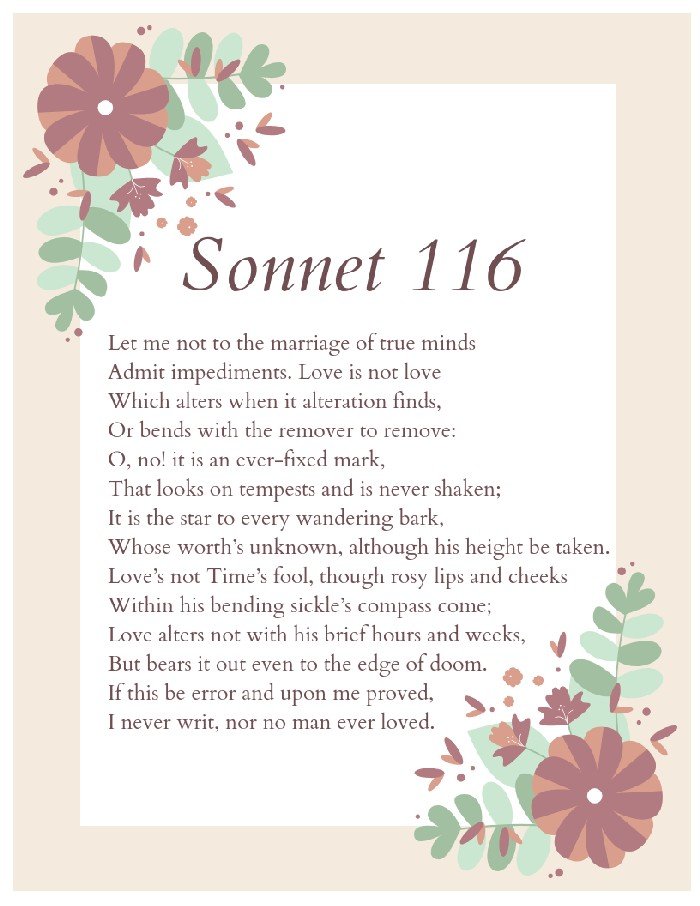 Download all four Shakespeare Sonnets in PDF or PNG format. As always, these graphics are free for non-commercial use.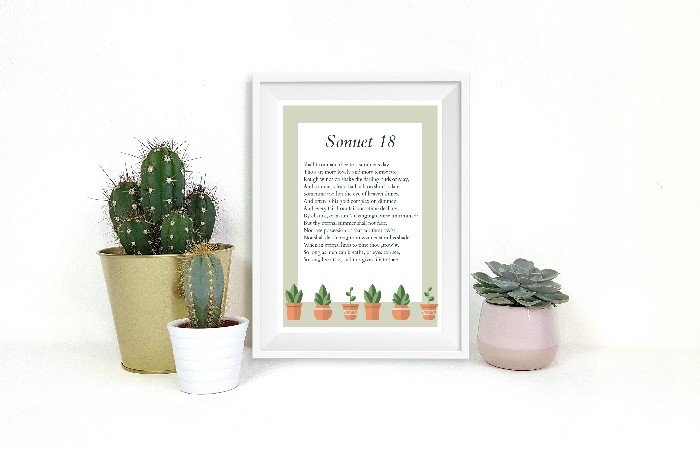 I recommend using the PDF files if you would like to print the graphics to be used as frameable art.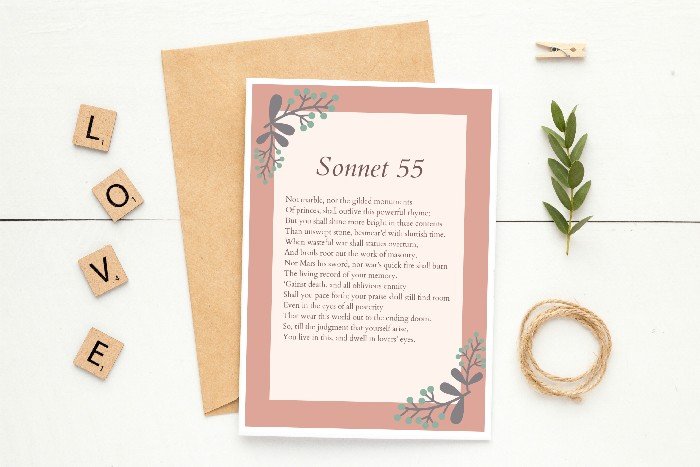 If you may need to resize the graphic for use on a Valentine's Day card, opt for the PNG files.
If these printables aren't your style, I have plenty more where they came from. Check out all of my past years' Shakespeare Valentine's Day printables below.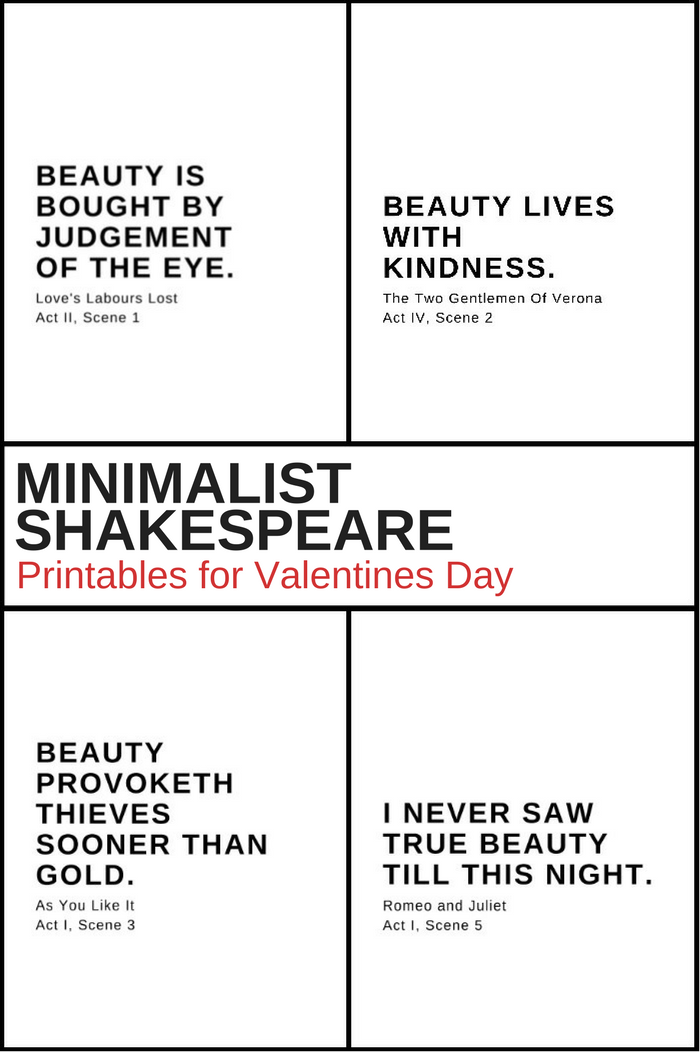 2018 SHAKESPEARE QUOTE GRAPHICS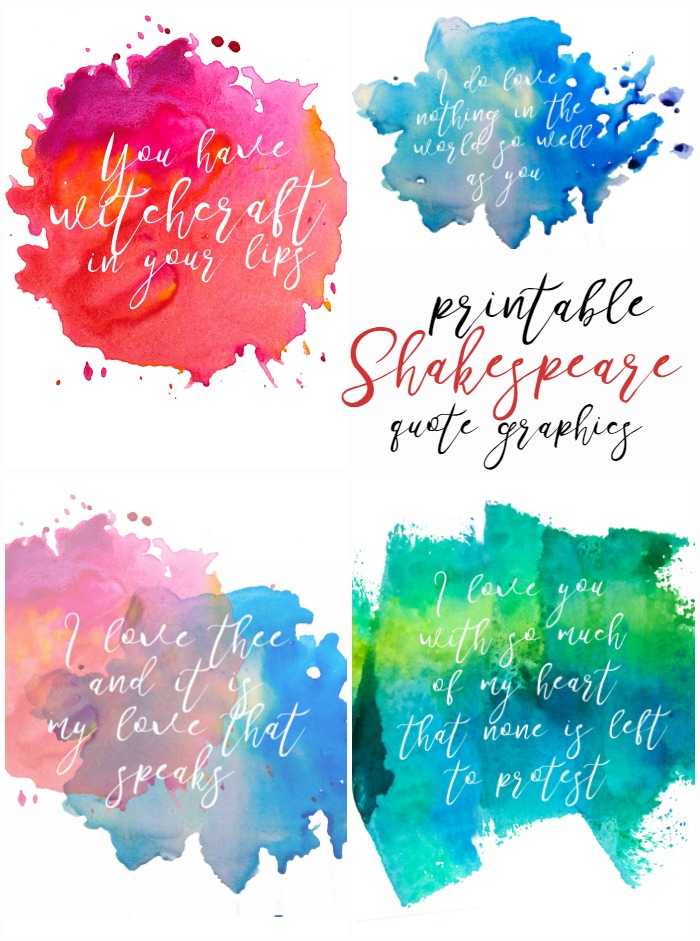 2017 SHAKESPEARE QUOTE GRAPHICS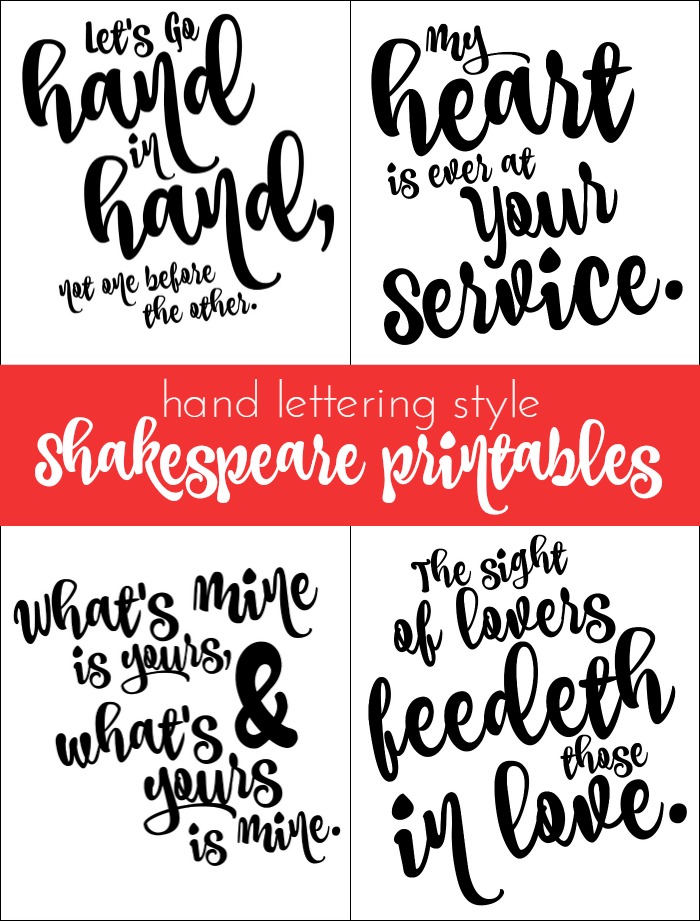 2016 SHAKESPEARE QUOTE GRAPHICS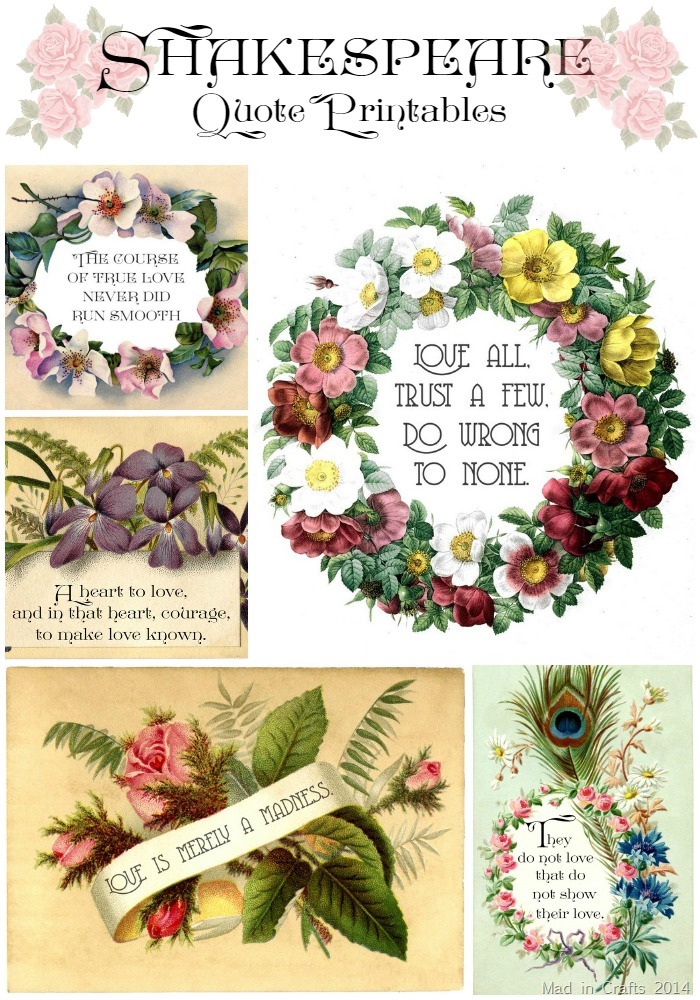 2015 SHAKESPEARE QUOTE GRAPHICS
2014 SHAKESPEARE QUOTE GRAPHICS