One month ago, I shared my tips for what you should do to care for your succulents in the Spring. I have been sharing updates on my propagated succulent plants on my YouTube channel, but I thought you might be interested in them here as well.
Just click on this video player, and it will play all three videos in succession. I release two new videos each week, so consider subscribing to my YouTube channel. That way you won't miss any of my creative tutorials, shopping hauls, or recipes!
Want to know what succulent is best for you? Take this fun quiz to see!
You might also like these DIYs: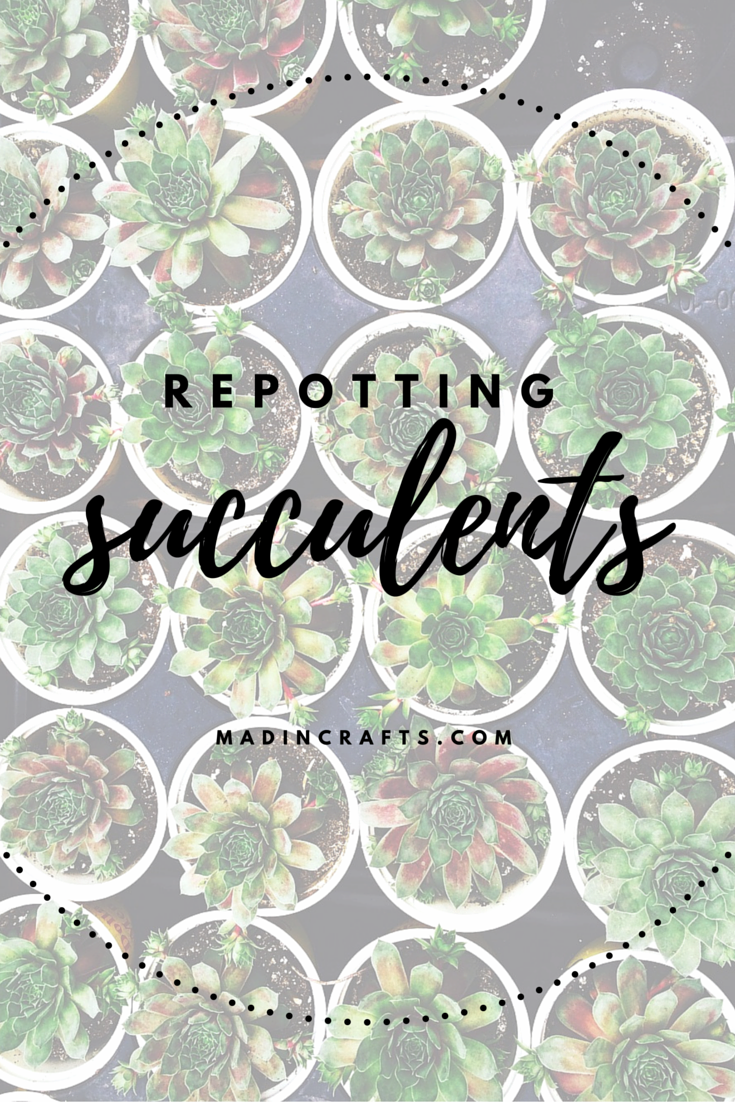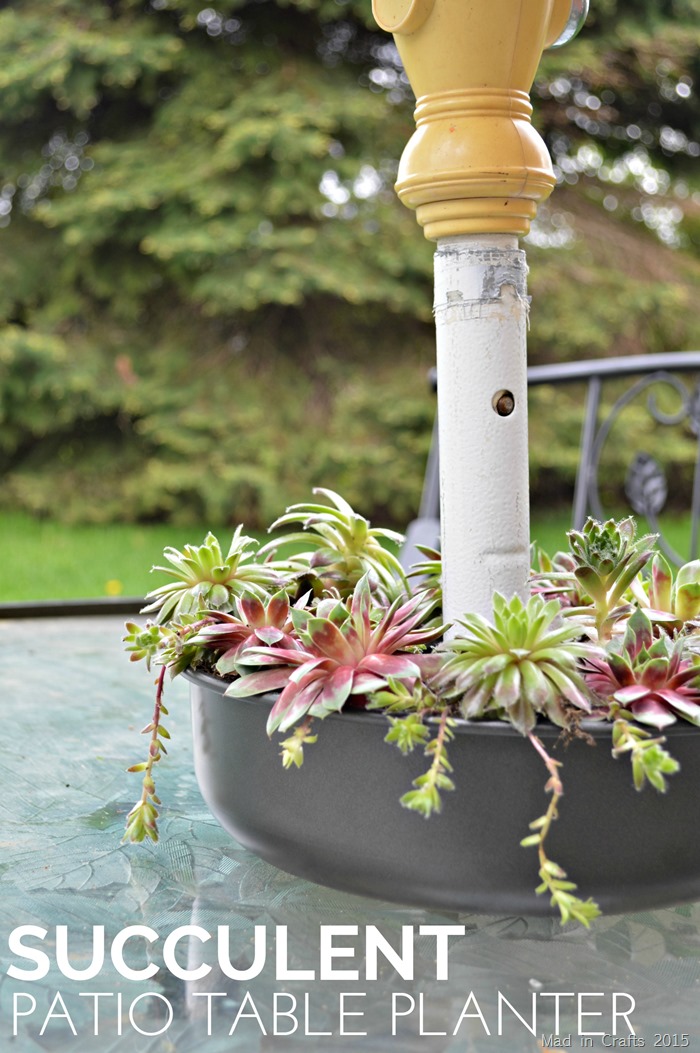 DIYers unite!
I know your project list is already a mile long, but more projects can't hurt, right? Subscribe to get DIY project ideas sent straight to your inbox.