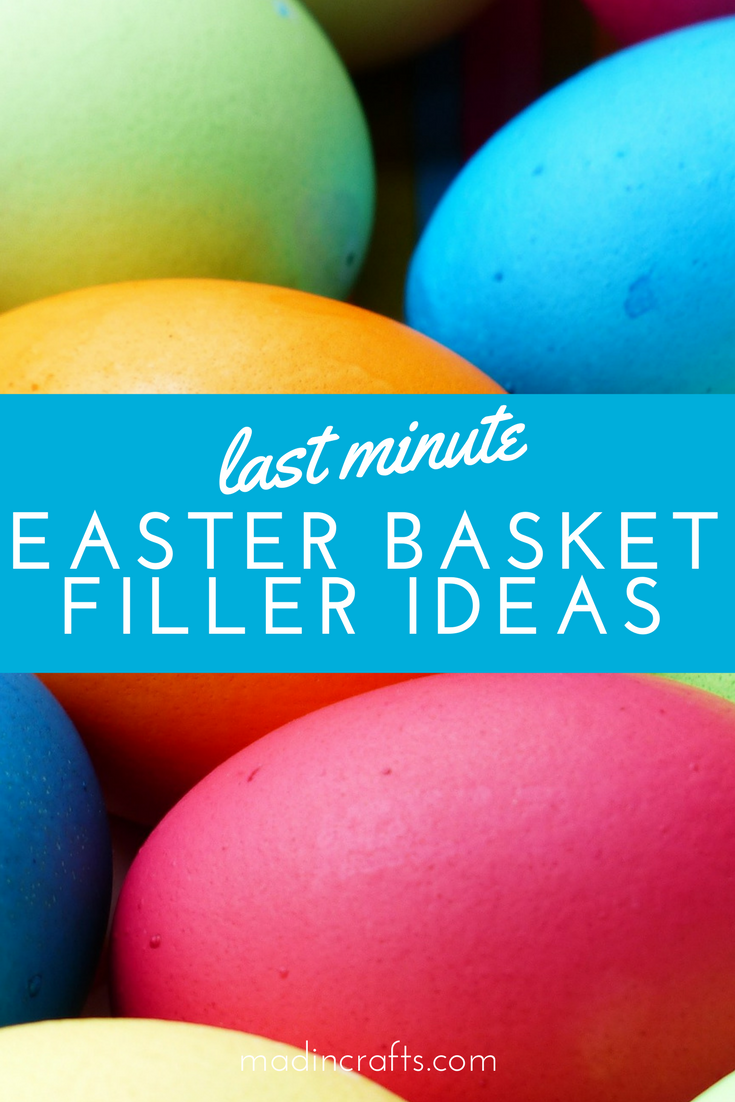 Easter is sneaking up on us; have you pulled together your kids' Easter baskets? Even if you have procrastinated until the last minute, you can still find plenty of fun Spring and Summer gifts at the dollar store.
Watch this video to see all the goodies I bought for my kids' Easter baskets at Dollar Tree. I publish two new videos every week, so click through and subscribe to my YouTube channel if you haven't already subbed. If you have, thanks!
Check out these other Easter basket related posts: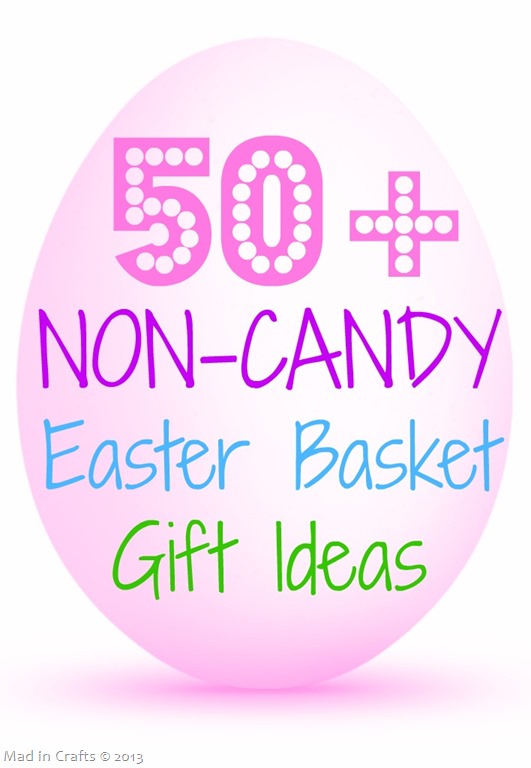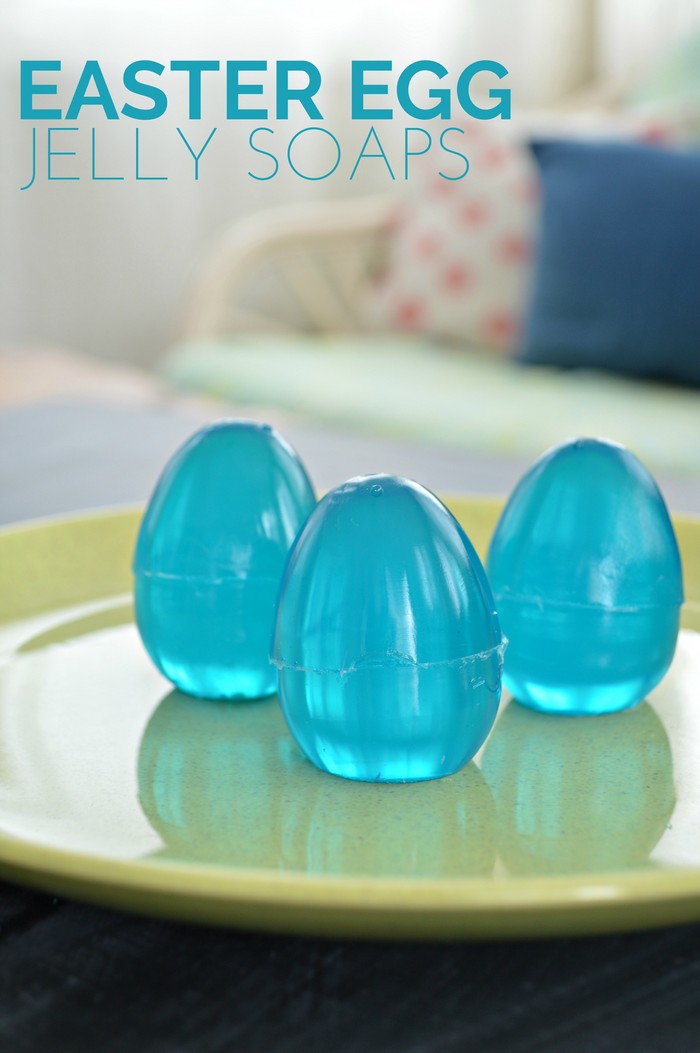 Let's be buds.
Subscribe to the Mad in Crafts newsletter and get a FREE copy of my newest ebook, Six Projects You Can Make with Thrifted Plaid Shirts.
Have you checked out the Mad in Crafts YouTube channel yet?