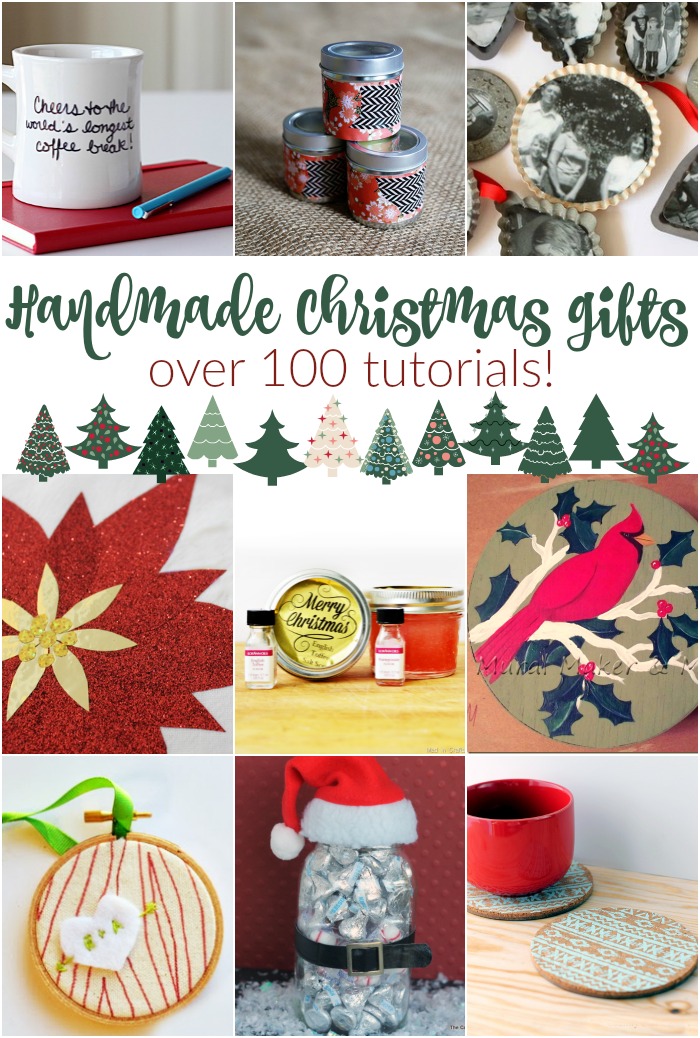 Are you one of those people who gets upset hearing about Christmas stuff before Thanksgiving? Yeah, you might want to avoid craft blogs, like this one, for the next few weeks. Beside the fact that people should be able to start celebrating Christmas whenever they darn well feel like, handmade gifts take time and planning to make. Those of you looking to make presents for your loved ones this year will probably be getting a start on them soon. My craft blogger friends and I have rounded up our best DIY gift tutorials to get your juices flowing!
Let's be buds.
Subscribe to the Mad in Crafts newsletter and get a FREE copy of my newest ebook, Six Projects You Can Make with Thrifted Plaid Shirts.
Have you checked out the Mad in Crafts YouTube channel yet?