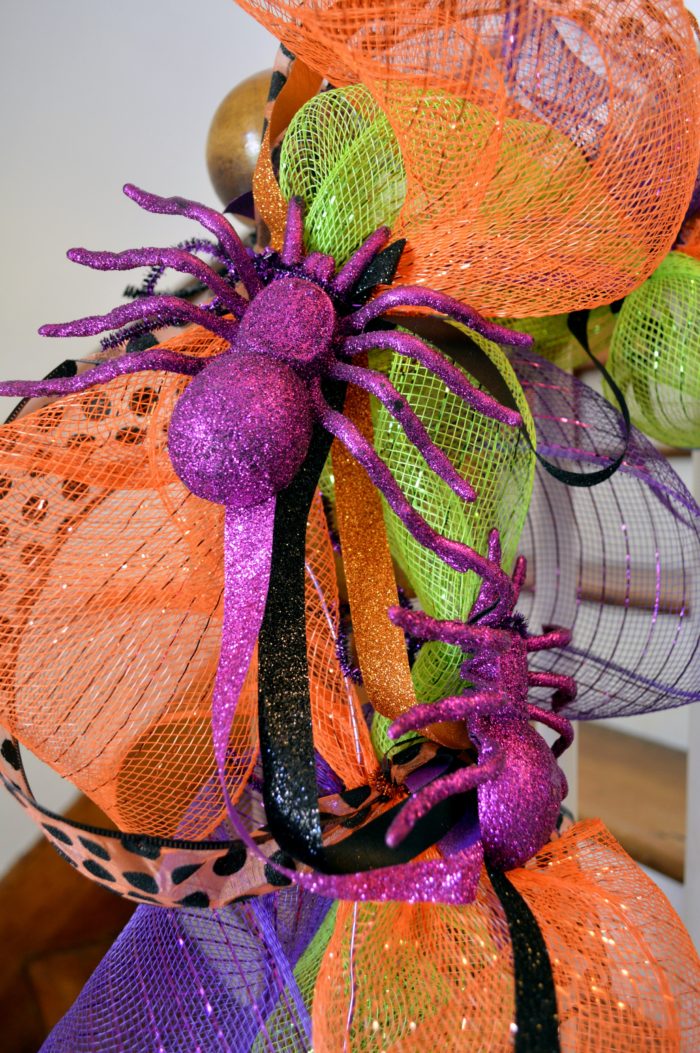 I am proud to announce that I have started a new gig as a regular contributor for Angie's List! I will be sharing DIY and craft ideas once a month on their website. This month I am sharing the tutorial for this over the top Halloween garland made mostly with supplies from the dollar store.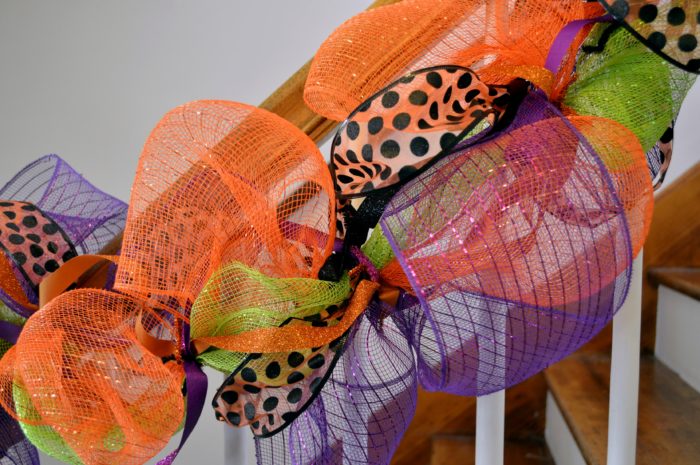 If you would like to see how I put together this glittery garland, head over to Angie's List. Be sure to give the post some social media love too!
Let's be buds.
Subscribe to the Mad in Crafts newsletter and get a FREE copy of my newest ebook, Six Projects You Can Make with Thrifted Plaid Shirts.
Have you checked out the Mad in Crafts YouTube channel yet?