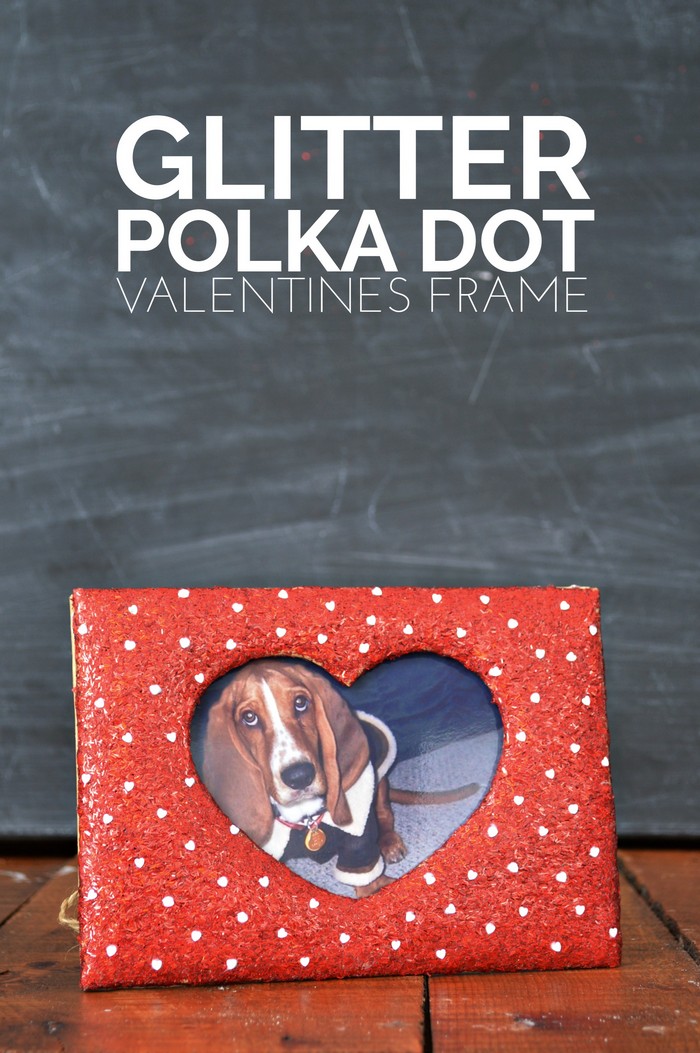 It's one thing to keep a framed picture of your valentine on your desk. It's another thing to keep a glittery, polka dotted framed picture on your desk. This eye-catching frame is not hard to make, and the glitter doesn't have to make a huge mess. I used Aunt Peaches' no-shed glitter technique to turn a plain paper mache frame into this stand-out Valentine's Day frame.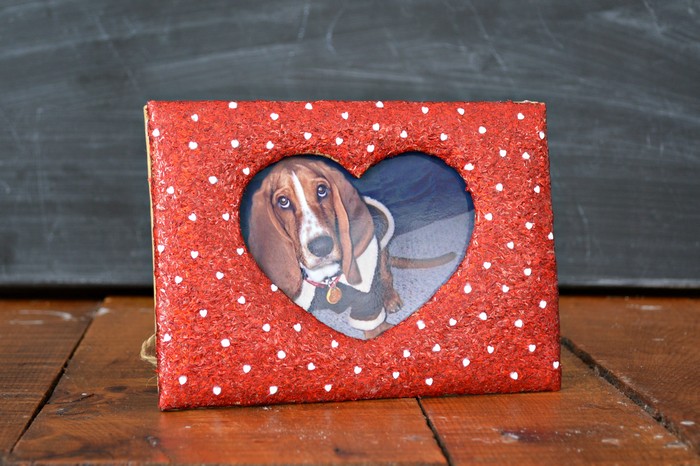 Just watch the short video below to see how to make this photo frame. Then subscribe to my YouTube channel to get first access to creative tutorials like this!
These are all affiliate links, if you make a purchase (of anything on Amazon, not just these items) after clicking through, I will earn a small commission. Ads and affiliate links are the way I am able to keep this website running and to offer you free tutorials all year long. Thank you so much for supporting me and Mad in Crafts!
Let's be buds.
Subscribe to the Mad in Crafts newsletter and get a FREE copy of my newest ebook, Six Projects You Can Make with Thrifted Plaid Shirts.
Have you checked out the Mad in Crafts YouTube channel yet?