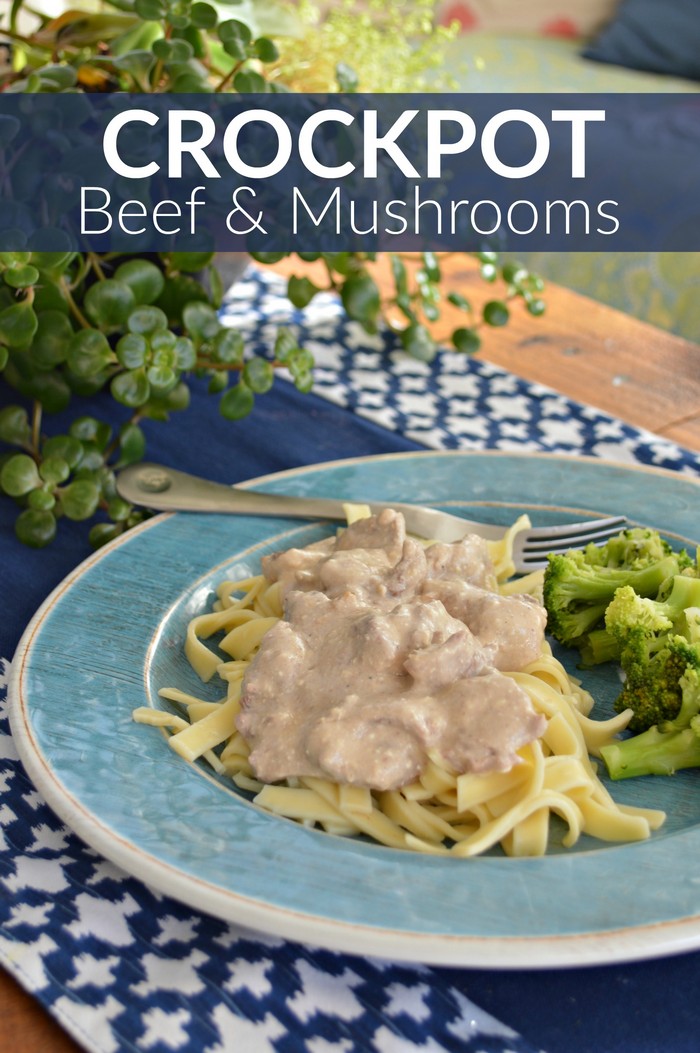 Easy dinner alert! This recipe is one my go-to meals for busy days since the majority of it can be made in the crock pot. The recipe isn't quite beef stroganoff, but the flavors are pretty similar. You can make this beef and mushroom sauce with ground beef, but I prefer it with stew beef or strips of beef.
Watch this short video to get the recipe for this tasty crock pot meal! Be sure to subscribe to my YouTube channel for more delicious recipes and other creative tutorials.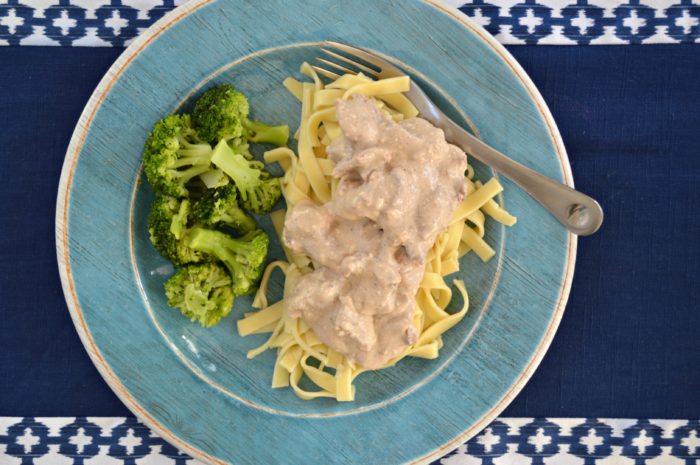 Serve the sauce over noodles and add some steamed veggies to each plate, and you have a delicious, filling meal. And you hardly had to work at all!
You might like these other simple dinner recipes: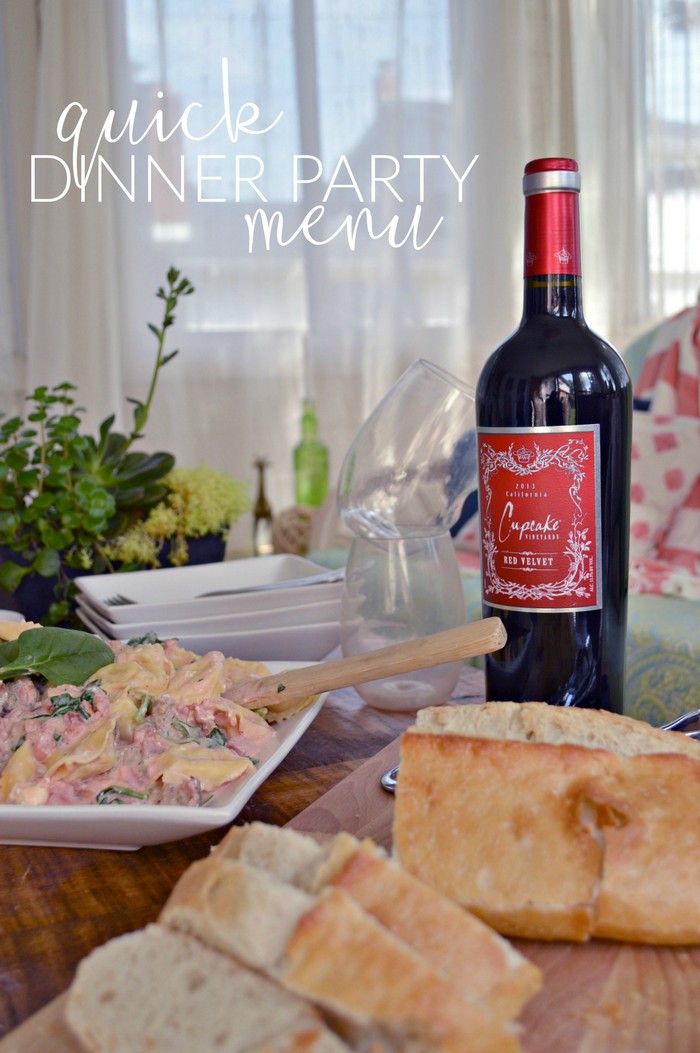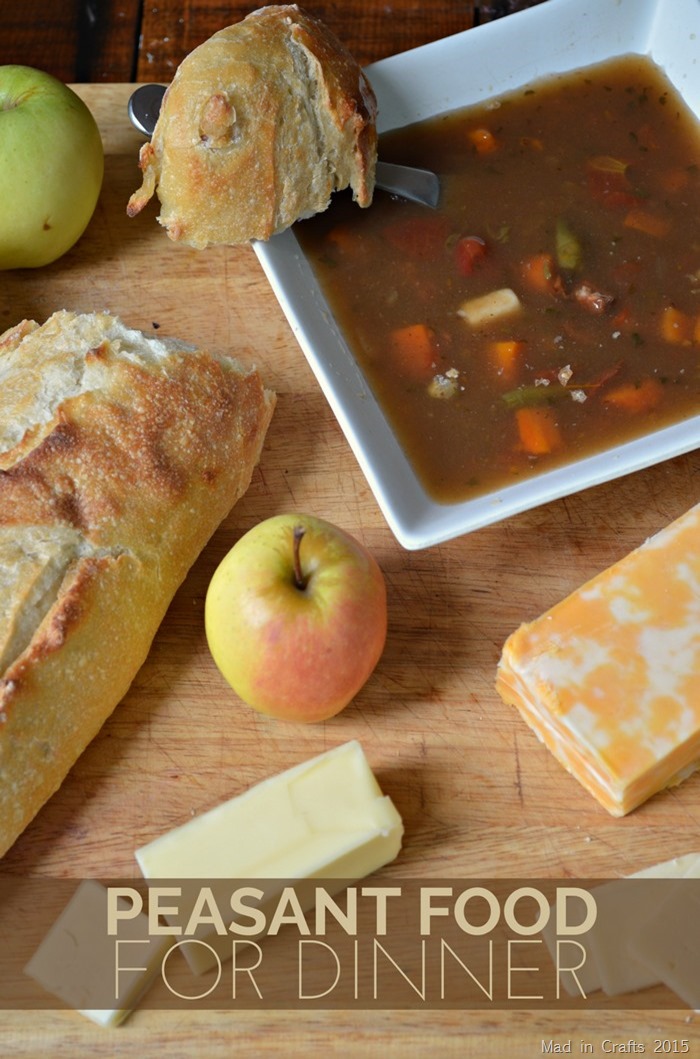 What's for dinner?
Are you as sick of that question as I am? Subscribe to get delicious recipes sent straight to your inbox!