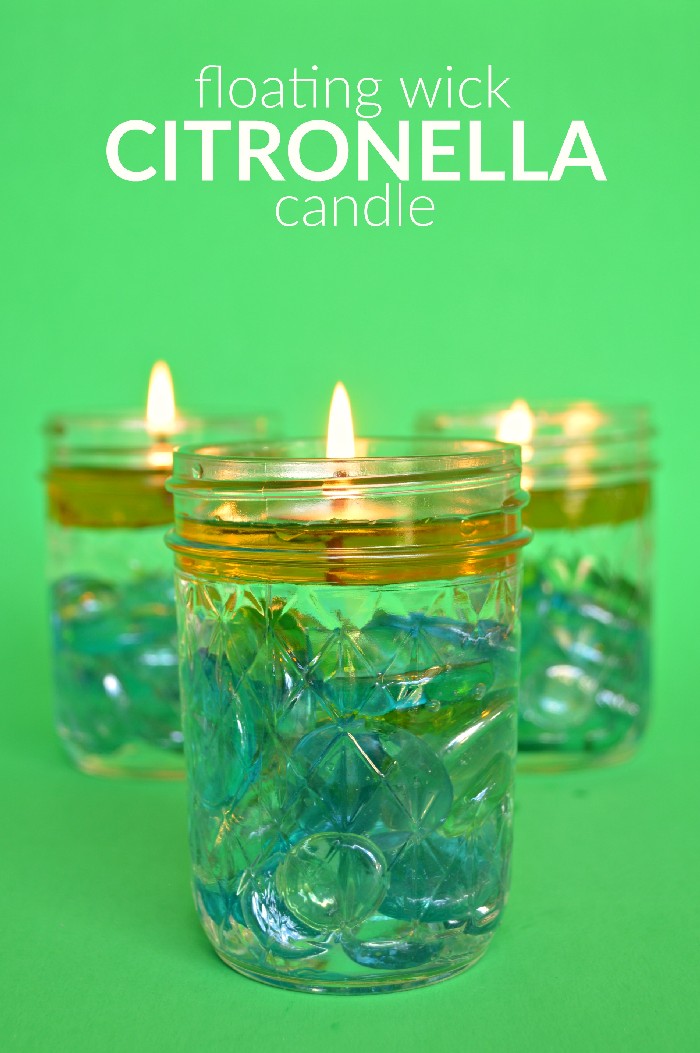 Tell those pesky mosquitoes to bug off this summer! While our city sprays for mosquitoes, when we go camping I tend to get eaten alive. I am teaming up with LorAnn Oils to show you how to make your mason jar citronella candles with essential oil. And, did I mention they take less than five minutes to put together? Hop over to the LorAnn blog to get the full tutorial with a video!
Let's be buds.
Subscribe to the Mad in Crafts newsletter and get a FREE copy of my newest ebook, Happy Crafts: Nine Colorful Crafts You Can Make in 30 Minutes or Less.
Have you checked out the Mad in Crafts YouTube channel yet?