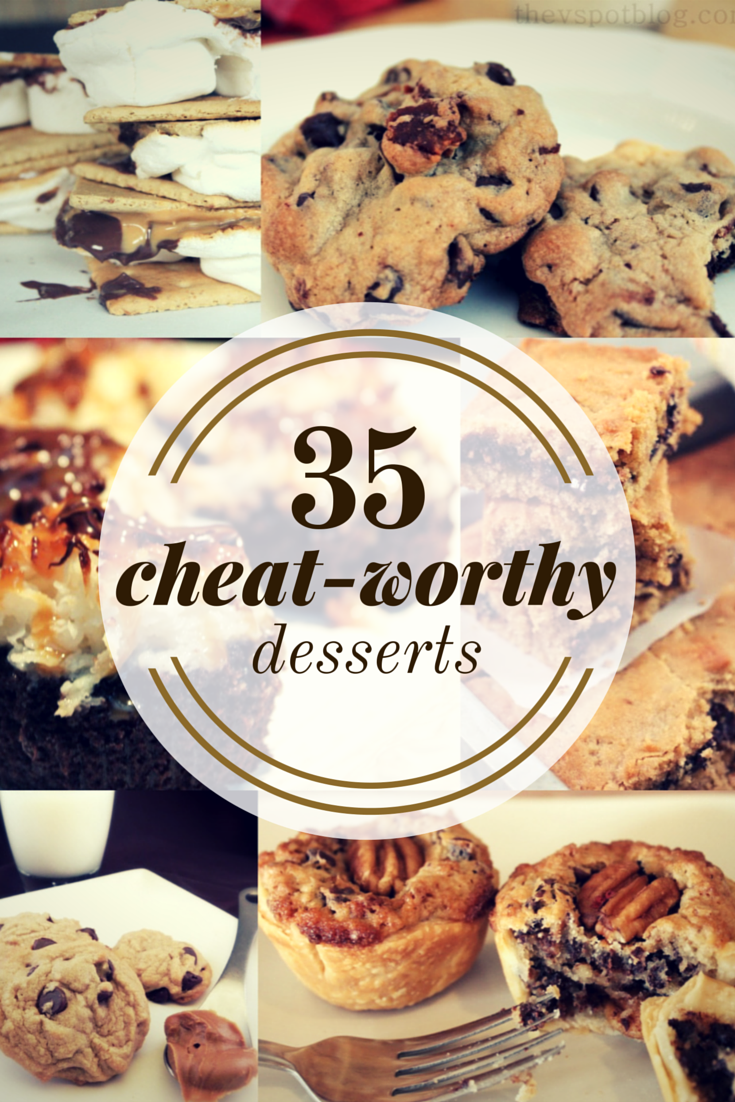 Alright, you guys, we're on the downswing of summer vacation. The days are already starting to get shorter, stores are stocking school supplies, and before you know it we will be back to wearing oversized cardigans and tall boots. In other words, it's time to ease up on that diet already. You've been good for six whole months and everyone has seen and appreciated your slammin' beach bod. Have a piece of cake, why don't you?
If you are going to cheat just a bit on your healthy lifestyle, make sure the cheat is worth your while. You can grab some tasteless fast food or you can have a delectable homemade samoa brownie. Choose wisely.
Let's be buds.
Subscribe to the Mad in Crafts newsletter and get a FREE copy of my newest ebook, Six Projects You Can Make with Thrifted Plaid Shirts.
Have you checked out the Mad in Crafts YouTube channel yet?