Have you heard the new song from Mark Ronson featuring Bruno Mars? It's called Uptown Funk, and it is my JAM right now. If you can listen to that groove without at least bopping your head or tapping your foot, something's off. The song has been stuck in my head so much I had to make some silly illustrations inspired by the lyrics. Feel free to use them (for non-commercial usage) for Valentine's Day! Also, I am NO artist, so be gentle with your critiques, mkay?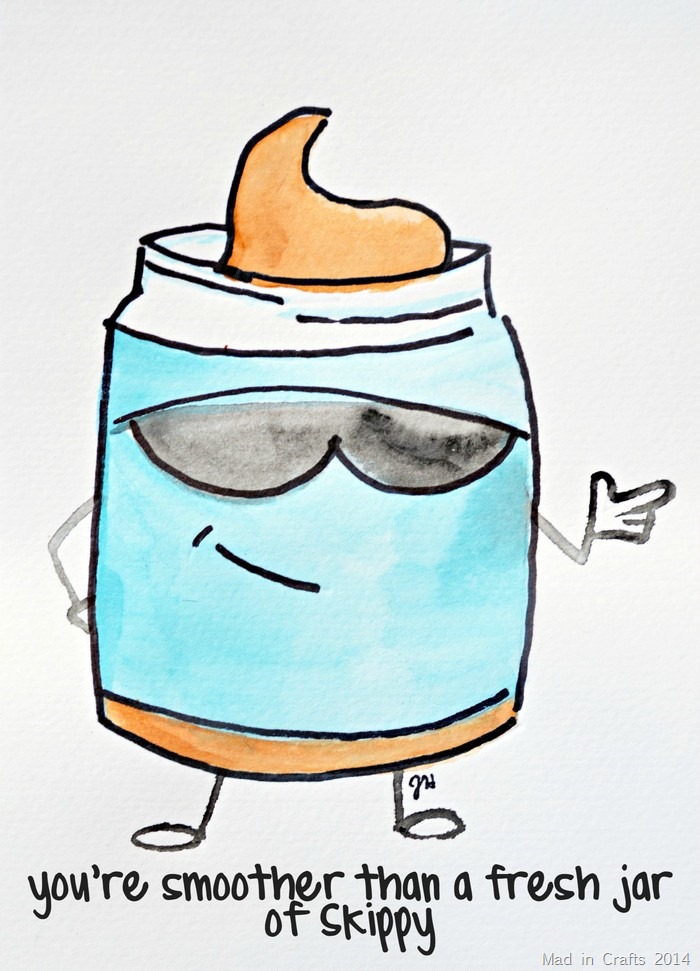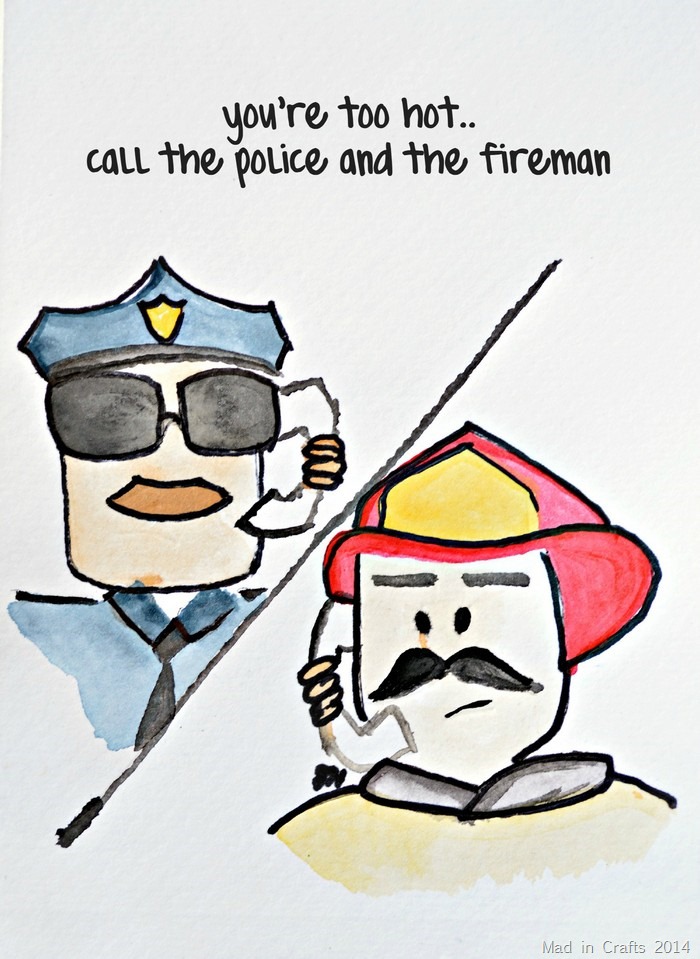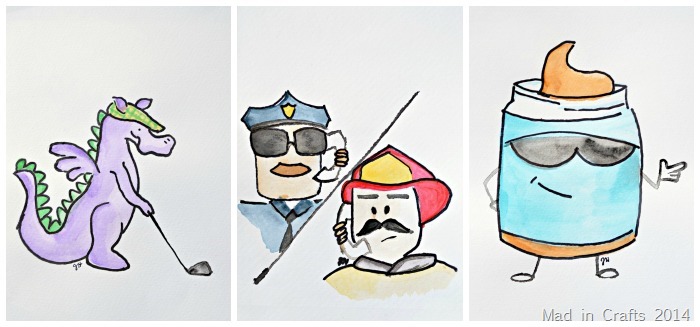 If you would rather write your own message, you can download blank versions of my valentine printables by using the links above. Have a funky Valentines!
Let's be buds.
Subscribe to the Mad in Crafts newsletter and get a FREE copy of my newest ebook, Happy Crafts: Nine Colorful Crafts You Can Make in 30 Minutes or Less.
Have you checked out the Mad in Crafts YouTube channel yet?