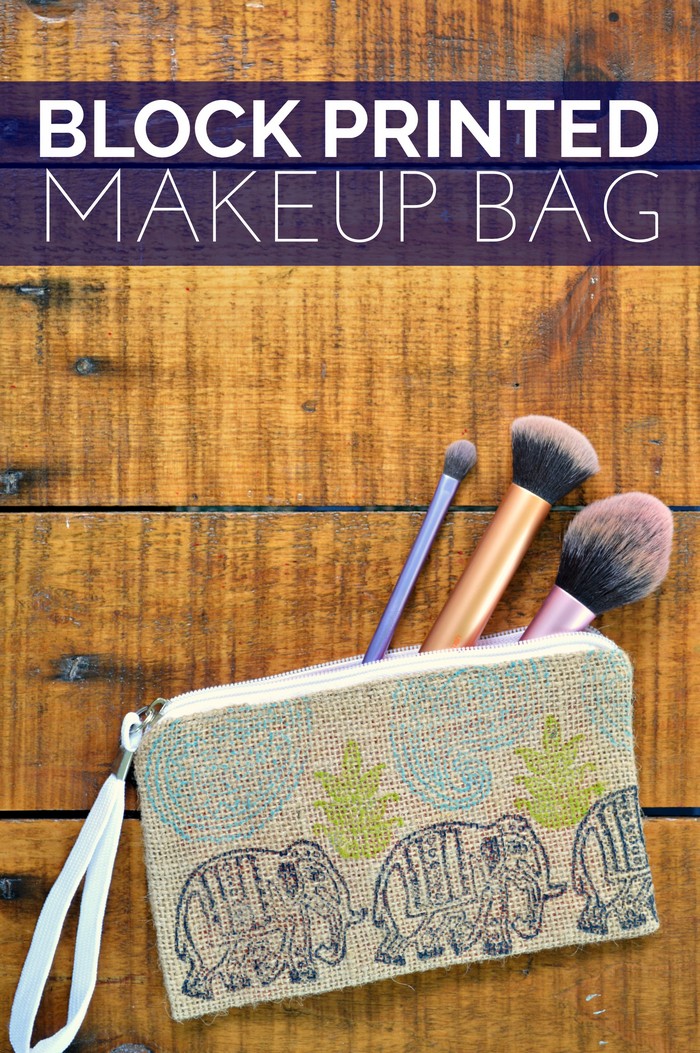 This is a sponsored post. I was compensated for my work, but the opinions are 100% my own.
I love block printing. I have for years. Block printed fabrics have the perfect balance of looking homemade but polished at the same time. I've wanted to try out block printing for years too, but I don't have the skills (or the patience) to carve an intricate design out of a block of wood. That's why when I received Fabric Creations new block printing supplies, I was SO thrilled. The blocks, inks, and tools make block printing accessible to all crafters, even those of us who have never tried it before!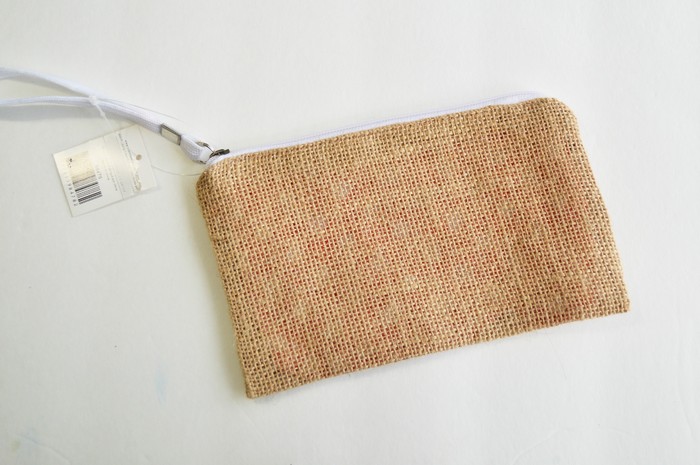 Let's be buds.
Subscribe to the Mad in Crafts newsletter and get a FREE copy of my newest ebook, Six Projects You Can Make with Thrifted Plaid Shirts.
Have you checked out the Mad in Crafts YouTube channel yet?