This is a Sponsored post written by me on behalf of Marie Callender's for SocialSpark. All opinions are 100% mine.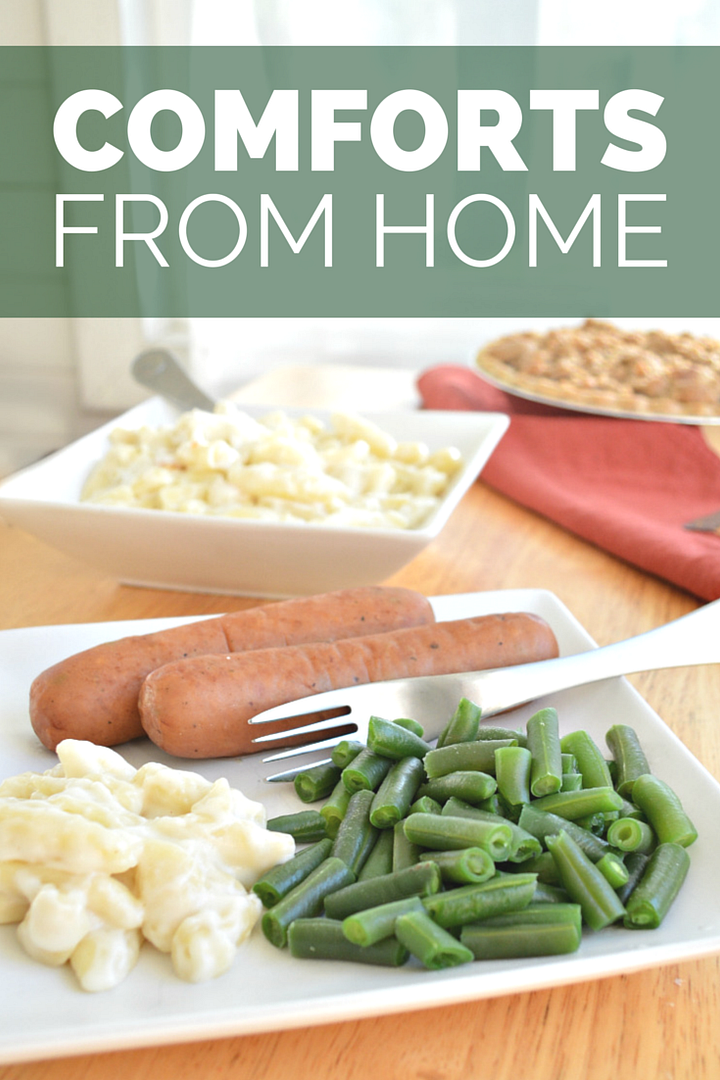 I don't usually do this kind of thing, but indulge me for a bit. Stop for just a second and think about all the things in your home right that you take for granted. Do you have a full size stove? How are you reading this post? On a laptop? your phone? A tablet? If you wanted to read a book, right this second, would you have more than one to choose from?
These simple comforts of home are some of the first things members of our military miss when they are serving away from home. The USO2GO is a program that provides deployed servicemen and women with those exact comforts. It could be a beanbag chair, an Xbox game, real coffee, or art supplies. They are commonplace things that we take for granted, but they can make a deployment seem just a little bit less far from home.
Right now Marie Callender's Comforts From Home project give you a way to donate to USO2GO just by buying food for your family. For every entry by 1/31/2015 of an 8-digit code found on participating products, Marie Callendar's will donate $.50 to the USO2GO program. Guaranteed minimum donation: $100,000. Maximum donation: $250,000. Limit 5 code entries per person/computer each day. Valid in U.S. Only.
Look for the Comforts From Home logo on the front of Marie Callendar frozen foods. Many of their delicious frozen entrees and desserts are part of the project. The code will be found on the back.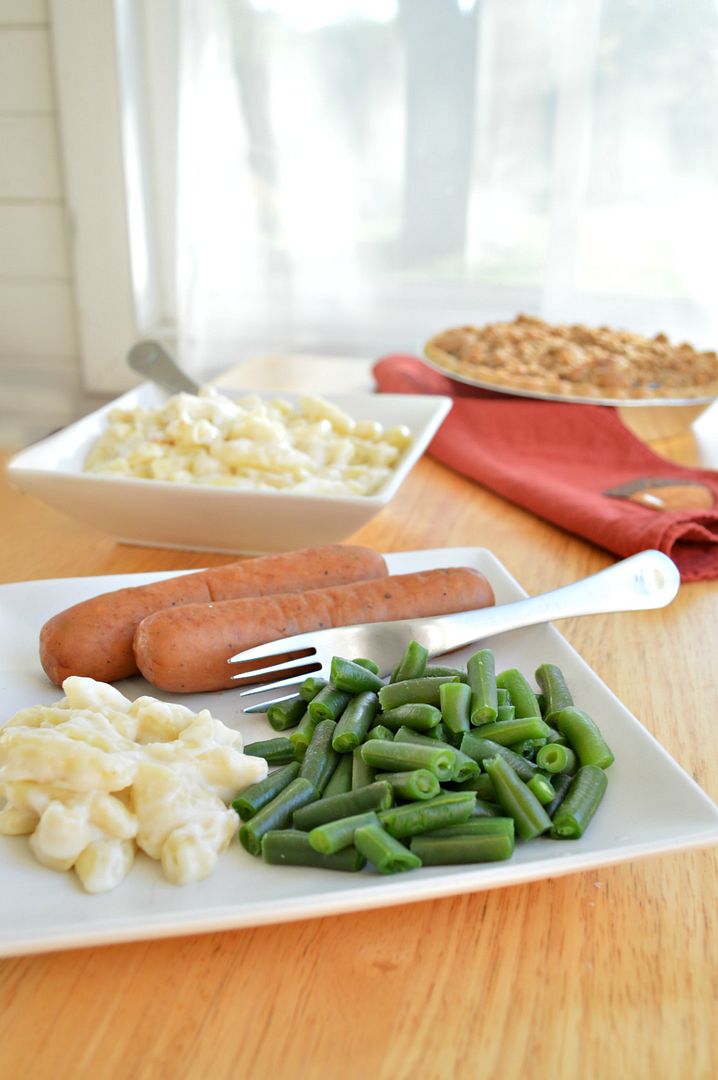 I picked up the Marie Callendar's Vermont White Cheddar Mac and Cheese to serve with our dinner the other night, and it was GOOD. The sauce had a delicious cheddar flavor and the noodles had a great consistency. Everyone in the family loved it, which is rare in my household!
After dinner, I popped online to the Marie Callendar's website. I clicked on the Comforts From Home program, which took me to the page to enter my code. I typed in the 8 digits from the back of the packaging and selected my state from the dropdown list. BOOM! Fifty cents donated to a fantastic program! Let's see if we can get Marie Callendar's to reach their maximum donation amount by the end of January.
For more information on the Comforts From Home project and Marie Callendar's products, visit the Marie Callender's Facebook page.
---
Did you like this post? Think it's worth sharing? Please share with your friends using the social media share buttons at the bottom of the page!
Thanks, Jessica