This is a sponsored post written by me on behalf of Clorox for IZEA. All opinions are 100% mine.
Back when I was putting the finishing touches on our bathroom makeover, I made the decision to buy stark white towels for the room. I had read that you can bleach white towels to sanitize them and keep them looking new longer than color towels.
Here's the problem: I don't use bleach for laundry. I have always been too scared that I would splash bleach on myself or that the bleach would leave residue in the washer that would ruin our colored clothes. But since I bought the white towels, I was in a fish or cut bait situation.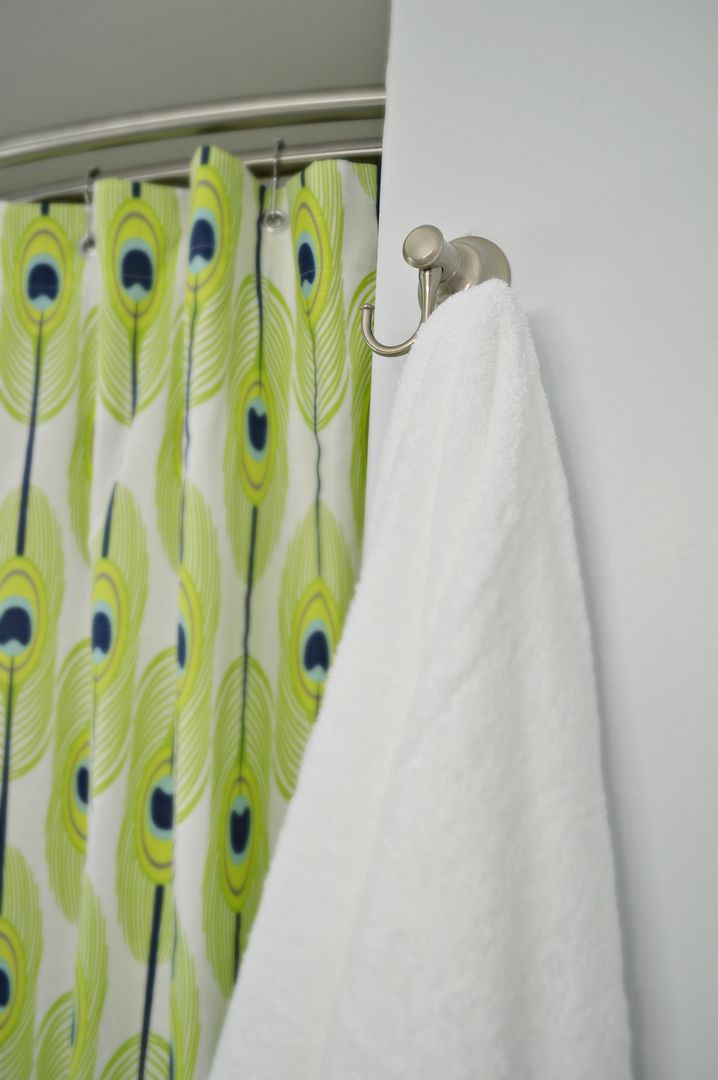 Thankfully, that's when Clorox MyUltimateCare Bleach came in. This bleach is available at Target and is formulated for even delicate whites. The bottle claimed that there was no fear of splashing, and that the laundry would come out as soft as they were before bleaching.
So I gave it a go. I let my family use the new, white towels as they normally would and then tossed them in the washing machine with the MyUltimateCare bleach.
I was pleasantly surprised with how easy the towels were to wash and bleach. This bleach is thicker than standard bleach, and it doesn't have that awful smell associated with straight bleach. The towels came through the wash and are bright white and still quite soft. I am excited to give this bleach a shot my husbands dingy undershirts now!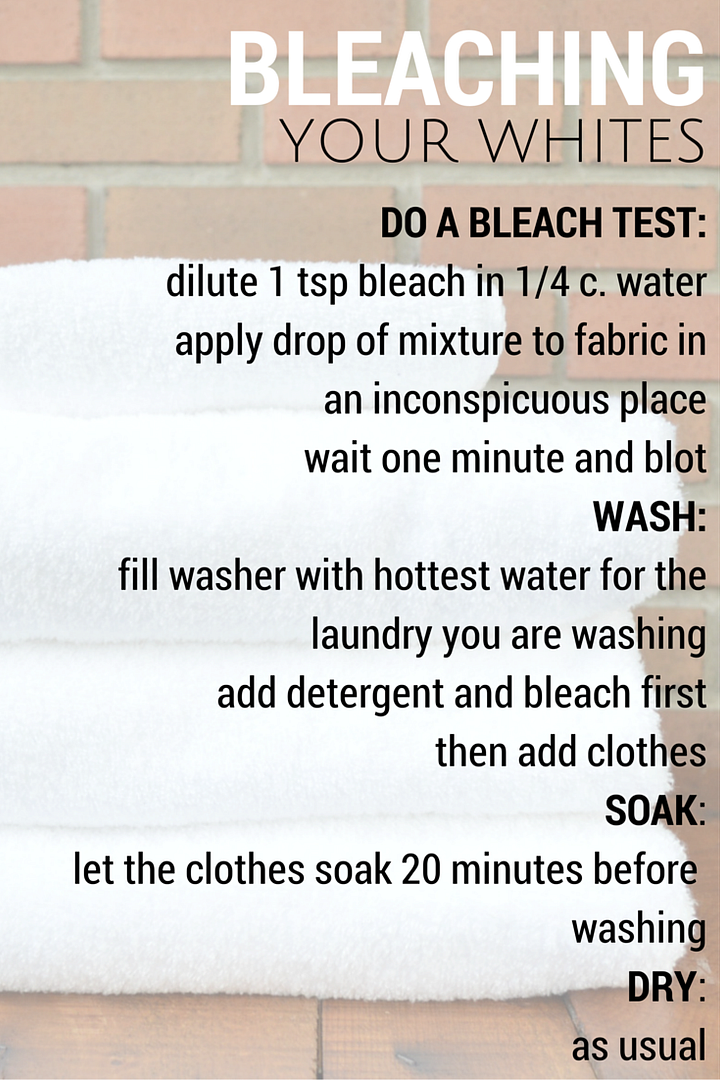 If you are nervous about bleaching, like I was, I recommend trying out UltimateCare bleach and then following the tips I've listed above. No need to be afraid of bleach anymore! Right now you can also get a 10% coupon when you use the Target Cartwheel app.