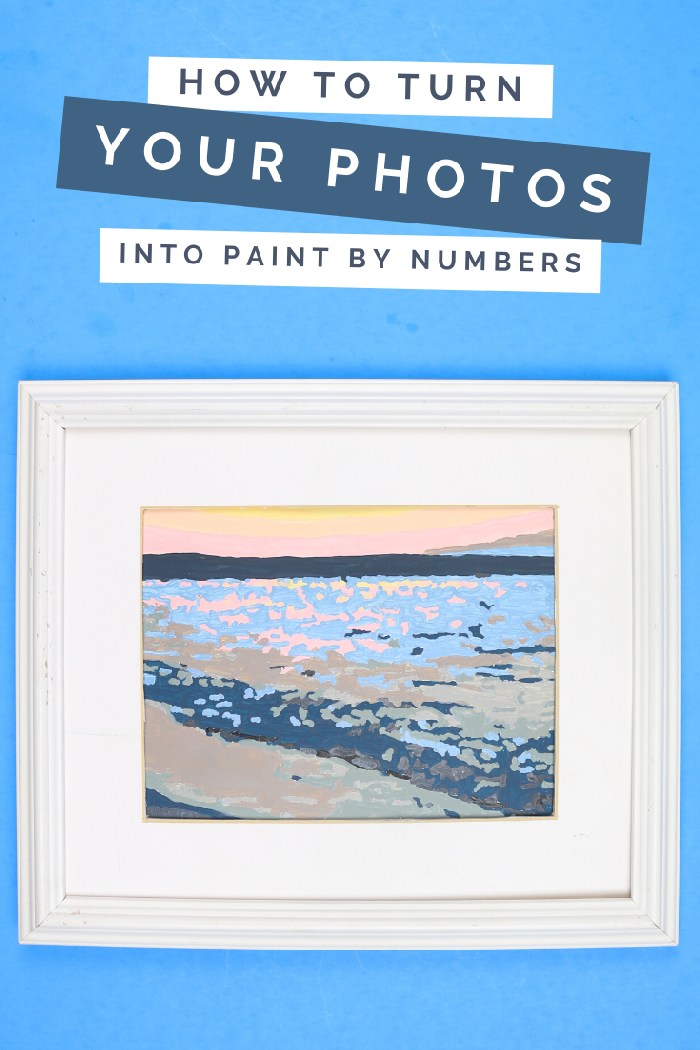 Painting has been a sanity saver for me lately. I close the door to my craft room, turn on some music, and focus my mind on painting something beautiful. While I like creating art from scratch, I love doing paint by number paintings when I want to kind of turn my brain off. A few years back, I discovered a FREE way to turn photos into paint by numbers, and I wanted to share the simple process with you.
HOW TO TURN PHOTOS INTO PAINT BY NUMBERS
WHAT YOU NEED TO MAKE YOUR OWN PAINT BY NUMBERS PAINTING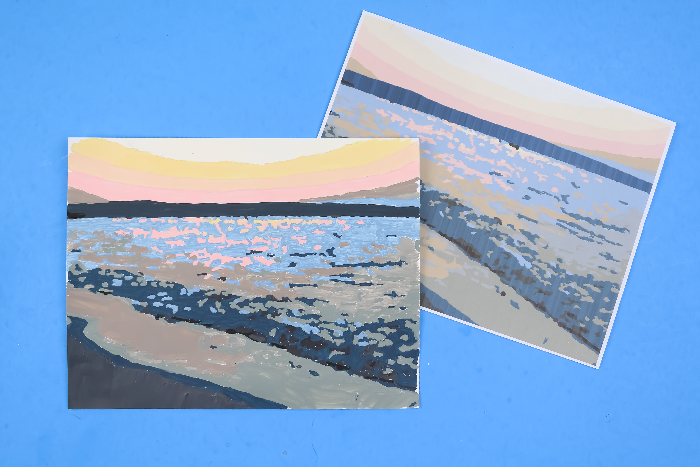 The good news is that you need only a few supplies to create your own PBN paintings. I like to use acrylic paint, but you could also create your masterpiece with oil, pastels, markers, or colored pencils.
These are all affiliate links, if you make a purchase (of anything from these retailers, not just these items) after clicking through, I will earn a small commission. Ads and affiliate links are the way I am able to keep this website running and to offer you free tutorials all year long. Thank you so much for supporting me and Mad in Crafts!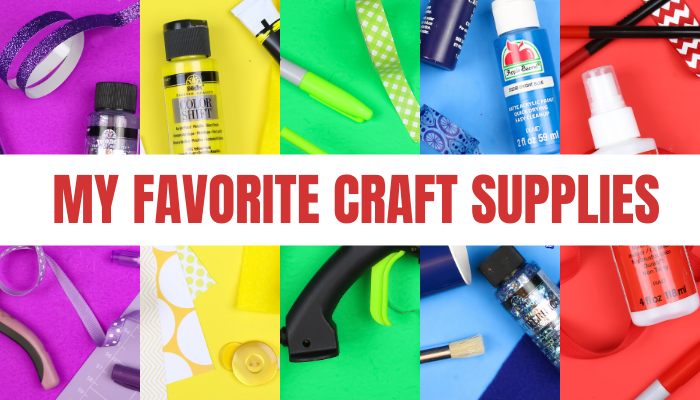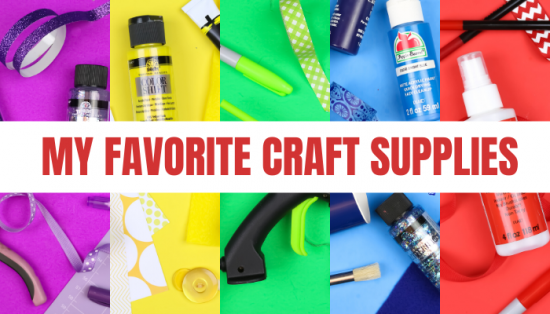 Want to know which craft supplies I always keep in my craft room?
Visit the Mad in Crafts Amazon Storefront to learn more and to buy your own supplies!
TURN YOUR PHOTOS INTO PAINT BY NUMBERS
In this video, I walk you through the process of using PBNify to turn your own photos into a paint by number painting. Check out my YouTube channel for more fun tutorial videos like this!
TIPS FOR DIY PAINT BY NUMBERS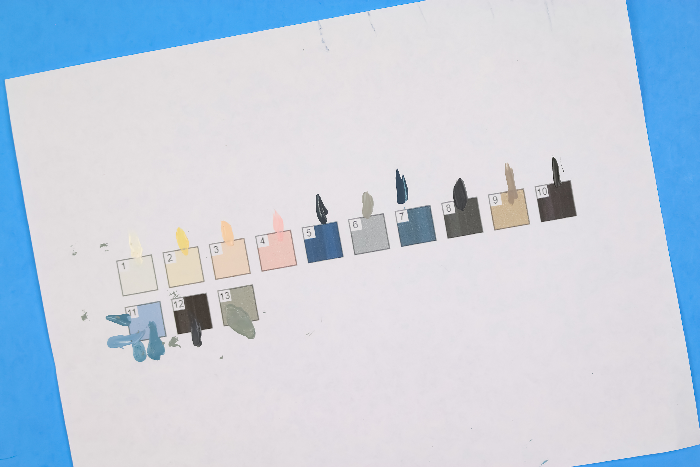 The point of paint by number paintings is to make the process of creating a beautiful painting much easier. There are still a few tips and tricks that can make your paint by number experience even more successful:
Mix one color of paint at a time. You want to avoid your paint drying out before you get to use it.
Mix more paint than you think you will need. You don't need to go overboard, but it's better to waste a little bit of paint than to have to try to perfectly match a custom paint color.
If you need to save paint overnight, place a damp paper towel over your palette, and wrap the whole palette in a plastic bag. This will keep the paint fluid overnight.
Use paintbrushes that match the size of the area you are painting. You will likely need to use a very small detail brush and a medium-sized flat brush.
Paint small swatches of paint onto your printed palette to make sure you are matching the color properly OR
Change the color palette however you would like, just pick a new color for each number, then paint like you usually would!
DIY PAINT BY NUMBER CANVAS
If you would like a detailed tutorial for painting your PBNified photo on a canvas, you have to check out my friend Lindsay's paint by numbers tutorial. She shows you how to use a matte medium to add the printed paper onto a canvas, so your final artwork can stand alone!
You might like these tutorial too: