I had tons of Ultra Dye left over after I made my color blocked Easter eggs, and I wanted to see how it works on raw wood. I used a teeny amount of dye to add some colorful confetti dots to a cheap craft frame. The color saturation is amazing, and the whole project took about ten minutes!
Watch this quick video to see how easy the Ultra Dye is to use. I publish two new videos on my channel every week, so hop over and subscribe if you haven't already.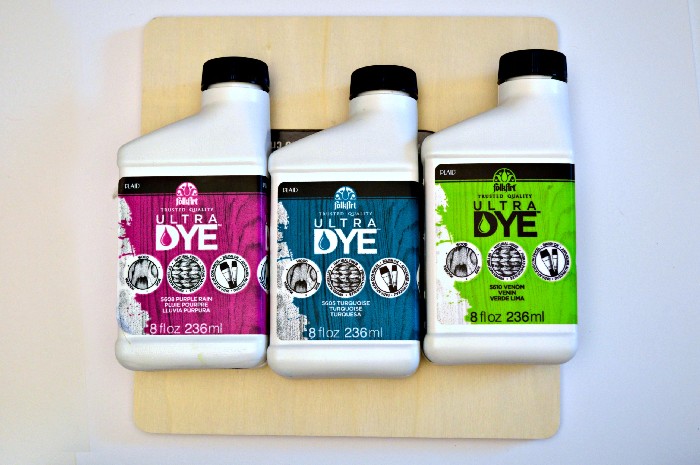 You can find Ultra Dye in a whole range of bright colors so you can make your frame match your room perfectly!
These are all affiliate links, if you make a purchase (of anything on Amazon, not just these items) after clicking through, I will earn a small commission. Ads and affiliate links are the way I am able to keep this website running and to offer you free tutorials all year long. Thank you so much for supporting me and Mad in Crafts!
You might like these other polka dot projects: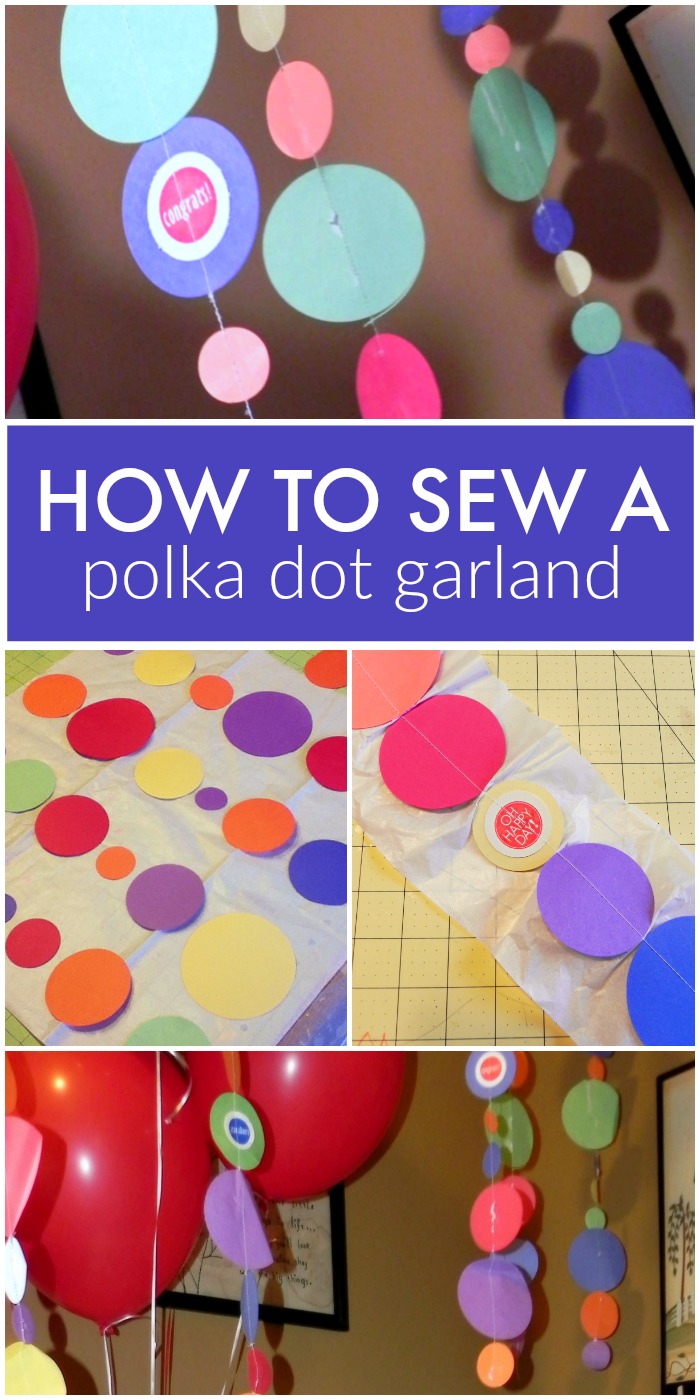 HOW TO SEW A POLKA DOT GARLAND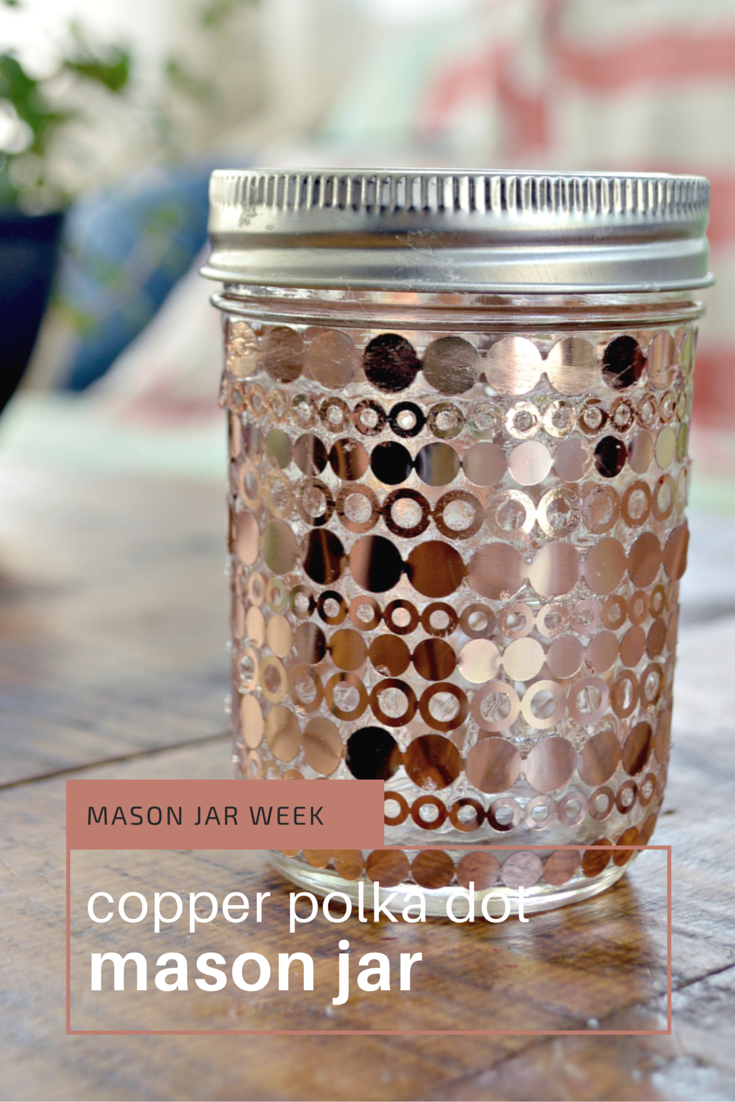 Like quick and easy crafts?
Subscribe to get a FREE copy of Happy Crafts: Nine Colorful Crafts You Can Make in 30 Minutes or less. Plus, you will receive occasional updates with simple and satisfying craft ideas.