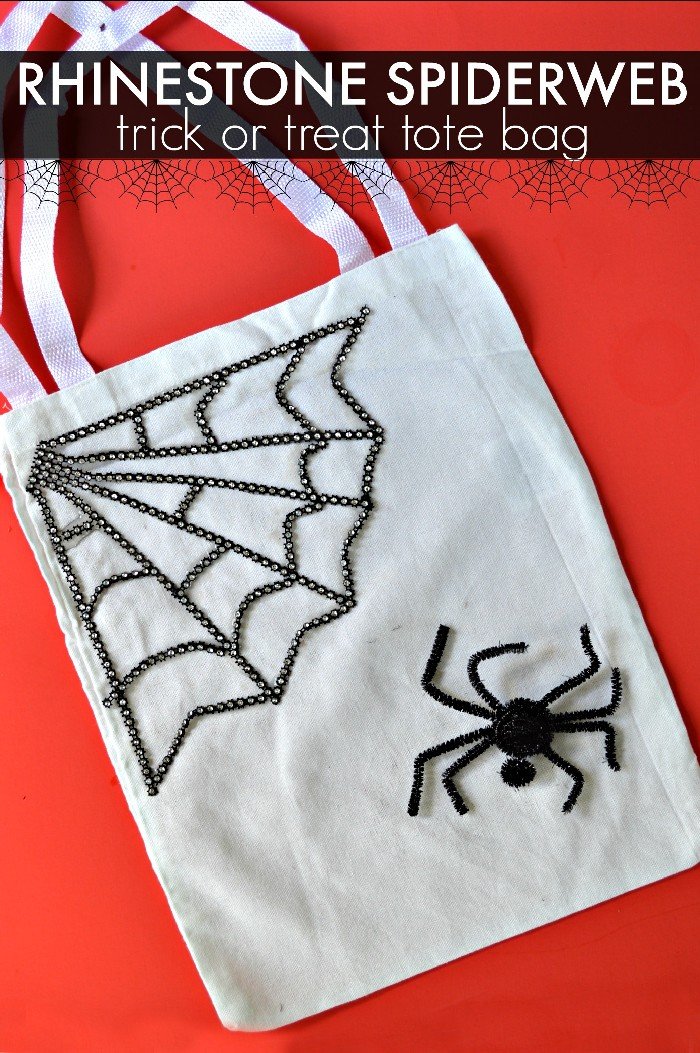 Halloween is quickly approaching, are you ready? I am WAY behind this year. My son just decided what he wants to be last weekend, so I need to get to work on his costume pronto if it is going to be done in time. One thing I do have covered are my kids' trick or treat bags. I took a few plain totes and gave them Halloween makeovers, and this week I am sharing them with you! First up is this kind of spooky, kind of glam rhinestone spiderweb tote.
Watch this short video to see how to make your own sparkly spiderweb tote! I put out two new videos each week, so subscribe to my YouTube channel to avoid missing any of the fun. Come back later this week for more simple and fun trick or treat tote bags!
These are all affiliate links, if you make a purchase (of anything on Amazon, not just these items) after clicking through, I will earn a small commission. Ads and affiliate links are the way I am able to keep this website running and to offer you free tutorials all year long. Thank you so much for supporting me and Mad in Crafts!
Check out these other Halloween tote bags I have made:
GLOW IN THE DARK WITCH TOTE BAG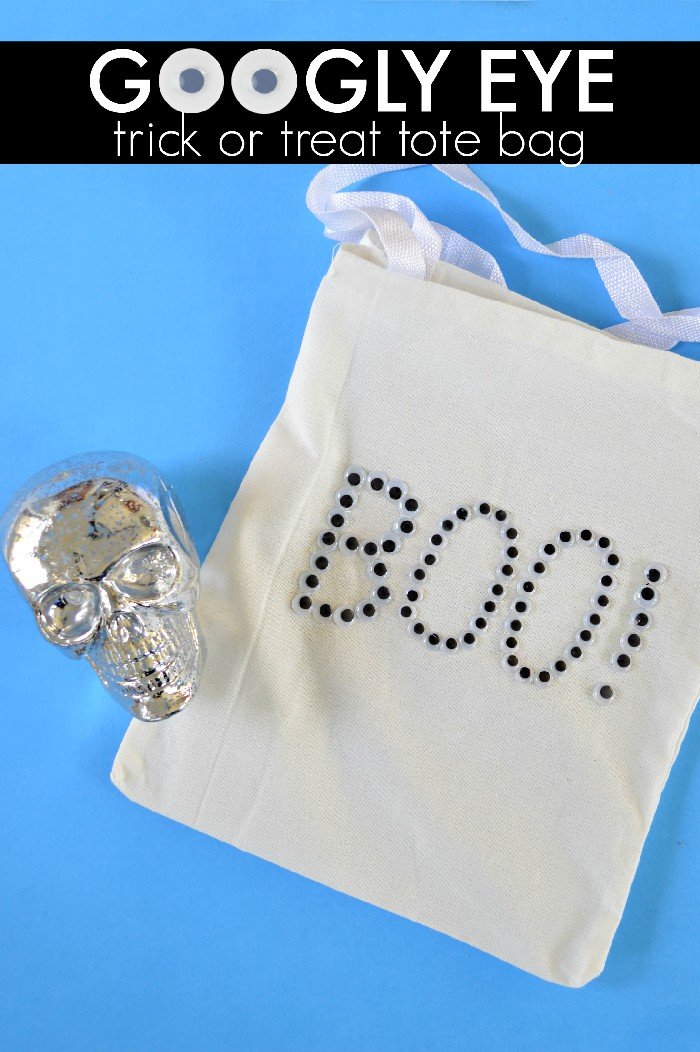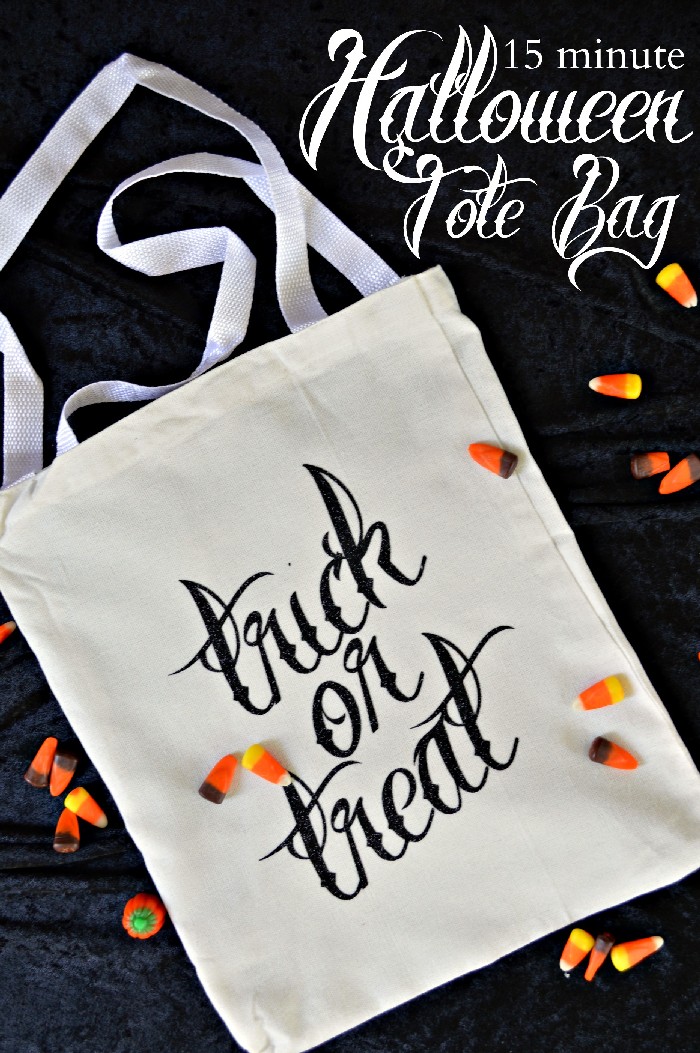 15 MINUTE GLITTERY TRICK OR TREAT BAG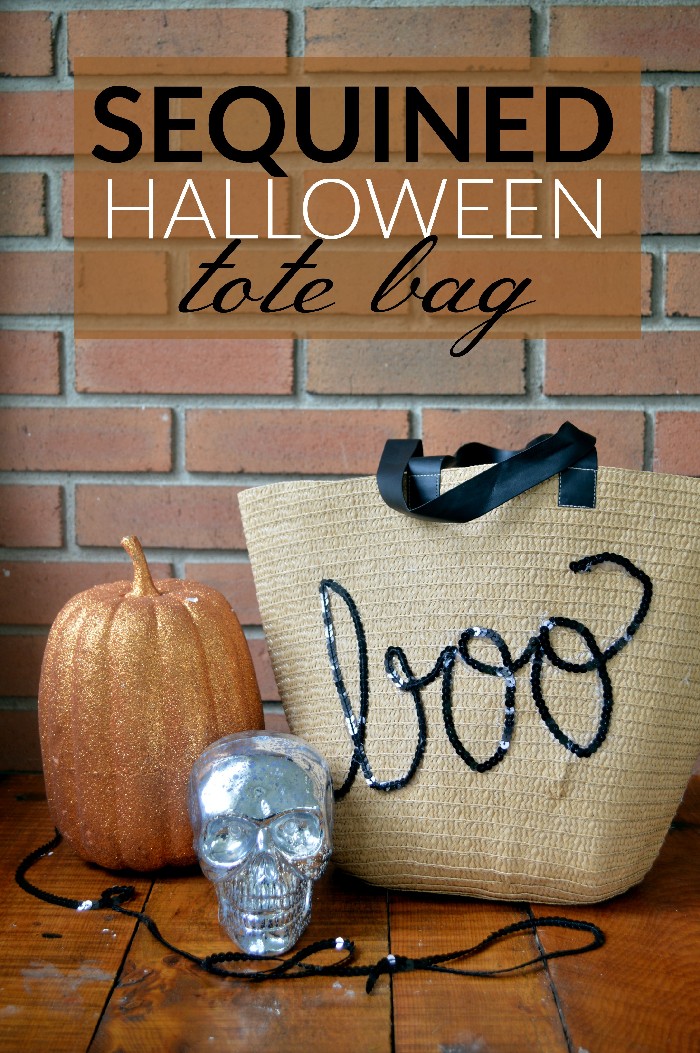 Let's be buds.
Subscribe to the Mad in Crafts newsletter and get a FREE copy of my newest ebook, Six Projects You Can Make with Thrifted Plaid Shirts.
Have you checked out the Mad in Crafts YouTube channel yet?