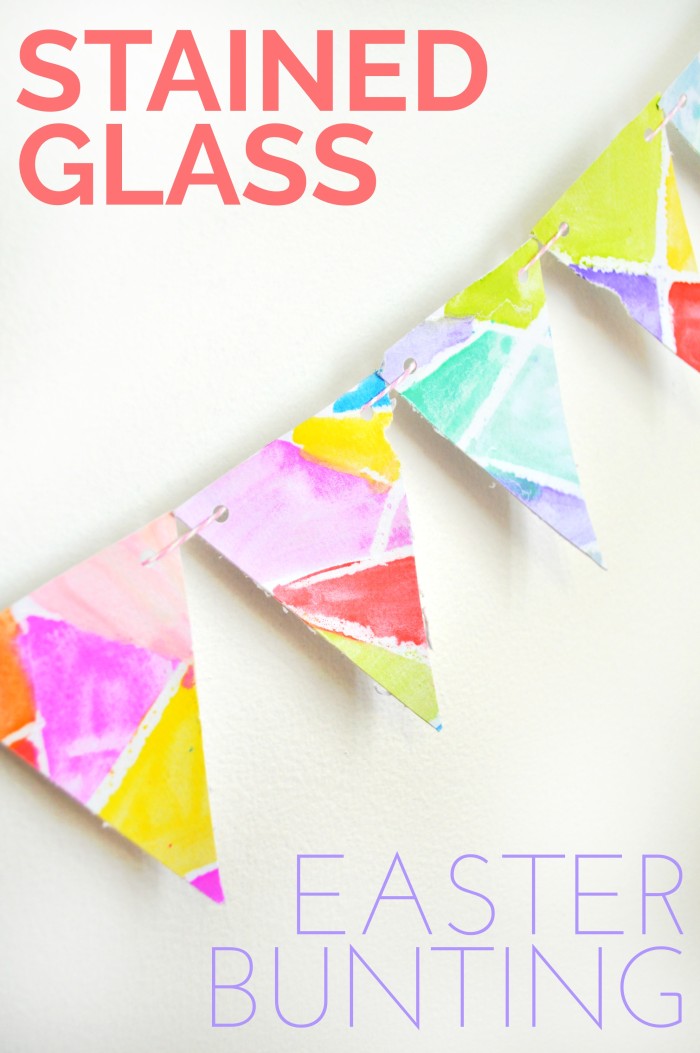 You don't always have to create entirely new projects from scratch. Sometimes it's better to take a classic craft and put a little spin on it. This project takes the crayon and watercolor project you probably did in grade school art class and turns it into a pretty bunting inspired by stained glass. This is a fun project to do with your kids too!
Watch this short video to see how I made this pretty Spring bunting. Subscribe to my YouTube channel for more video tutorials like this one.
These are all affiliate links, if you make a purchase (of anything on Amazon, not just these items) after clicking through, I will earn a small commission. Ads and affiliate links are the way I am able to keep this website running and to offer you free tutorials all year long. Thank you so much for supporting me and Mad in Crafts!
You might like these other tutorials using watercolors: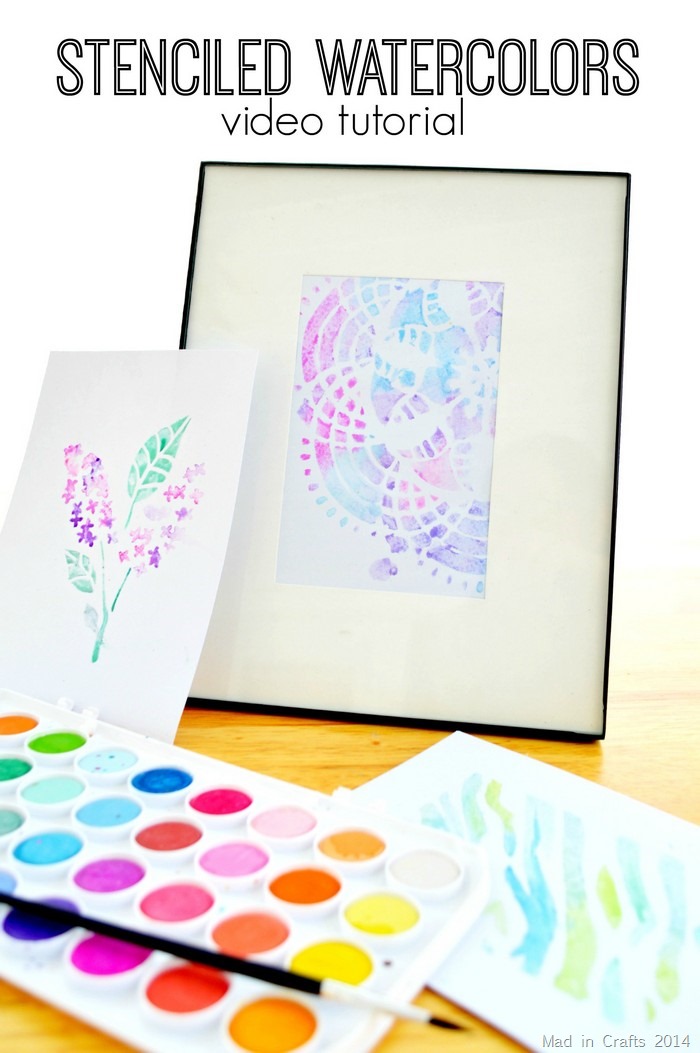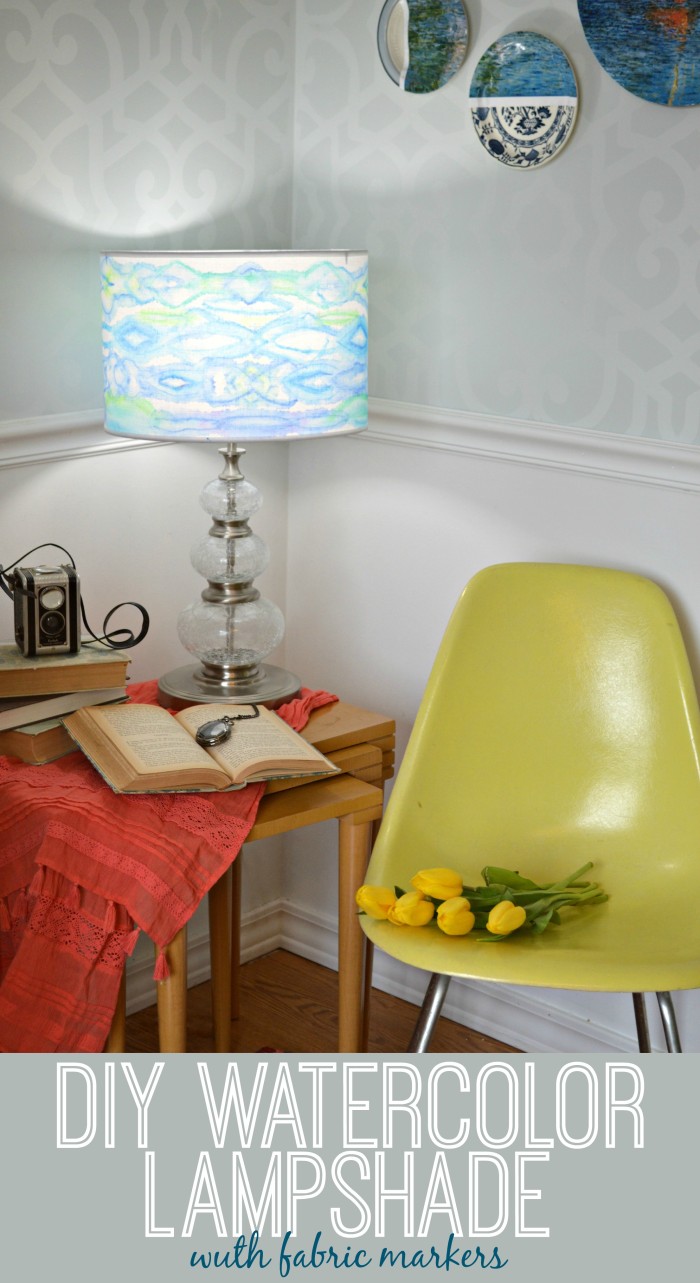 Let's be buds.
Subscribe to the Mad in Crafts newsletter and get a FREE copy of my newest ebook, Six Projects You Can Make with Thrifted Plaid Shirts.
Have you checked out the Mad in Crafts YouTube channel yet?