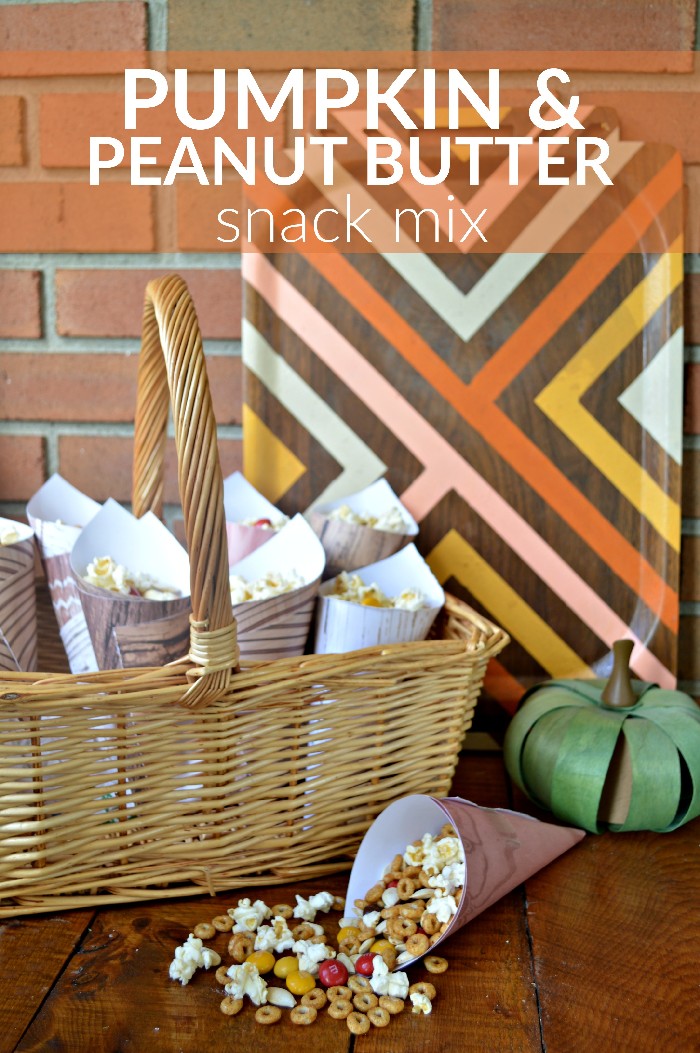 I am just loving all the fall flavored ingredients that are available at the store right now! I picked up a few snack-y items with a plan to turn them into a fall flavored snack mix. My mix combines cereal, pumpkin seeds, candy, and popcorn for a sweet and salty mix.
This delicious fall snack contains Pumpkin Spice Cheerios (affiliate) and peanut butter M&Ms (affiliate), but you can substitute regular cereal and your choice of M&Ms. This flavor combination tastes very fall to me, though.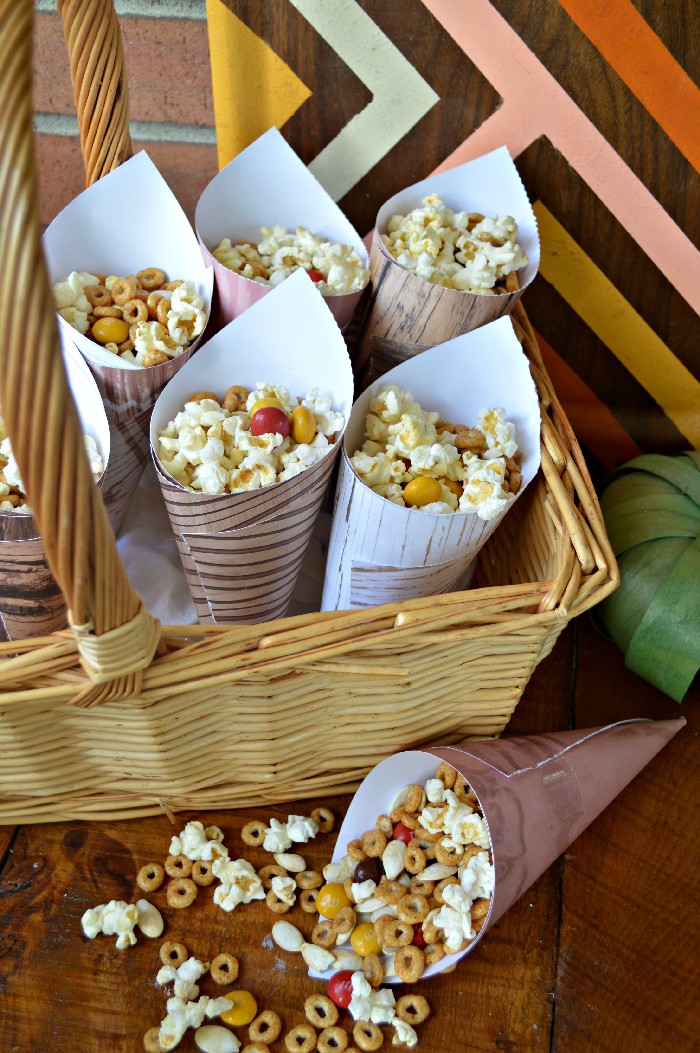 If you are serving this mix at a party, I suggest rolling up some cones from scrapbook paper to hold individual servings. It's a cute way to display the snack mix, and a convenient way to eat it too!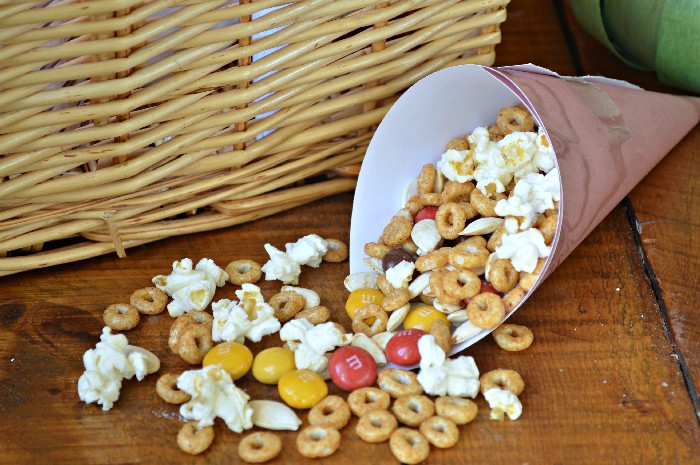 Make up a batch of this delicious snack mix for your friends and family this fall!
Pumpkin and Peanut Butter Snack Mix
2016-09-26 16:50:40
Nutrition Facts
Amount Per Serving
* Percent Daily Values are based on a 2,000 calorie diet. Your Daily Values may be higher or lower depending on your calorie needs.
Ingredients
3 c. popcorn
3 c. Pumpkin Spice Cheerios
2 c. pumpkin seeds
1 package peanut butter M&Ms
Instructions
Mix all ingredients together well.
Mad in Crafts http://madincrafts.com/
You might like these other fall snack recipes: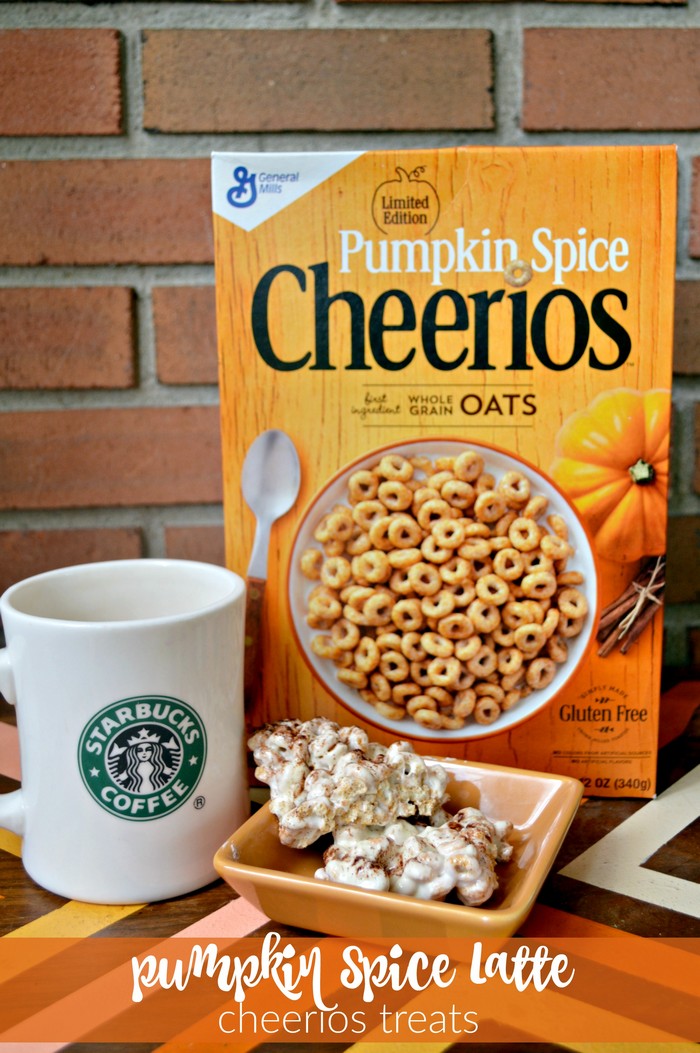 PUMPKIN SPICE LATTE CHEERIOS TREATS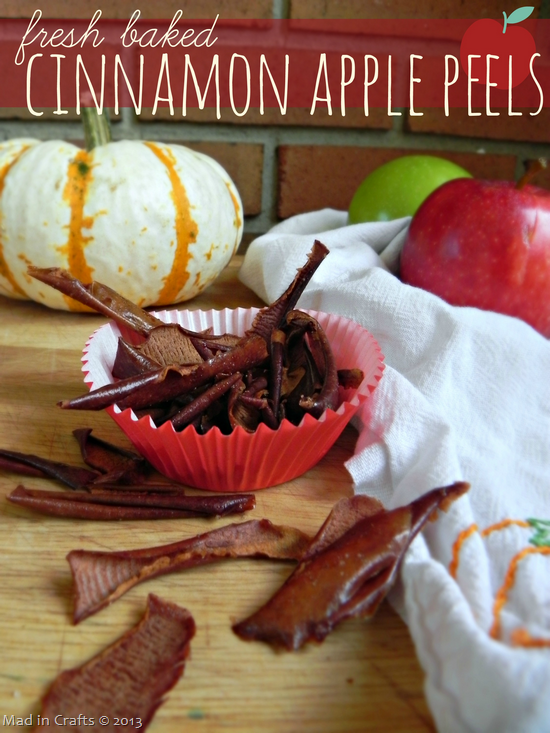 What's for dinner?
Are you as sick of that question as I am? Subscribe to get delicious recipes sent straight to your inbox!