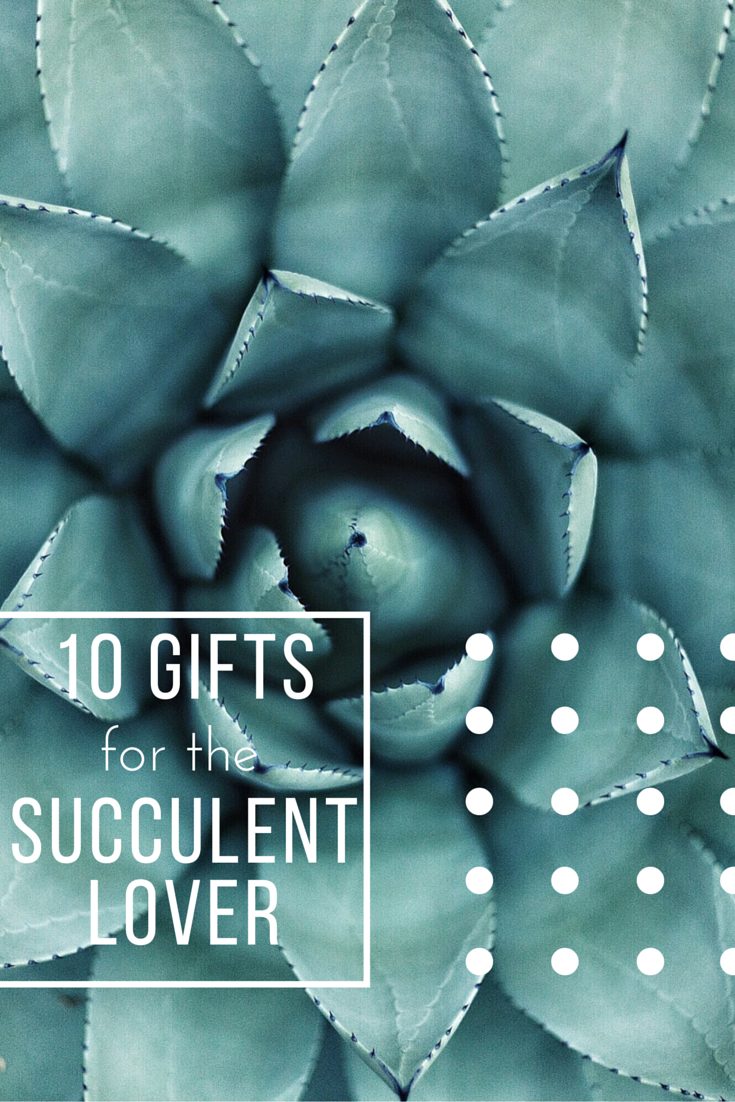 I think I am dangerously close to becoming a crazy succulent lady. There is something about these strange little plants that is a bit addicting. It's not just the plants themselves that are fun, there is a wide range of succulent-centric products available today. I have put together a round-up of 10 products that I would be super geeked to received. If you know someone as enthusiastic about succulents as I am, these gifts are perfect for them!
These are all affiliate links, if you make a purchase after clicking through, I will earn a small commission. Ads and affiliate links are the way I am able to keep this website running and to offer you free tutorials all year long. Thank you so much for supporting me and Mad in Crafts!
[show_lookbook_widget id="284152″]
Let's be buds.
Subscribe to the Mad in Crafts newsletter and get a FREE copy of my newest ebook, Six Projects You Can Make with Thrifted Plaid Shirts.
Have you checked out the Mad in Crafts YouTube channel yet?