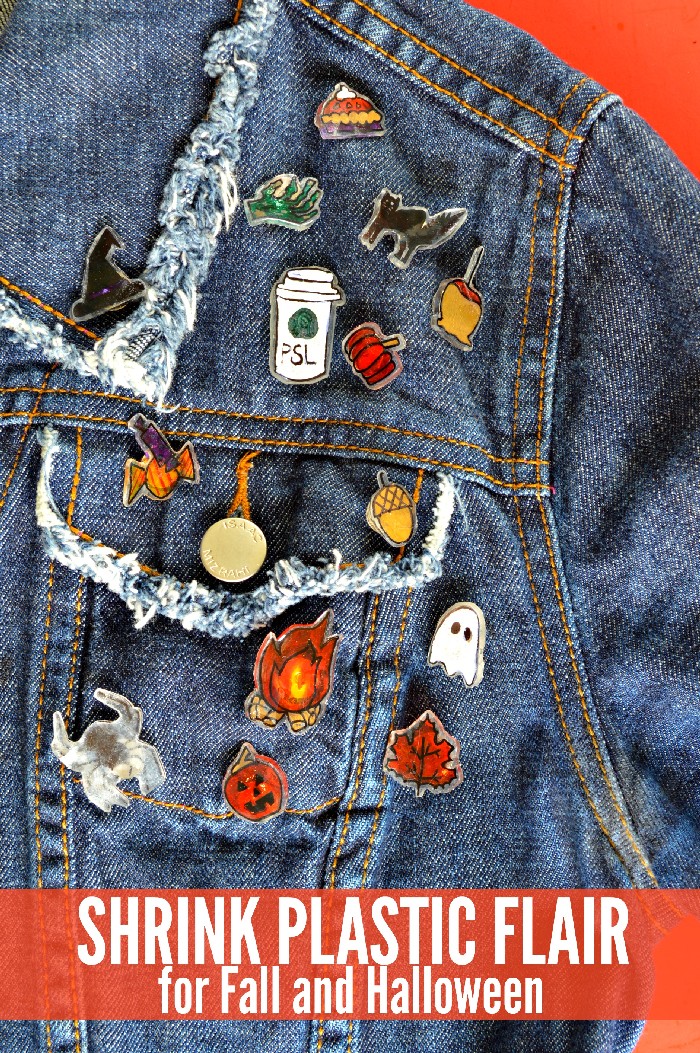 Have you noticed that mini pins are making a comeback? Pins were a big deal when I was growing up, so it is fun to see people hopping back on the bandwagon. I used a sheet of shrink plastic to make some pins of my favorite things about Fall and Halloween.
Watch this short video to see how to create your own fall and Halloween flair. I put out two new videos each week, so subscribe to my YouTube channel to avoid missing any of the fun.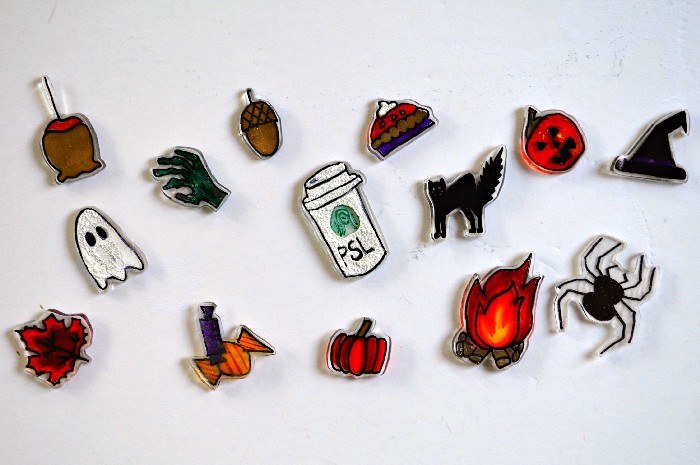 I created a combination of Fall and Halloween designs. I looked up free clip art online and based my drawings on those images. If you would like to use these same drawings, I created a PDF for you here. Please only use this PDF for non-commercial purposes.
These are all affiliate links, if you make a purchase (of anything on Amazon, not just these items) after clicking through, I will earn a small commission. Ads and affiliate links are the way I am able to keep this website running and to offer you free tutorials all year long. Thank you so much for supporting me and Mad in Crafts!
You might like these other fun projects: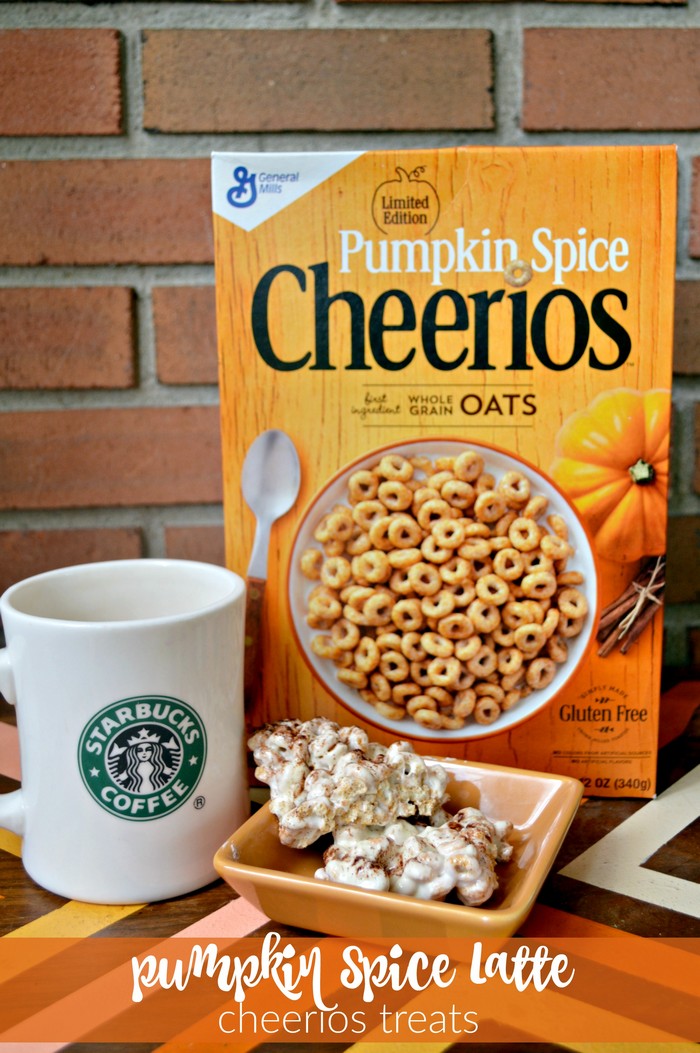 PUMPKIN SPICE LATTE CHEERIOS TREATS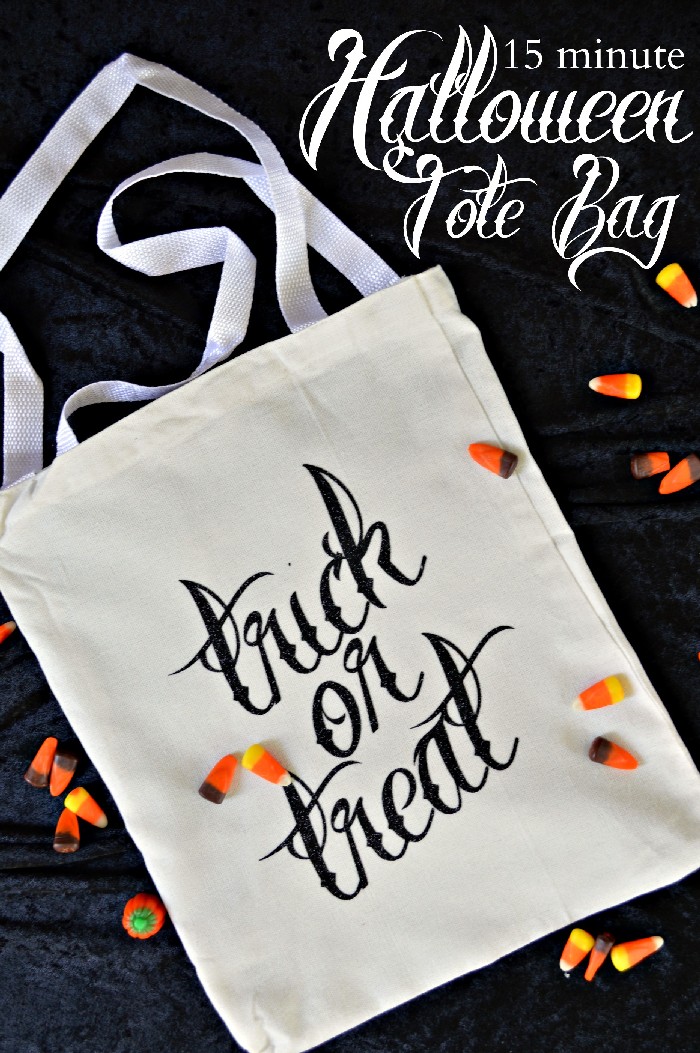 Let's be buds.
Subscribe to the Mad in Crafts newsletter and get a FREE copy of my newest ebook, Happy Crafts: Nine Colorful Crafts You Can Make in 30 Minutes or Less.
Have you checked out the Mad in Crafts YouTube channel yet?