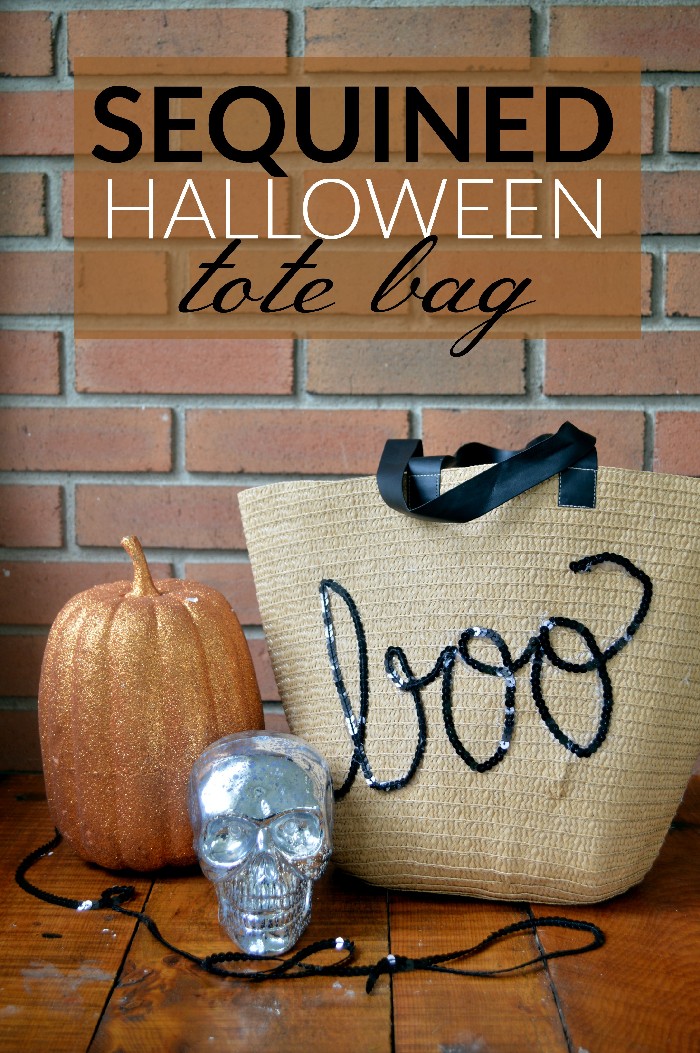 If you're in search of simple Halloween projects, they don't get much easier than this! I was able to make this chic BOO tote bag in minutes with just a few supplies. I found my straw tote at Goodwill, but you can use any old tote bag you have on hand.
Check out the simple process for creating your own Boo bag by watching this short video. If you aren't already, subscribe to my YouTube channel for more creative video tutorials like this!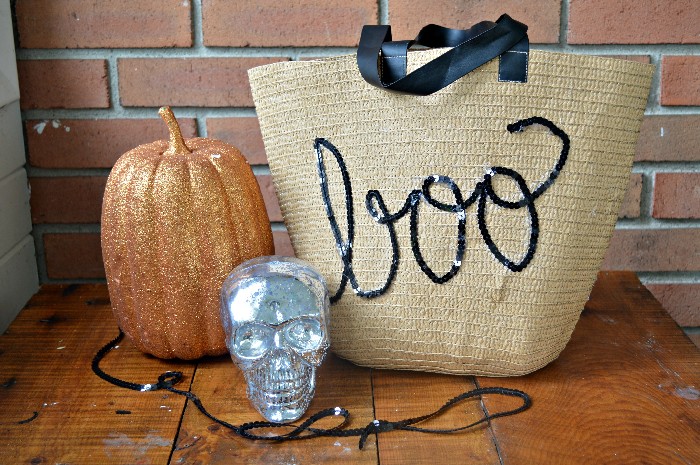 While you can use this bag as a carry-all in October, it would also make a great trick or treat bag for your kids. Or, stuff it with fun Halloween goodies and leave it on your neighbors' doorstep as a "You've Been Boo'd" gift. If you make your own version of this bag, I'd love to see it! Just tag me on social media; I'm @madincrafts pretty much everywhere.
Check out these other Halloween tote bags I have made:
GLOW IN THE DARK WITCH TOTE BAG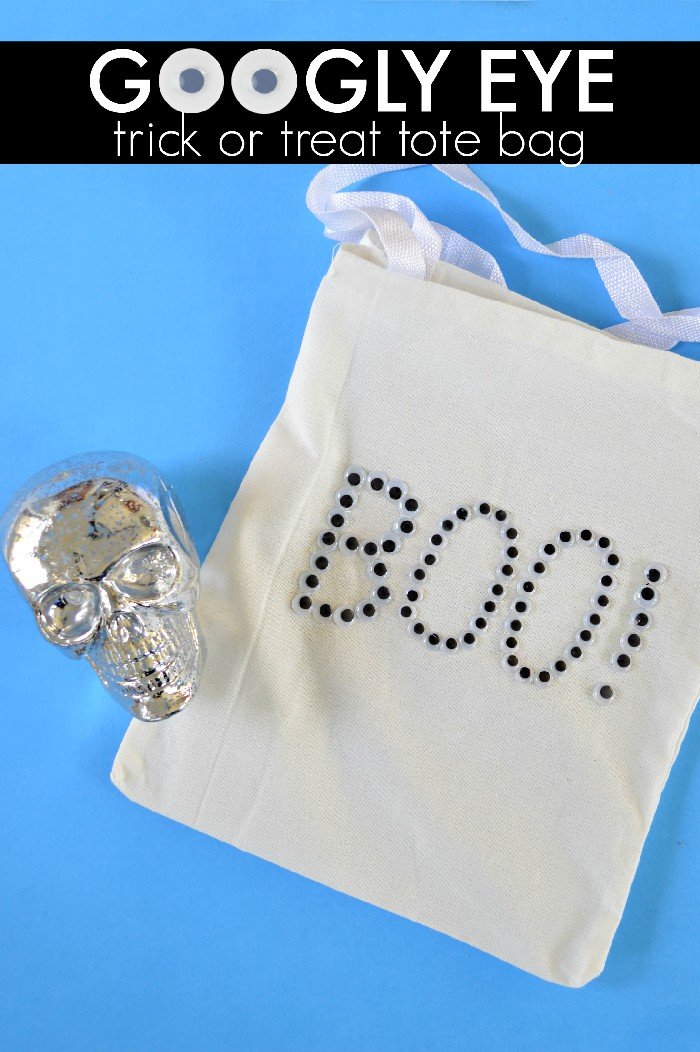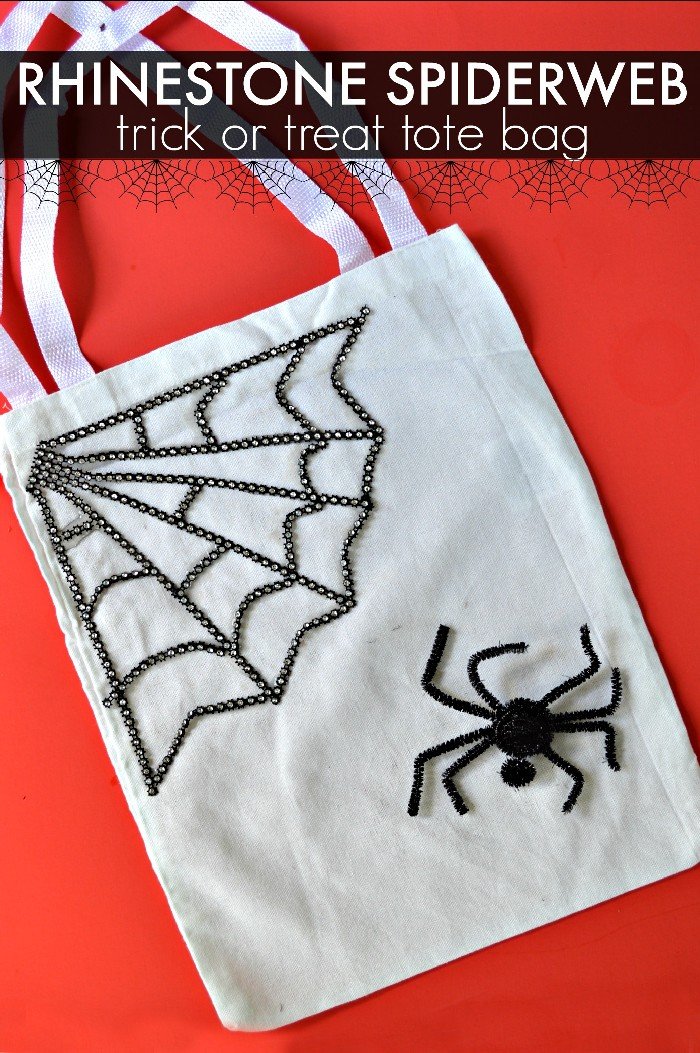 RHINESTONE SPIDERWEB HALLOWEEN TOTE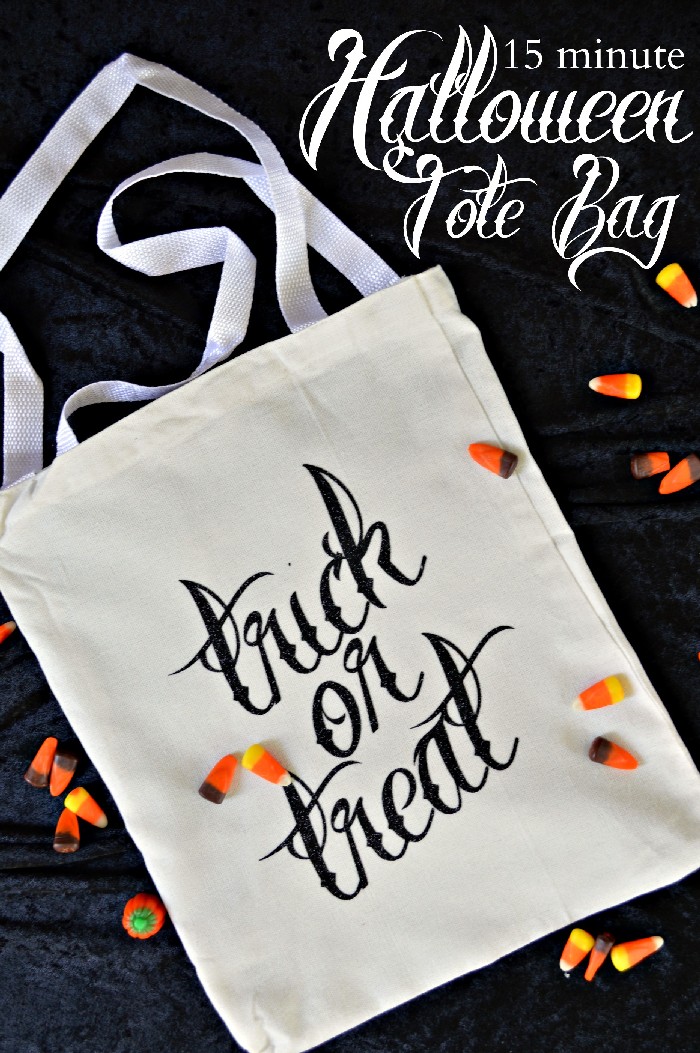 15 MINUTE GLITTERY TRICK OR TREAT BAG
Let's be buds.
Subscribe to the Mad in Crafts newsletter and get a FREE copy of my newest ebook, Happy Crafts: Nine Colorful Crafts You Can Make in 30 Minutes or Less.
Have you checked out the Mad in Crafts YouTube channel yet?