My kids have been asking me to make another batch of jelly soaps for them. They love using the fun, jiggly soap in the shower! Last year I made a batch of egg shaped soaps using leftover plastic Easter eggs as a mold. This time I used a silicone mold to create pretty soaps that are shaped like gems.
This video will show you how to make your own gem shaped jelly soaps. If you liked this video, subscribe to my YouTube channel! I publish two new videos each week.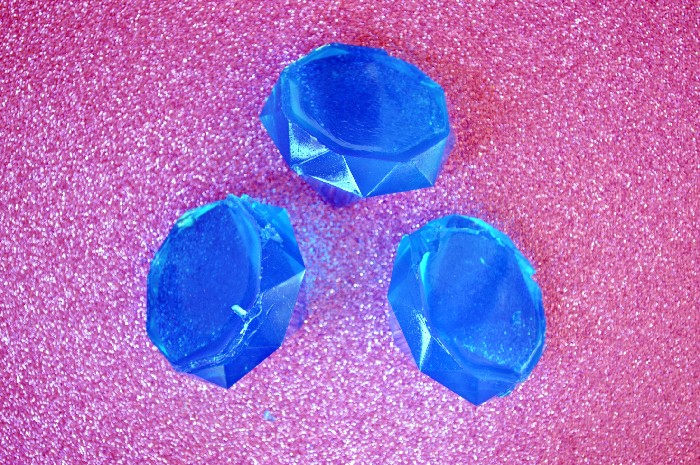 These soaps are for my kids, but I think they would make a sweet gift too. Add a punny "You're a gem!" tag to the gift, and it's appropriate for just about any occasion.
These are all affiliate links, if you make a purchase (of anything on Amazon, not just these items) after clicking through, I will earn a small commission. Ads and affiliate links are the way I am able to keep this website running and to offer you free tutorials all year long. Thank you so much for supporting me and Mad in Crafts!
You'll like these other spa tutorials too: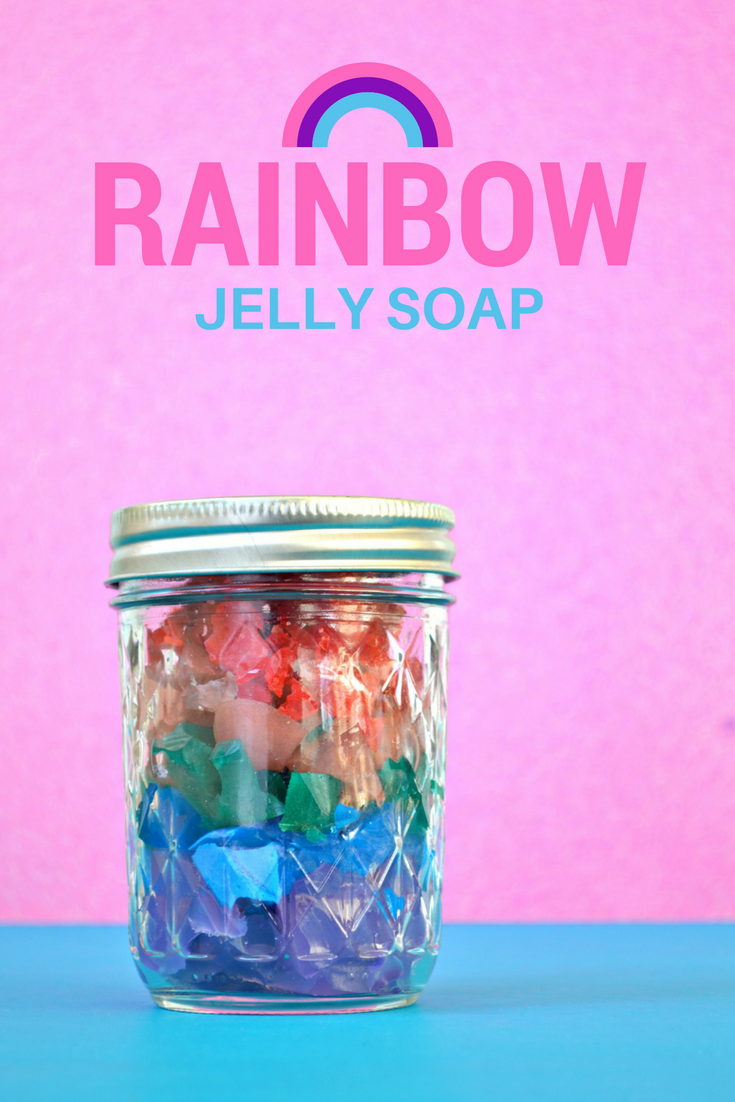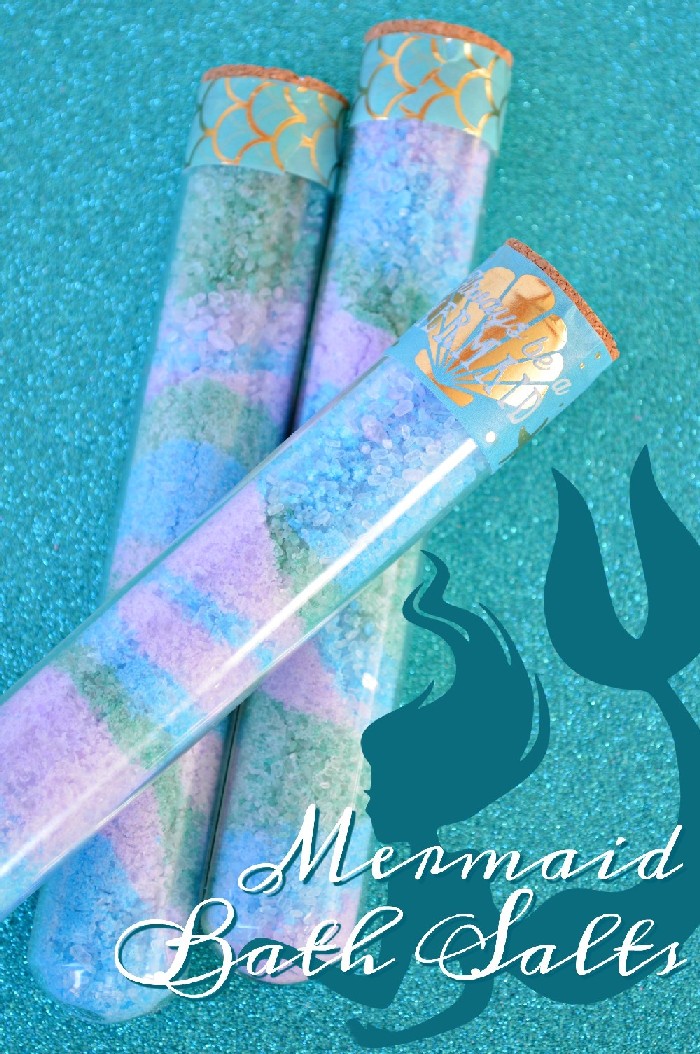 Let's be buds.
Subscribe to the Mad in Crafts newsletter and get a FREE copy of my newest ebook, Six Projects You Can Make with Thrifted Plaid Shirts.
Have you checked out the Mad in Crafts YouTube channel yet?