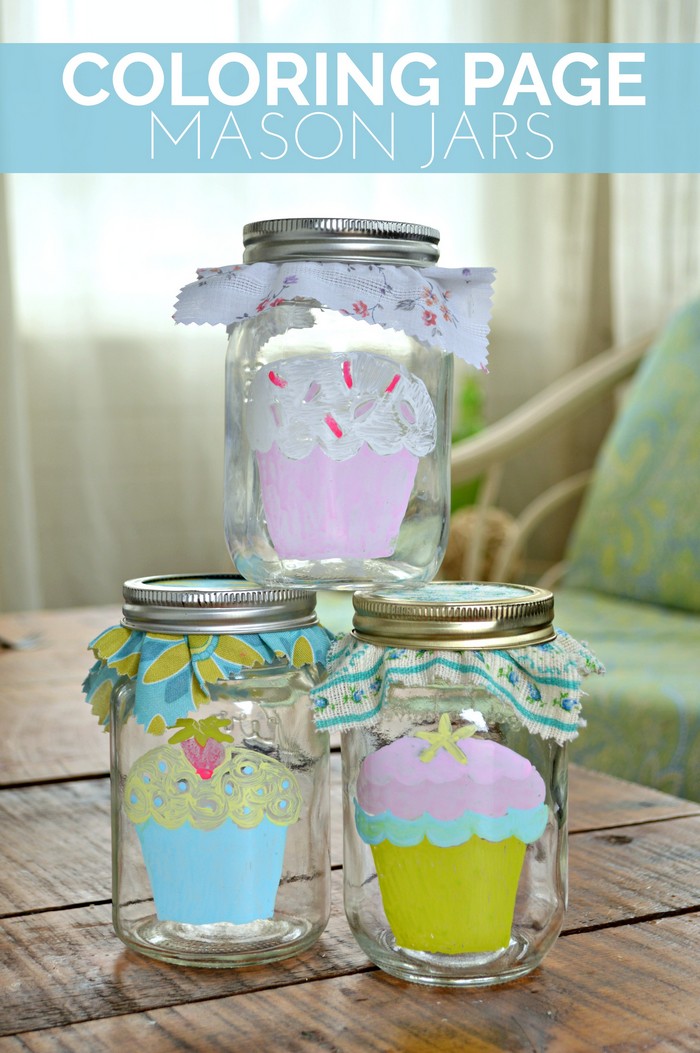 Sometimes too many trends in one project can lead to a big fat mess. BUT, I think in this case it works. I combined the adult coloring trend with the on-going love of mason jars to make this cute DIY. Use your favorite coloring page to decorate a set of mason jars!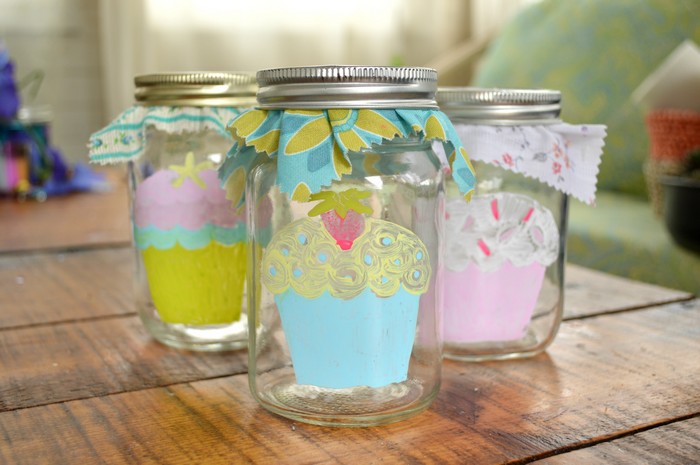 Just watch the short video below to see how easy this project is to do. Subscribe to my YouTube channel for more creative video tutorials like this one.
These are all affiliate links, if you make a purchase (of anything on Amazon, not just these items) after clicking through, I will earn a small commission. Ads and affiliate links are the way I am able to keep this website running and to offer you free tutorials all year long. Thank you so much for supporting me and Mad in Crafts!
You might also like these decorative jar crafts: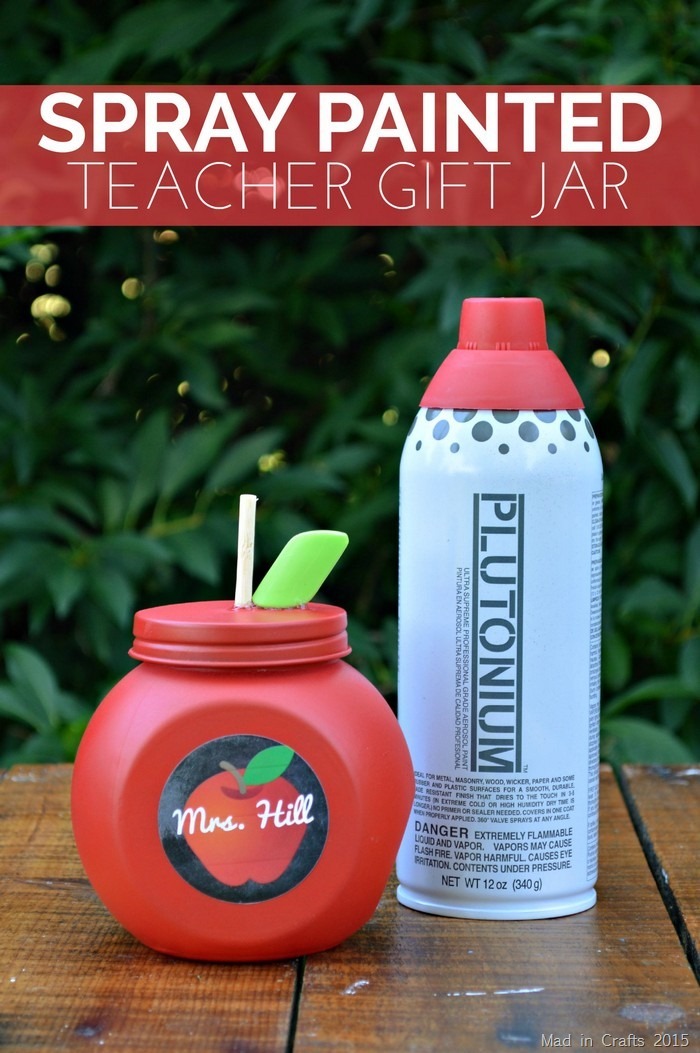 SPRAY PAINTED TEACHER GIFT JAR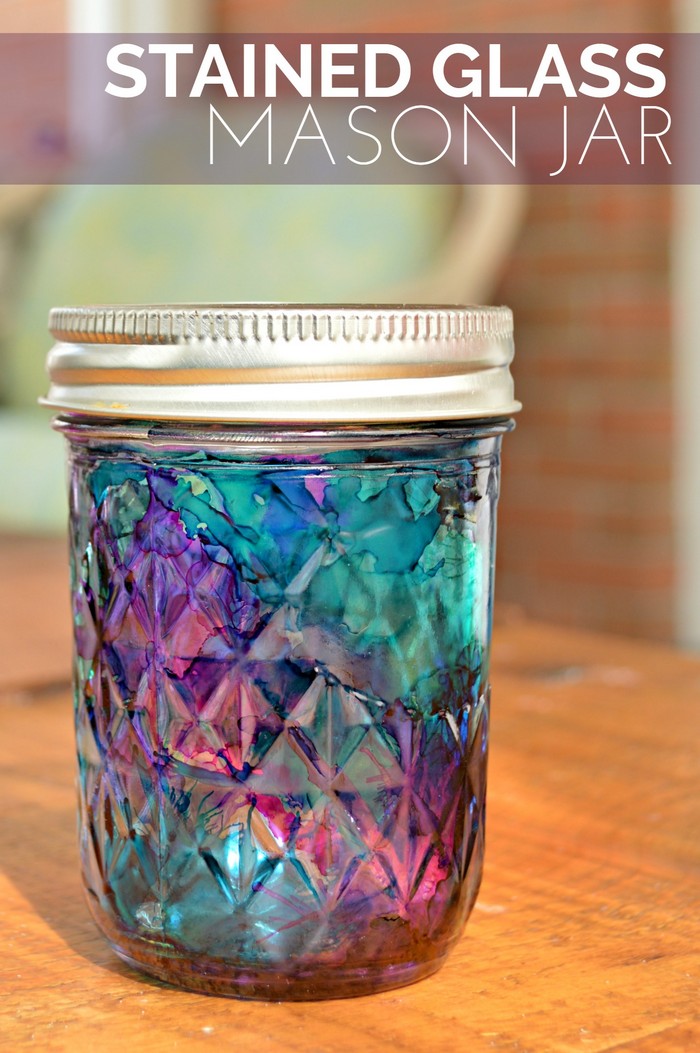 Let's be buds.
Subscribe to the Mad in Crafts newsletter and get a FREE copy of my newest ebook, Happy Crafts: Nine Colorful Crafts You Can Make in 30 Minutes or Less.
Have you checked out the Mad in Crafts YouTube channel yet?