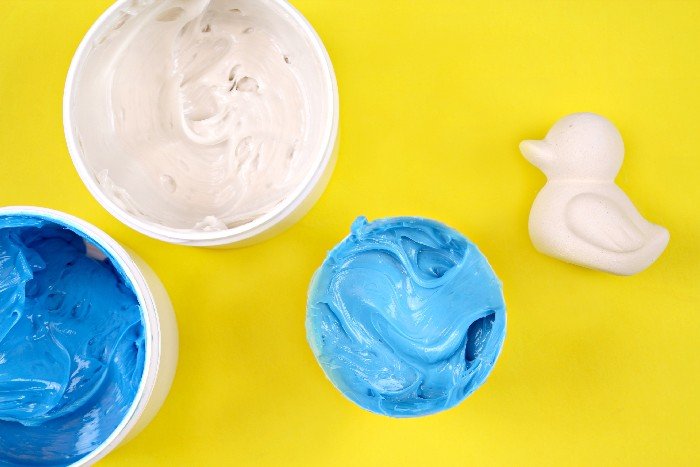 I have made several bath bombs and jelly soaps in the past few years, but I have always had to purchase a mold to use to make them. When I started working with ETI, I found out that I could make my own soap molds with EasyMold.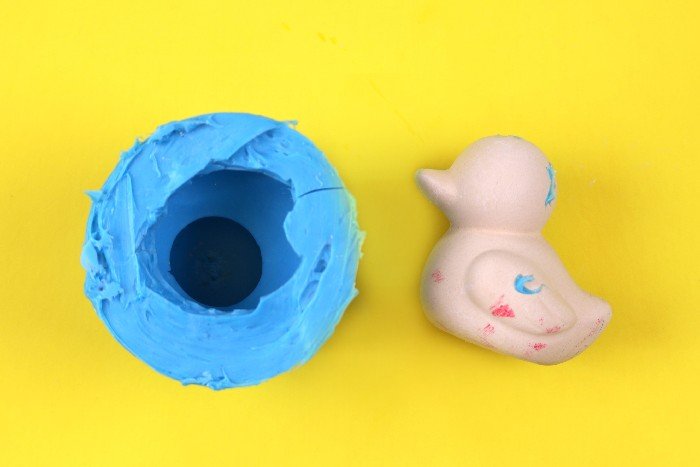 You can encase almost any object in EasyMold, and it will create a perfect mold of the object. It's a simple process and only takes a few hours.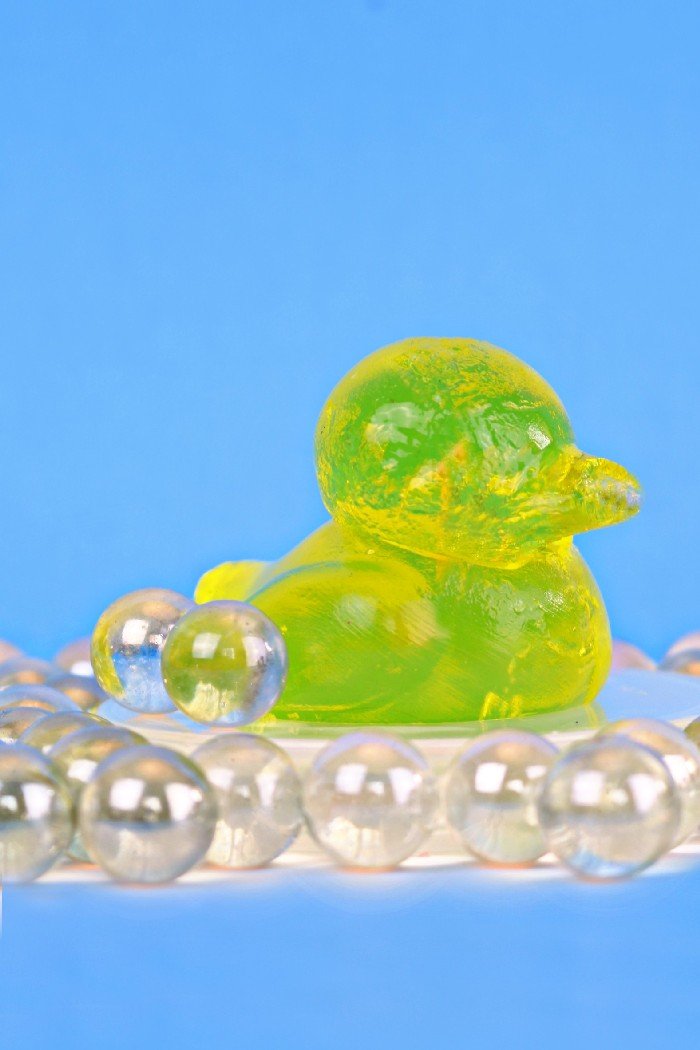 If you want to learn more about how to make your own soap molds, head over to my newest tutorial on the Resin Crafts blog!