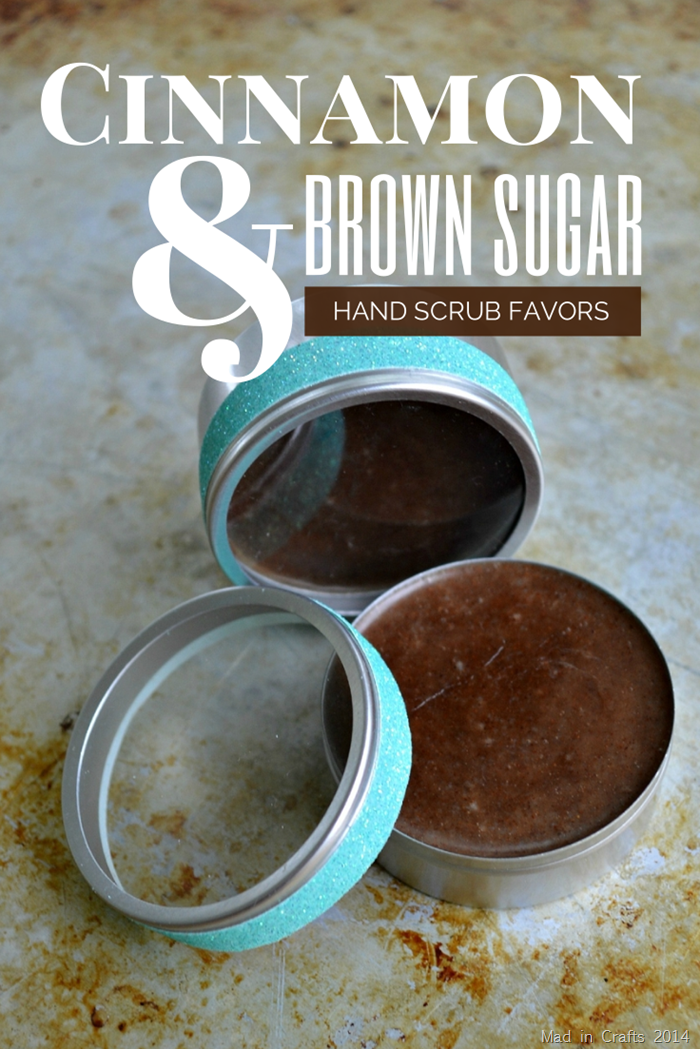 Treat your party guests by giving them a way to pamper themselves with this easy sugar scrub recipe. Poured into pretty favor tins, the scrub is a great gift at baby and bridal showers or weddings. All you need are three ingredients to mix up a batch of this delicious smelling hand scrub.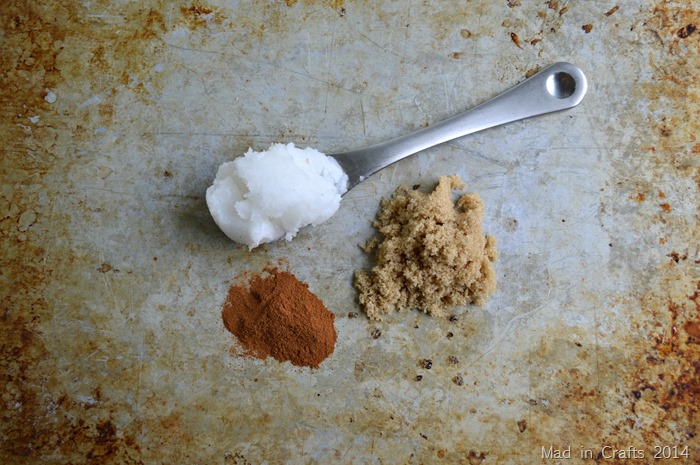 You can make as large or as small of a batch of the scrub as you need for your event. Just make sure that the ratio of ingredients is as follows: 4 parts coconut oil, 2 part brown sugar, 1 part cinnamon.
Melt the coconut oil until it is pourable, and stir in the cinnamon. Once the oil mixture is no longer warm, but before it has hardened, stir in the brown sugar. You need to wait until the oil has cooled so that the sugar doesn't melt into the mixture.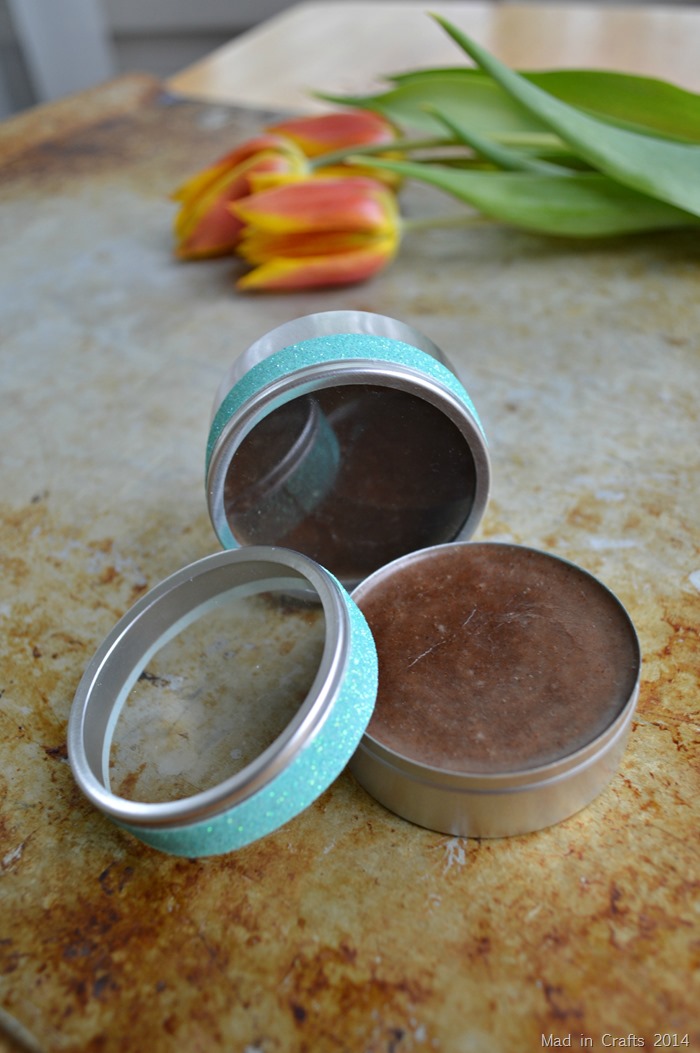 While the mixture is still pourable, measure it out into your containers. These favor tins hold about an ounce, which is perfect for party favors.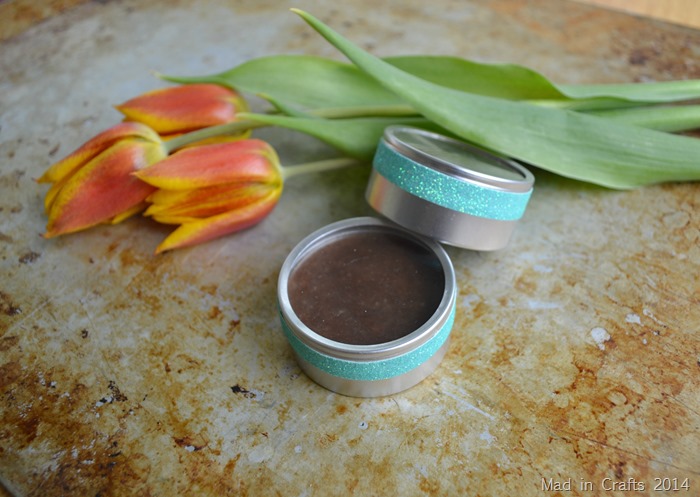 Place the tins in the refrigerator or freezer just until the coconut oil sets up again. Place the lids on the tins and seal them closed with decorative tape.
The scrub will last at least 6-8 weeks on the counter, longer in the fridge. The scrub will melt if stored above 76 degrees, but will re-set again in cooler temps.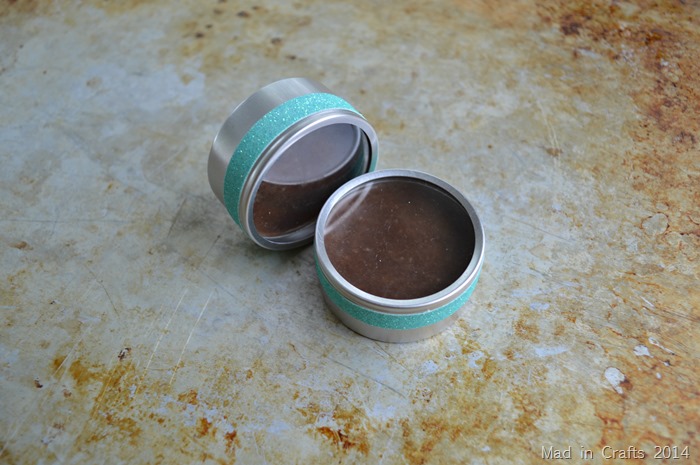 The scrub leaves your hands remarkably soft and smooth, plus it smells heavenly!
I have also shared tutorials for Raspberry Coconut Oil Body Scrub, a Coconut Oil & Honey Hair Mask, and Tinted Coconut Oil Lip Gloss. Coconut is fantastic for your skin, and one jar goes a long way.

I also created a little graphic that you can glue to the tops of the favors or use as tags. You can download the graphic in five colorways: Coral, Mushroom, Navy, Rose, and Teal.
I've gathered links to the materials I used in this tutorial. If you purchase after clicking one of these links, I will receive a small commission. Thanks!
---
Did you like this post? Think it's worth sharing? Please share with your friends using the social media share buttons at the bottom of the page!
Thanks, Jessica