Have you always wanted to use resin in your crafting, but were too nervous to try it? I think lots of people are intimidated by the thought of mixing and pouring resin. At first glance it can look more like a science experiment than a craft project.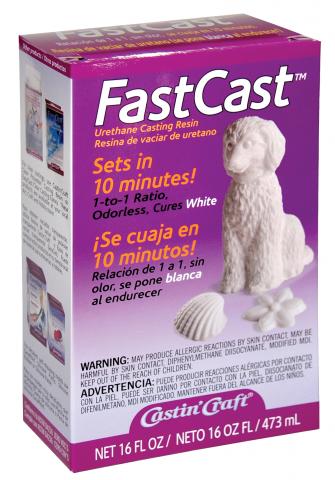 Believe me when I tell you working with resin is not hard at all — and it's so fun! I am happy to announce a new partnership with ETI, a company that sells resin, molds, and more. Over the next 6 months, I will be creating fun tutorials for them which will be posted on their Resin Crafts blog.
For my first project, I used their jewelry resin to create a fun Father's Day gift for dad. Head over to the blog to see what it is!