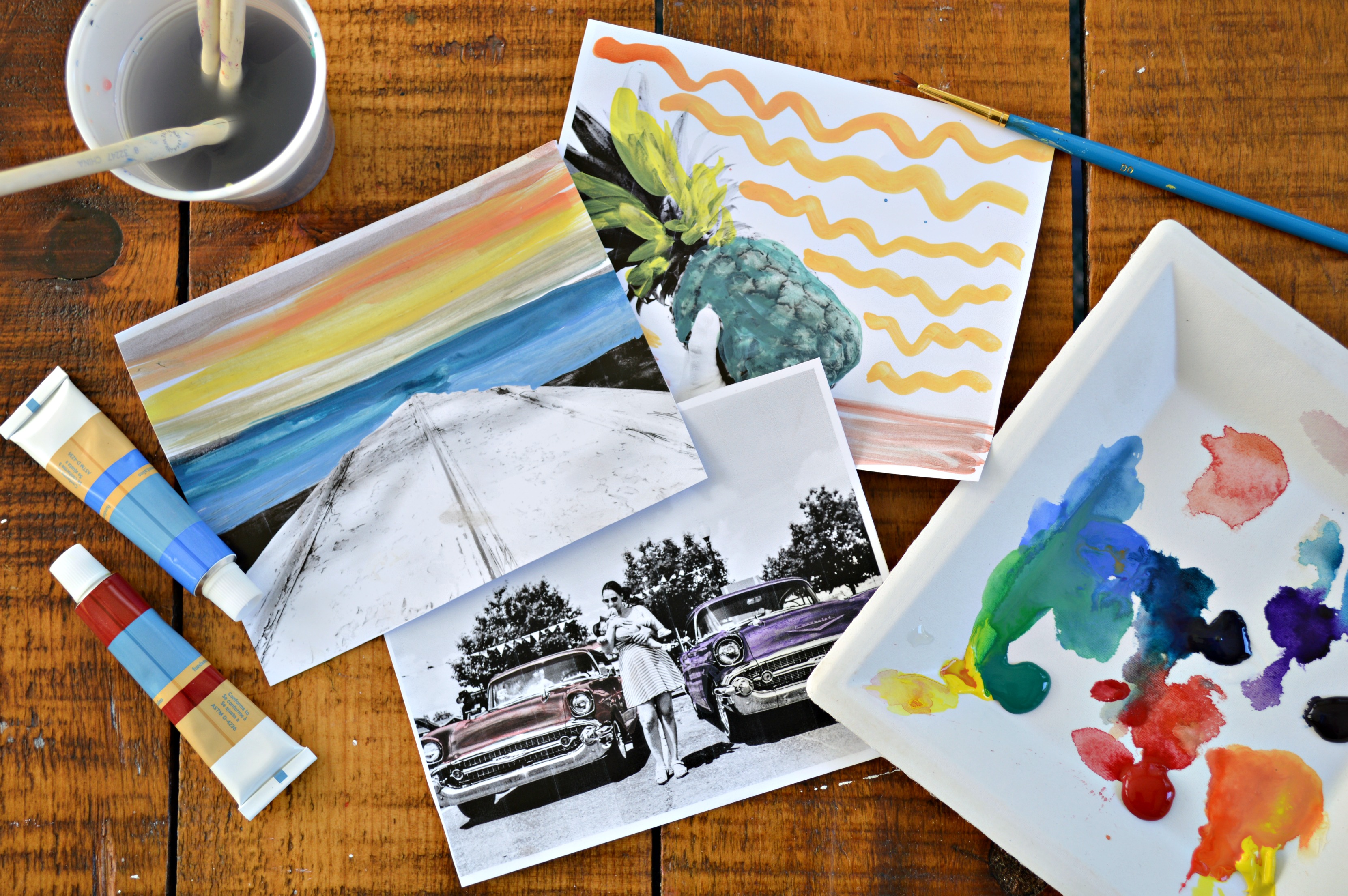 If you like adult coloring pages, you will love my newest project for MyPrintly! Instead of using colored pencils to color in line drawings, you can use watercolor paints to colorize old black and white photos. You can be as realistic or creative as you would like, it's all up to your imagination.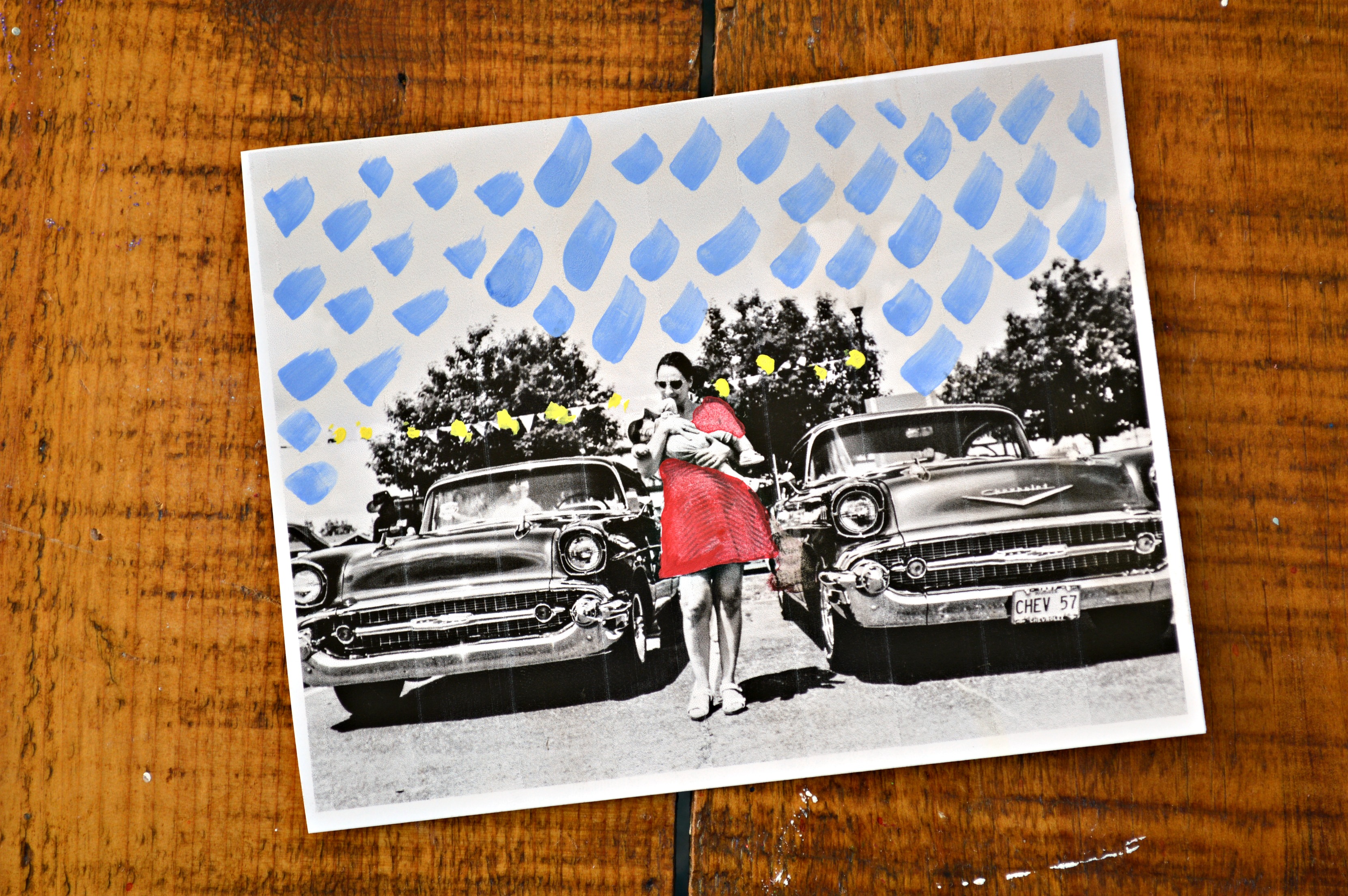 If you would like the short tutorial for this project and to watch me painting my own photos, pop over to MyPrintly.com. Take some time to surf around their website; you're sure to find tons of other fun projects you would like to try.
Let's be buds.
Subscribe to the Mad in Crafts newsletter and get a FREE copy of my newest ebook, Happy Crafts: Nine Colorful Crafts You Can Make in 30 Minutes or Less.
Have you checked out the Mad in Crafts YouTube channel yet?