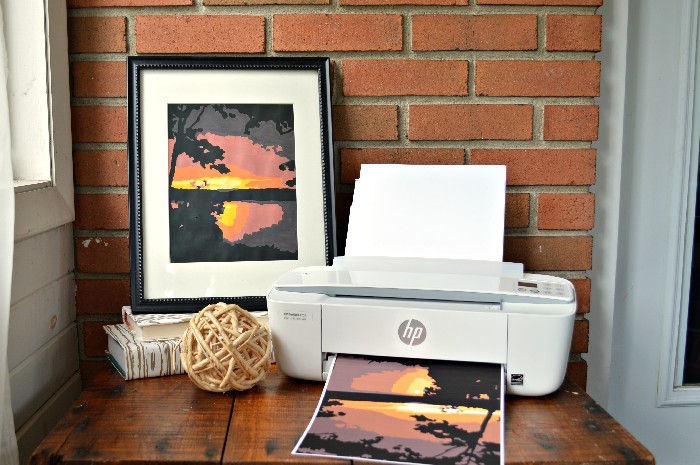 Have you ever taken a picture and thought, "Wow, that could be a painting?" Now it can! Over on the MyPrintly website, I am showing you how to turn your own personal photos into beautiful paint by number paintings. It is a super easy way to add personalized art to your home.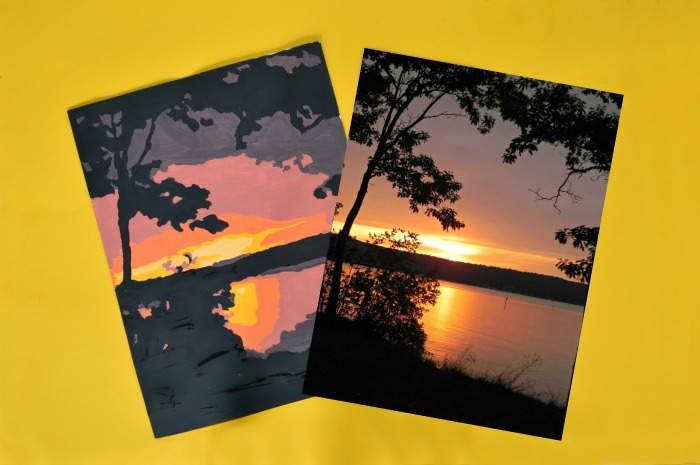 On the right you can see my original photo, and on the left is my paint by number painting of that photo. I had so much fun painting it that I'm already looking for more photos I can turn into paintings! Head over to MyPrintly for the full tutorial.
Let's be buds.
Subscribe to the Mad in Crafts newsletter and get a FREE copy of my newest ebook, Happy Crafts: Nine Colorful Crafts You Can Make in 30 Minutes or Less.
Have you checked out the Mad in Crafts YouTube channel yet?