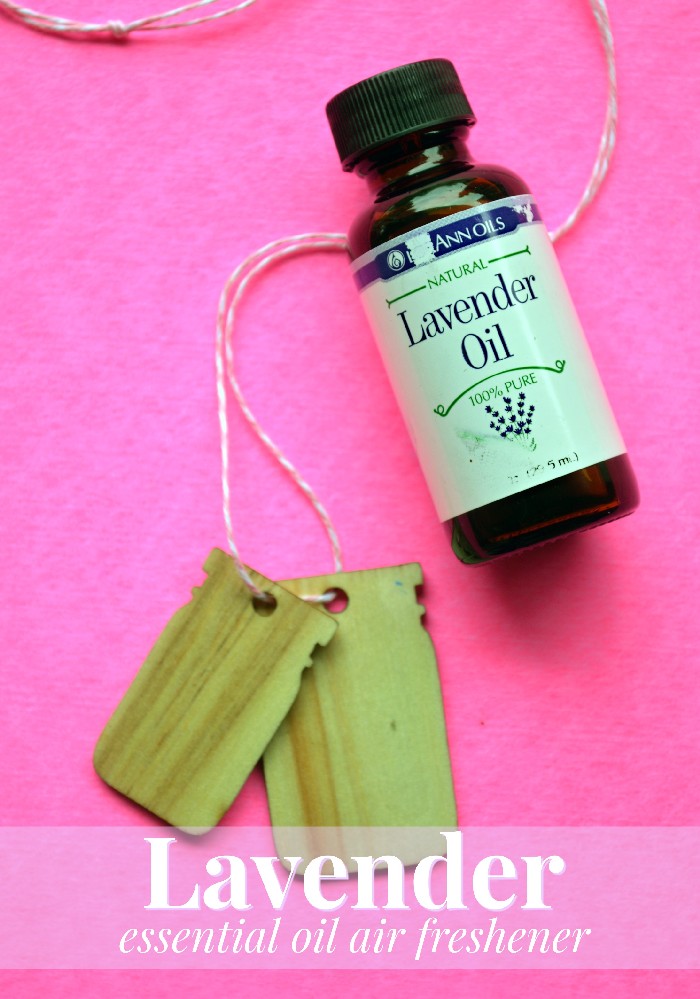 I am not a person who touts the health benefits of essential oils, yada yada yada, but there is no denying that they smell really good! I used a few of my new essential oils to create the quickest and easiest air fresheners ever. You can make up a whole batch of these in just minutes, so you can add the lovely scent of natural oils all around your home.
Watch this super short video to see just how easy it is to make DIY essential oil air fresheners. I put out two new creative videos on my YouTube channel each week. If you liked this video, you will love my channel!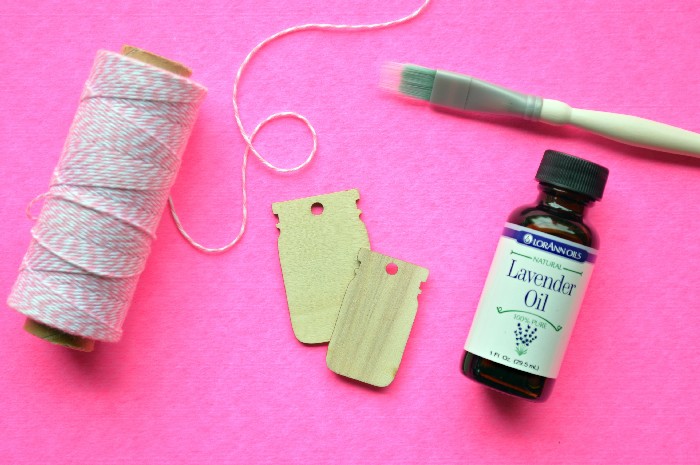 Because the tags are raw balsa wood, they absorb the oil extremely well. You can hang them in your car, your closet, or anywhere that needs to be freshened up. When the scent wears off, simply brush on a bit more oil to get them smelling great again.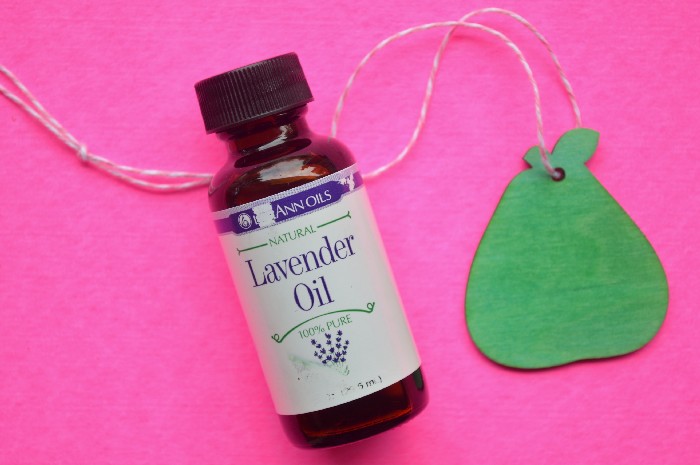 You can even experiment with my YouTube channel before you add the oil. The wood will not soak up quite as much oil, so you may have to "refill" a bit more frequently.
These are all affiliate links, if you make a purchase (of anything on Amazon, not just these items) after clicking through, I will earn a small commission. Ads and affiliate links are the way I am able to keep this website running and to offer you free tutorials all year long. Thank you so much for supporting me and Mad in Crafts!
PS This is NOT a sponsored post, but LorAnn did send me the oils for free.
You might like to see what other crafts I made with those little wooden tags: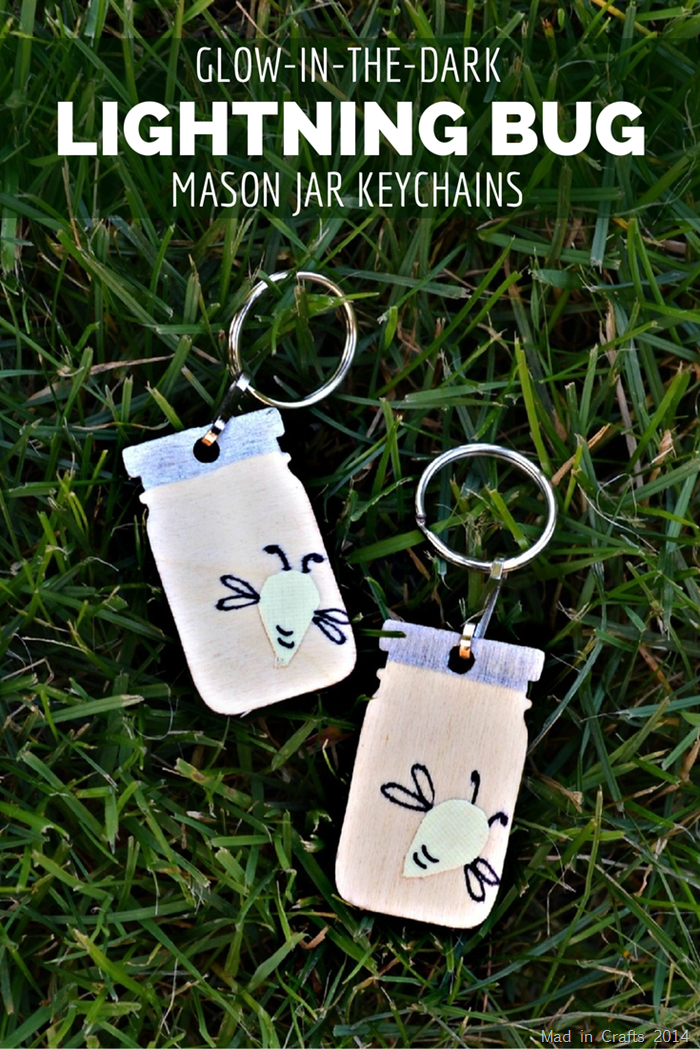 FIREFLY KEY CHAINS THAT GLOW IN THE DARK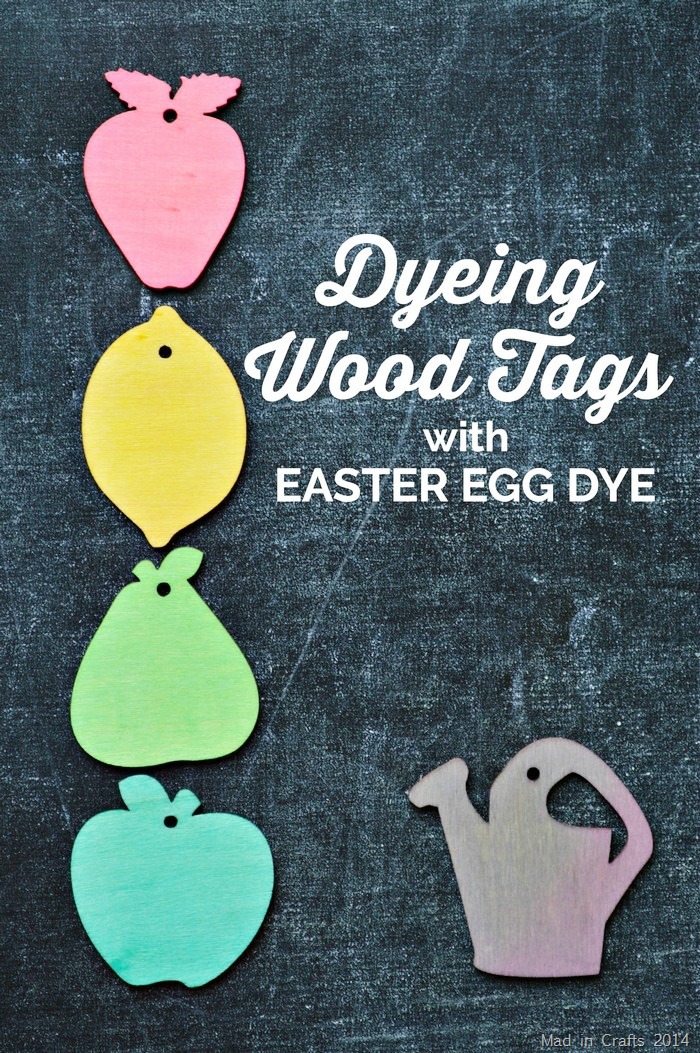 DYEING WOOD TAGS WITH EASTER EGG DYE
Let's be buds.
Subscribe to the Mad in Crafts newsletter and get a FREE copy of my newest ebook, Six Projects You Can Make with Thrifted Plaid Shirts.
Have you checked out the Mad in Crafts YouTube channel yet?