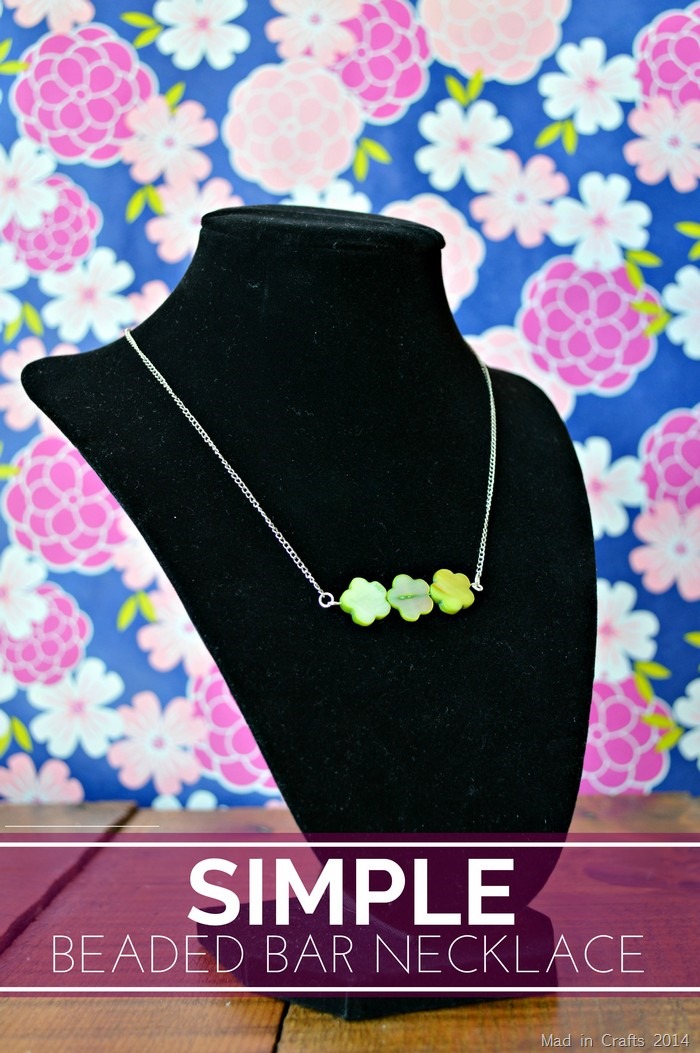 A few years ago, I was the lucky winner of one of Mich L.'s Mystery Thing contests. Along with my jewelry prize, she sent me some very pretty beads and I have been searching for the perfect way to use them ever since. I finally convinced myself that an easy project that actually uses the beads is better than having them sit unused on a shelf for months.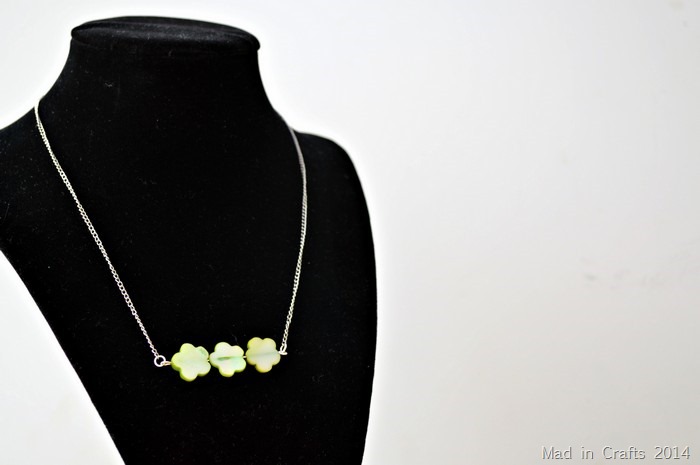 I pulled out a few of the shaped beads and used them to make a very simple bar necklace. This is a very basic jewelry project that even beginners can tackle.
For more fun video tutorials like this , subscribe to my YouTube channel and you don't miss any crazy good creativity.
Let's be buds.
Subscribe to the Mad in Crafts newsletter and get a FREE copy of my newest ebook, Six Projects You Can Make with Thrifted Plaid Shirts.
Have you checked out the Mad in Crafts YouTube channel yet?