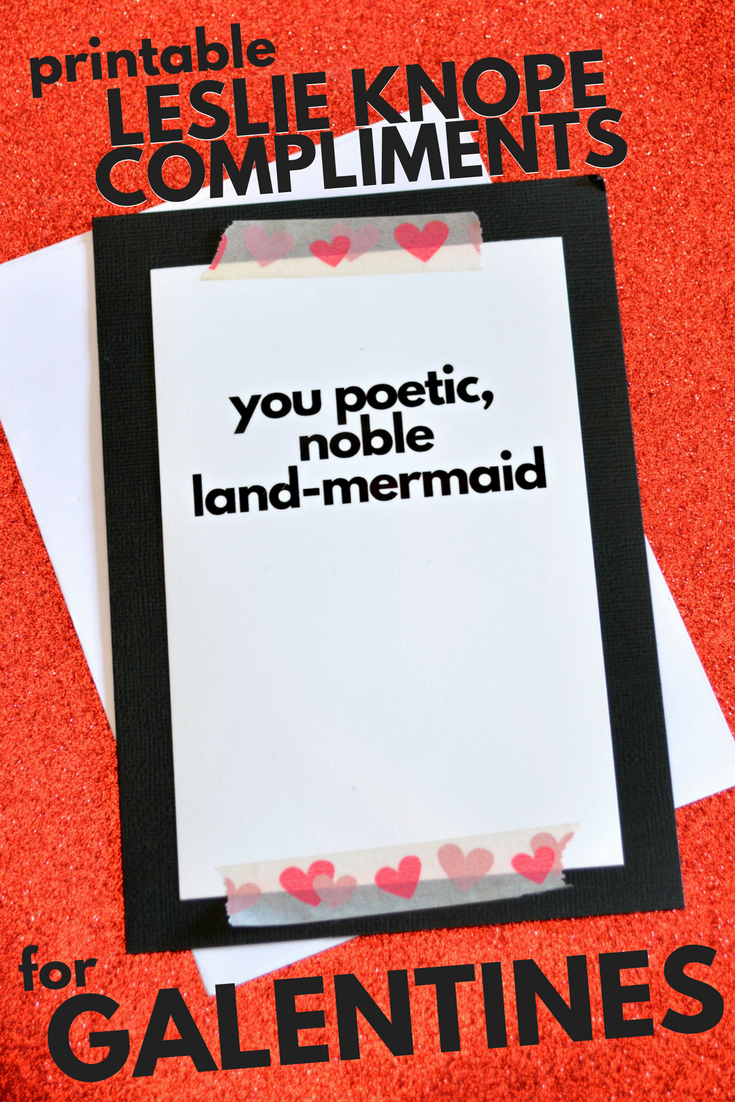 One of my favorite friendships in all of TV history is that of Leslie Knope and Ann Perkins. Their two personalities are very different, but in a way that complements each other and makes each other better. Parks and Rec introduced the idea of Galentines to the world, and Leslie's character gave her bestie Ann some truly wonderful and weird compliments over the years. I've taken some of my favorites and turned them into graphics that you can use to make Galentine cards for your girlfriends.
Use these as the front of a homemade valentine card, run them through your Minc to add some pretty foil details, paint them with watercolors and frame them… use them however you would like! I do ask that you please do not use them for any money-making endeavor. I have made the choice to offer these designs for free, please don't use them for commercial use.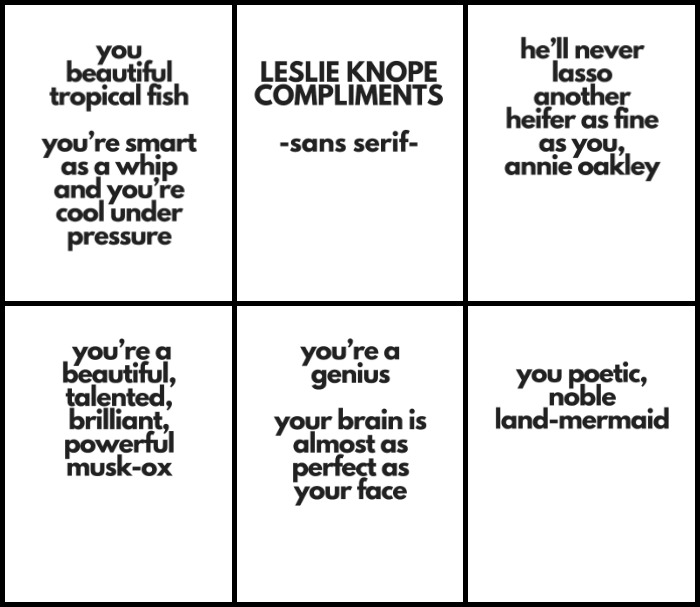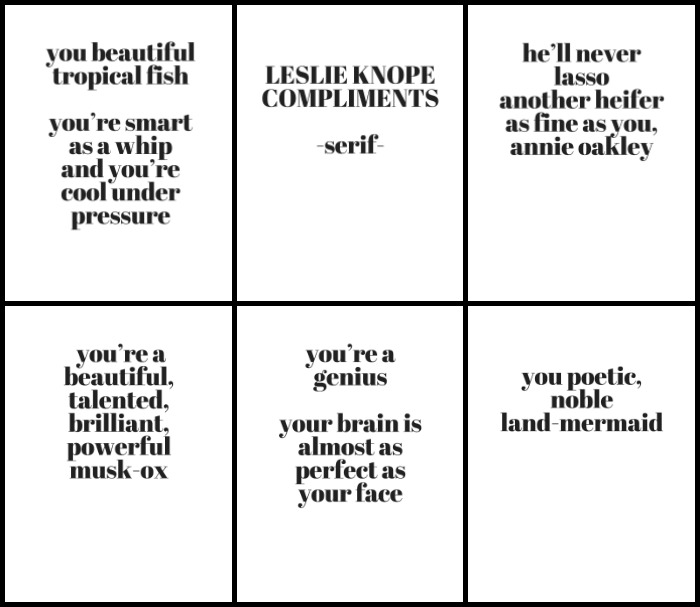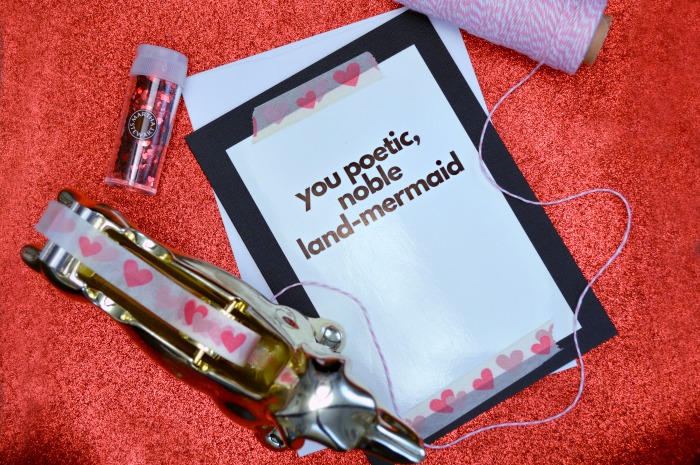 You could easily make a stockpile of Galentines for whenever a friend needs a pick-me-up. I'm not saying it's something Leslie would do, but I'm not saying it's something she would not do.
You might like these other pop culture Valentine's graphics too:
PRINTABLE UPTOWN FUNK WATERCOLOR VALENTINE GRAPHICS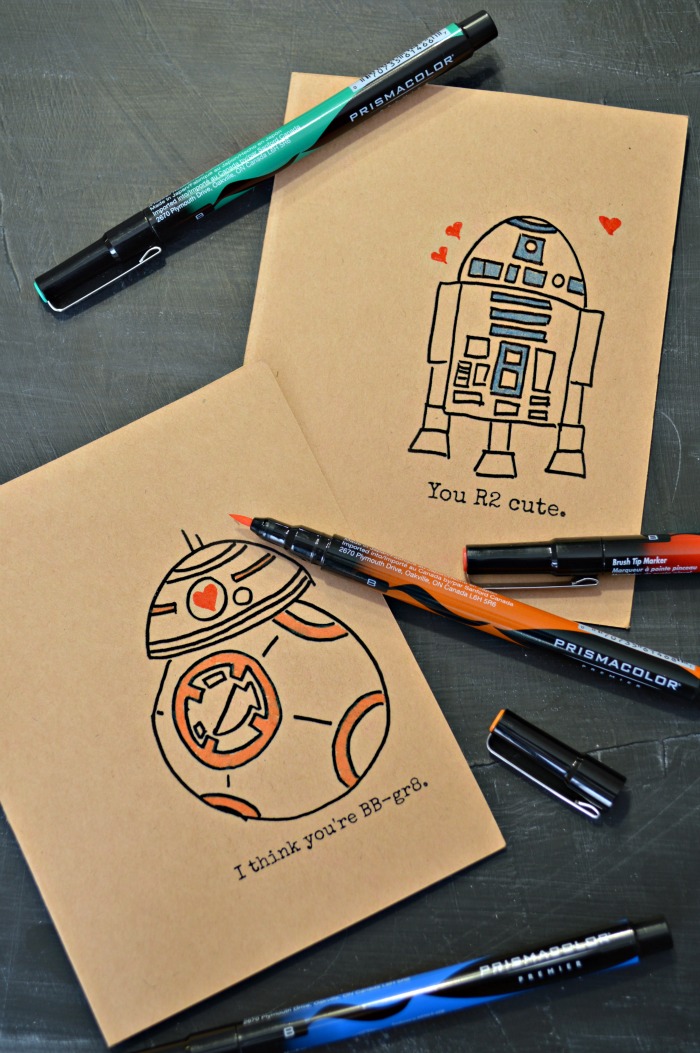 PRINTABLE HAND DRAWN STAR WARS VALENTINE GRAPHICS
Let's be buds.
Subscribe to the Mad in Crafts newsletter and get a FREE copy of my newest ebook, Six Projects You Can Make with Thrifted Plaid Shirts.
Have you checked out the Mad in Crafts YouTube channel yet?