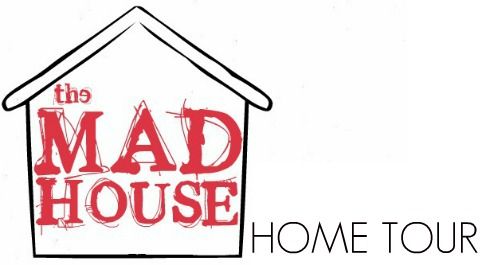 PART ONE
As I told you last week, my husband and I
just bought our first home
. This post will take you on a visual tour of the house as it is when we moved in. Consider these all the "before" pictures. We are going to be tackling the first projects this week, including battling with the wallpaper you see throughout the house!
---
FIRST FLOOR
LIVING ROOM
---
DINING ROOM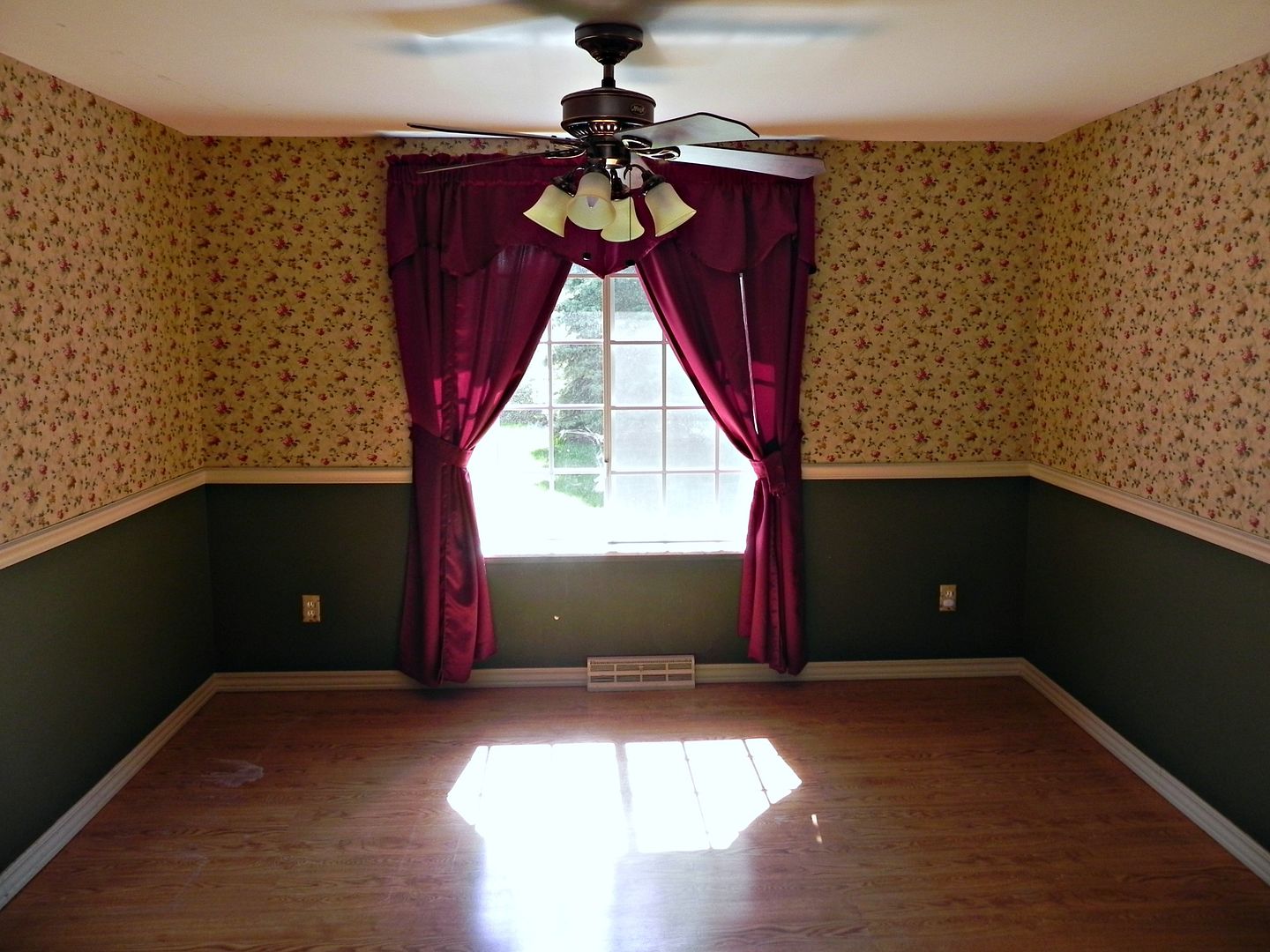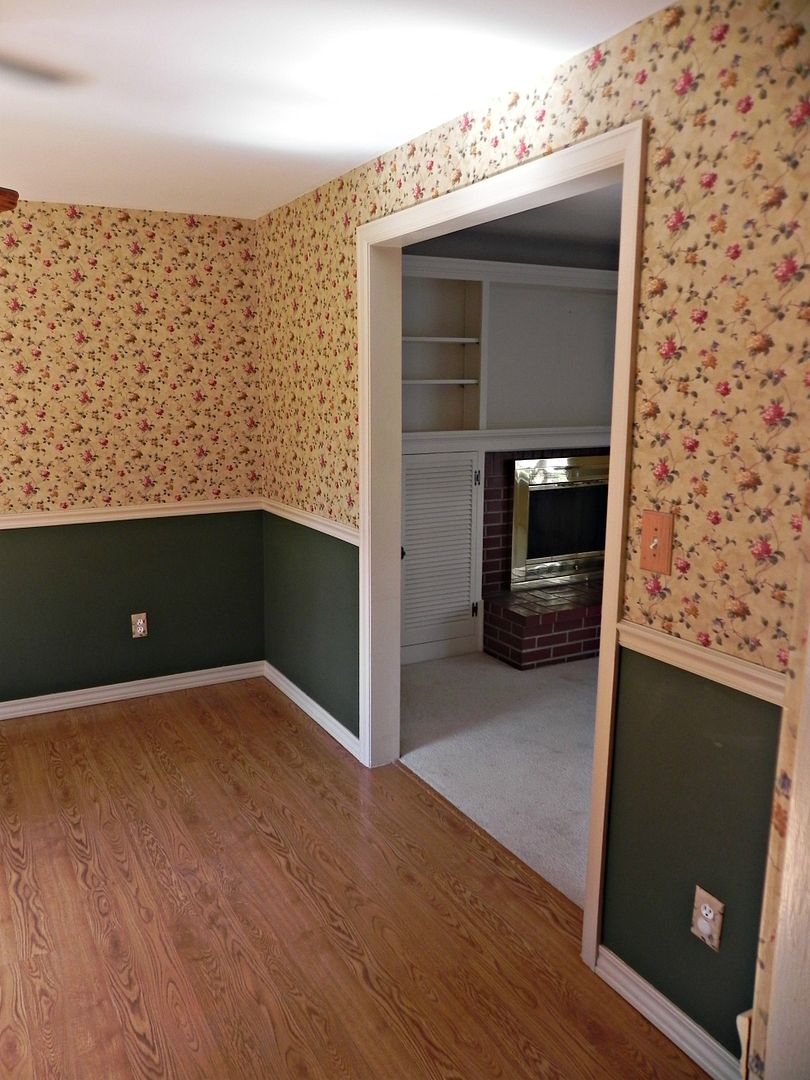 ---
KITCHEN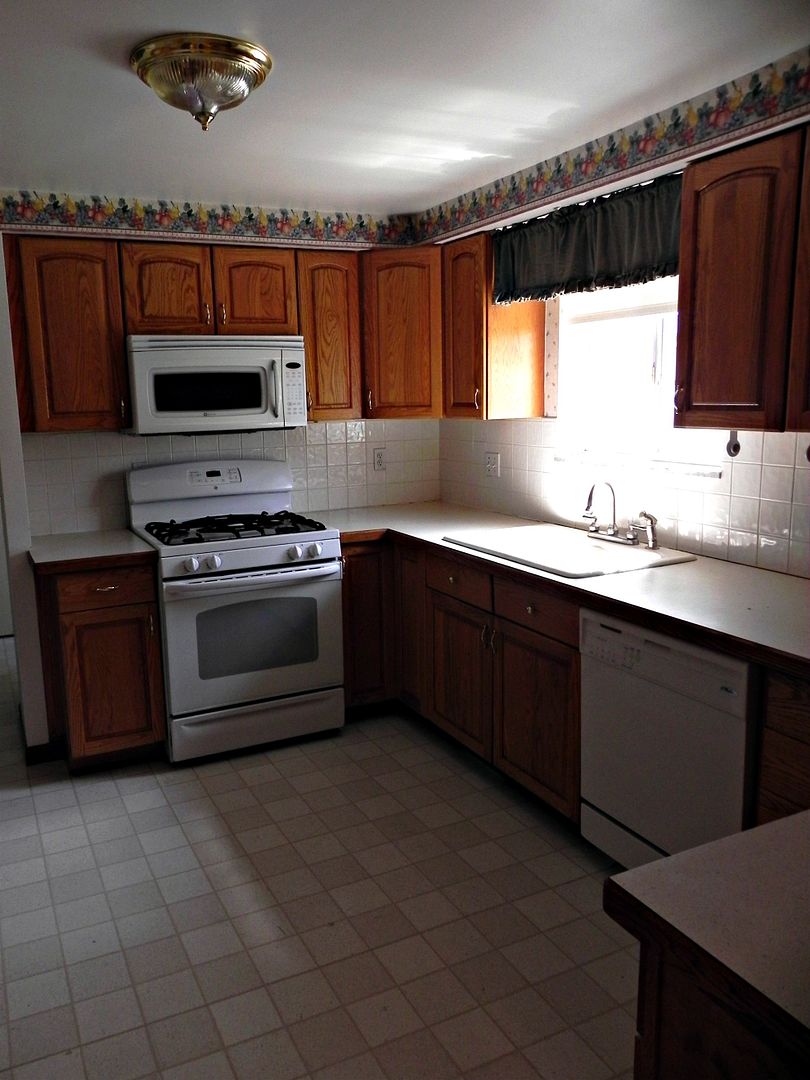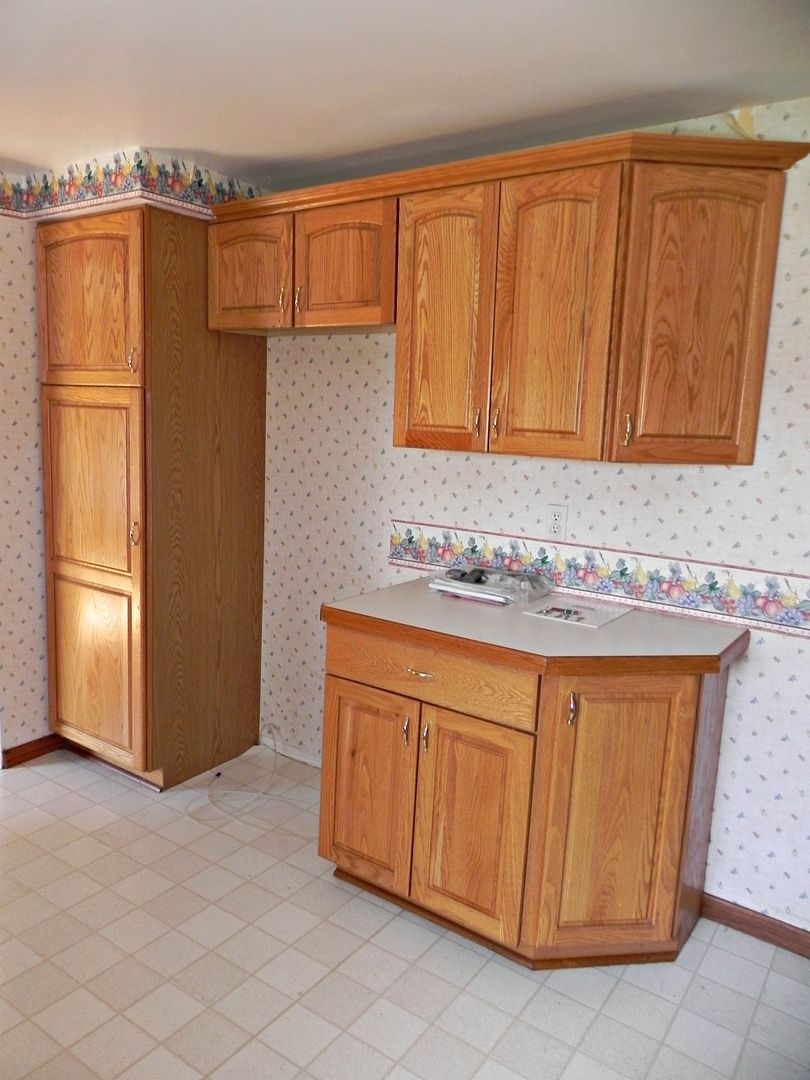 ---
HALF BATH & LAUNDRY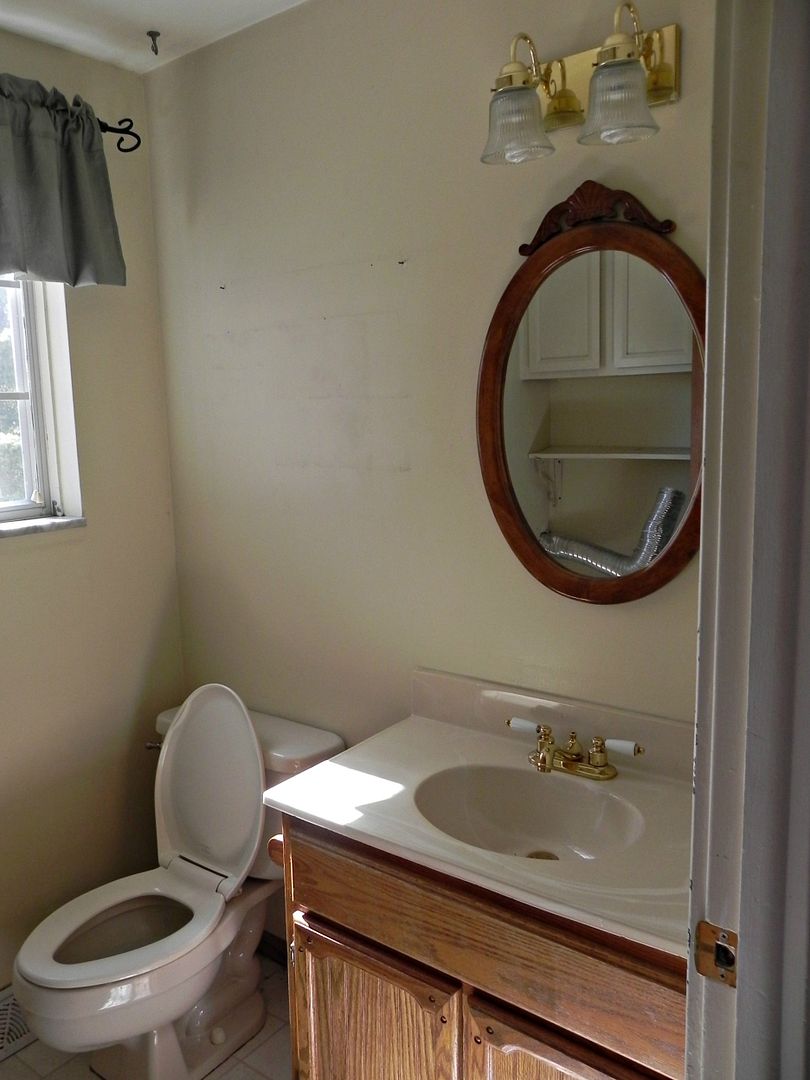 ---
FAMILY ROOM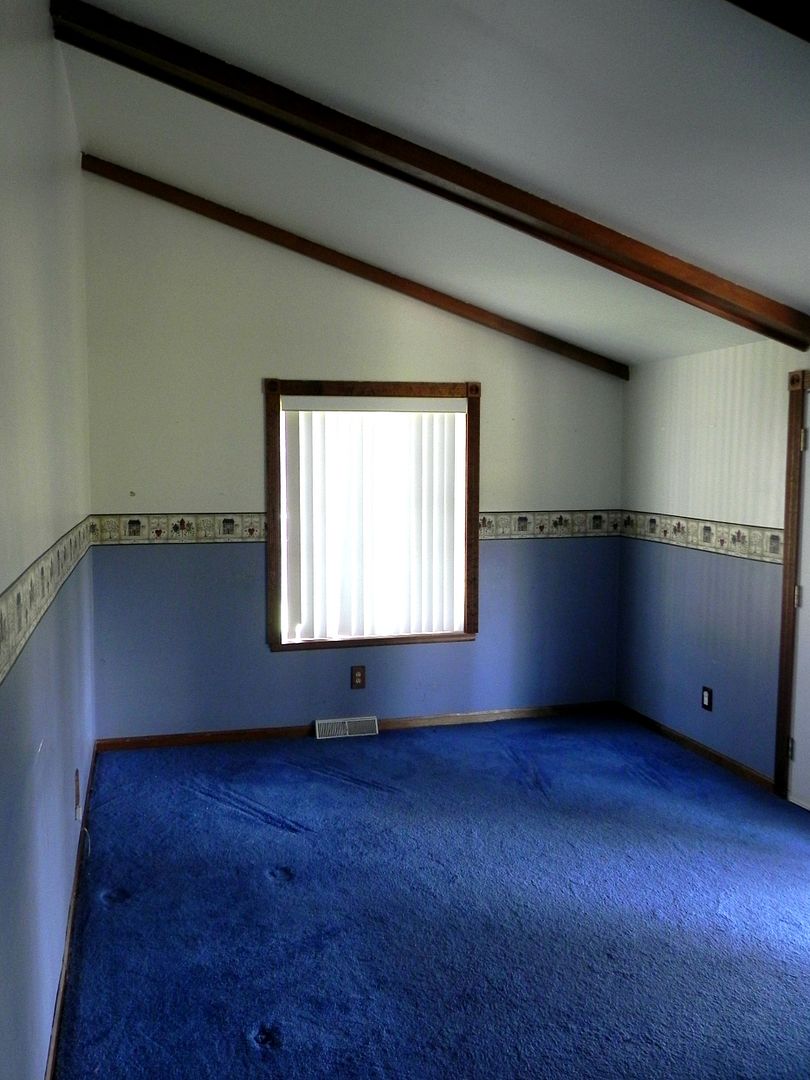 ---
SUNROOM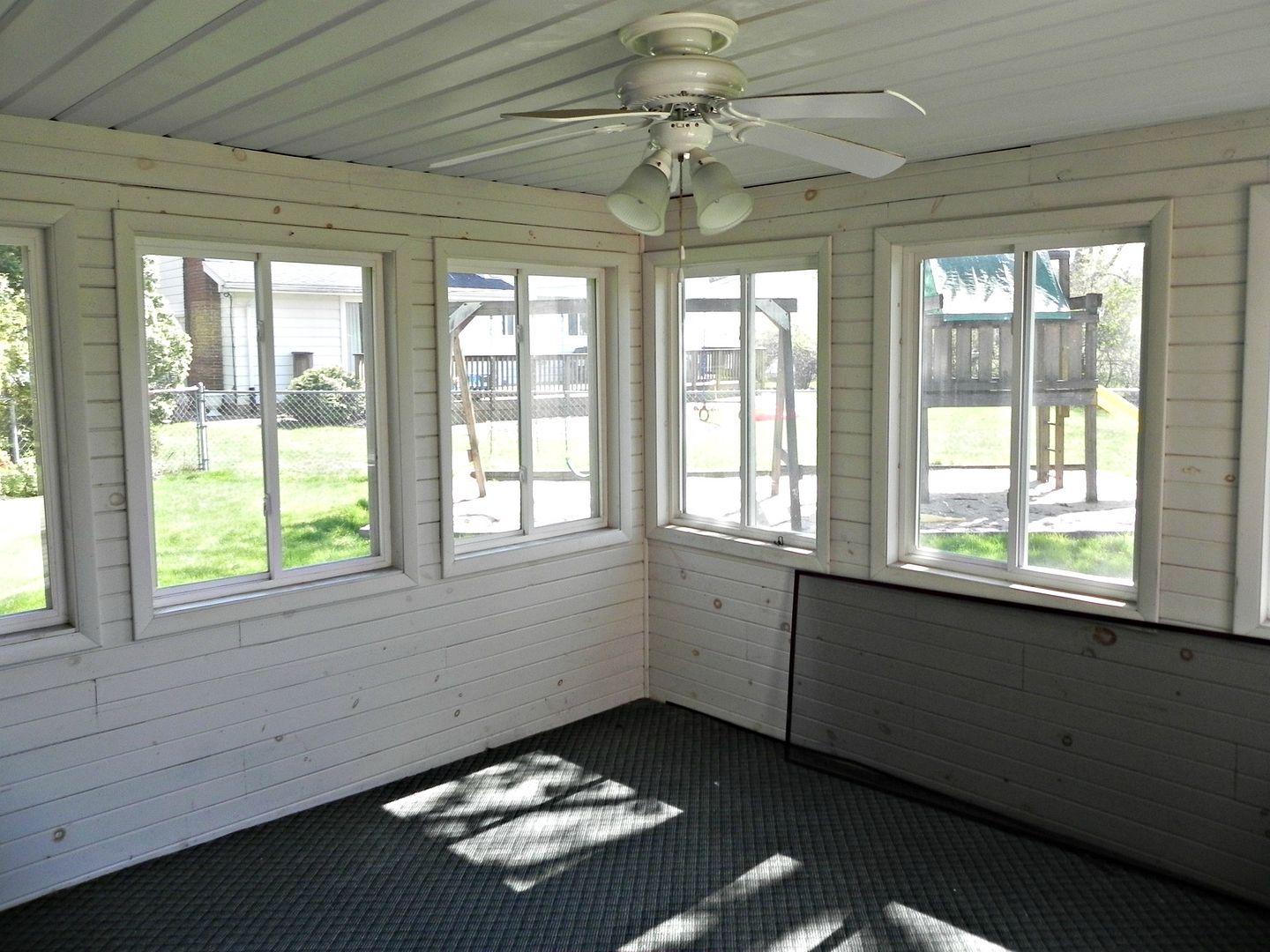 ---
GARAGE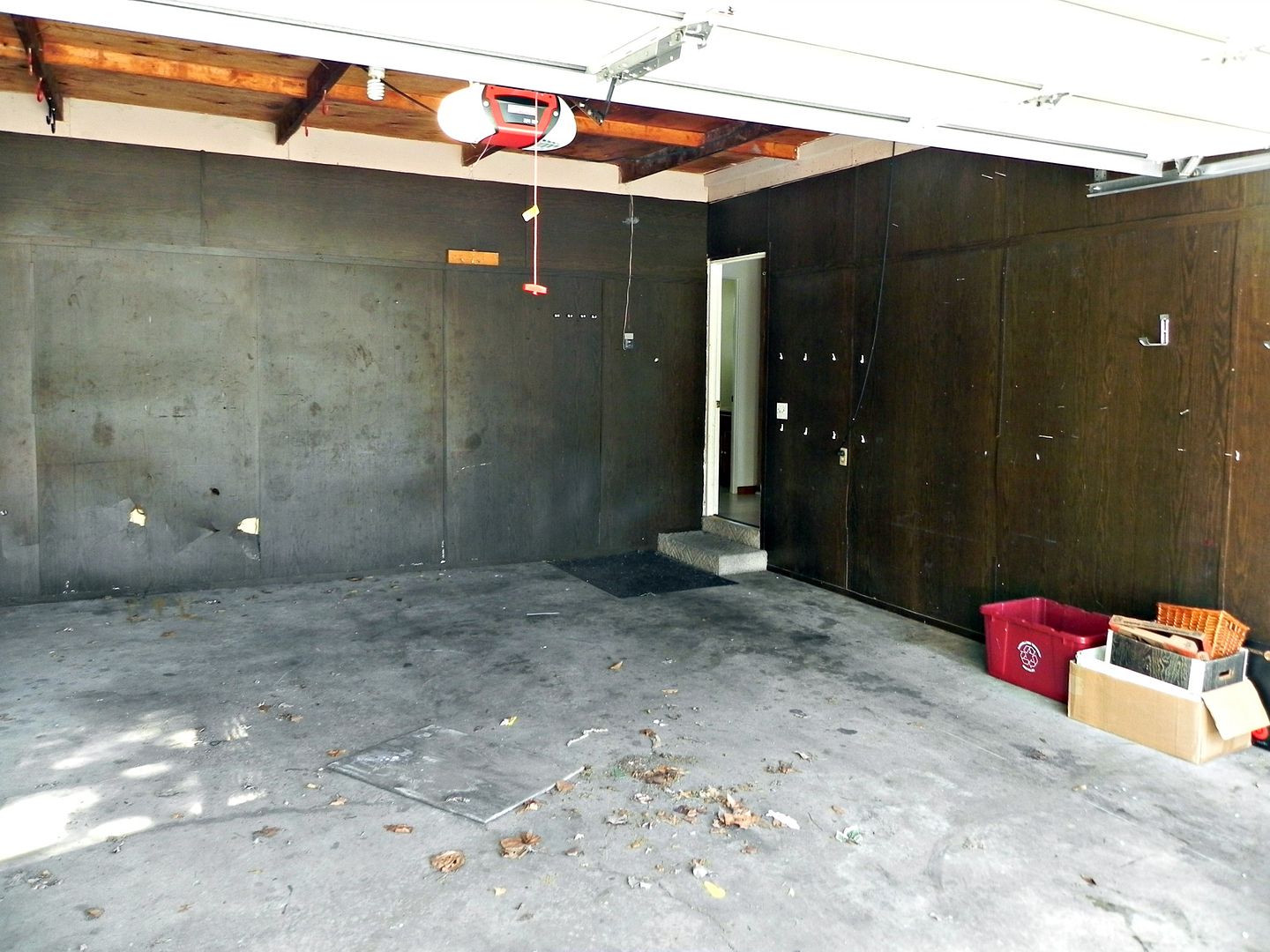 EDIT: Google is being a pain about the size of this post, so I have split the home tour into two parts. Part Two will be posted next week. Sorry!
Let's be buds.
Subscribe to the Mad in Crafts newsletter and get a FREE copy of my newest ebook, Six Projects You Can Make with Thrifted Plaid Shirts.
Have you checked out the Mad in Crafts YouTube channel yet?