PART TWO
Google got angry with me for posting such a photo heavy post with the first part of the home tour, so I had to break it into two. 
---
SECOND FLOOR
---
FULL BATH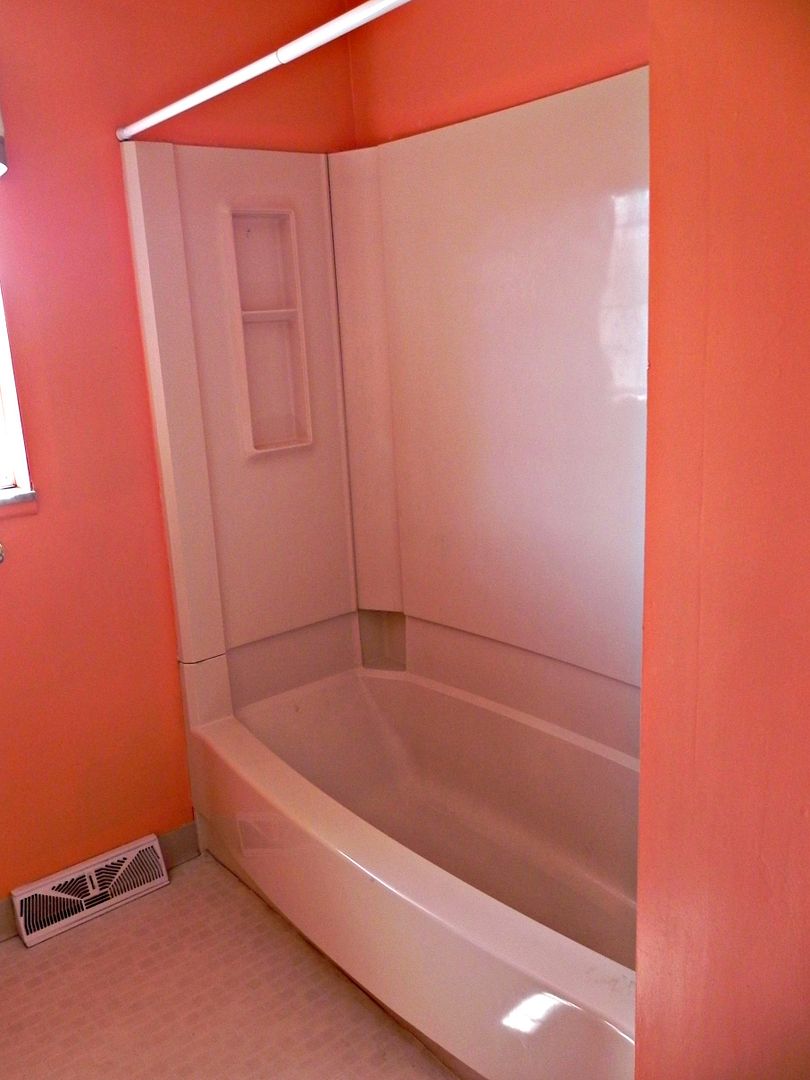 ---
MASTER BEDROOM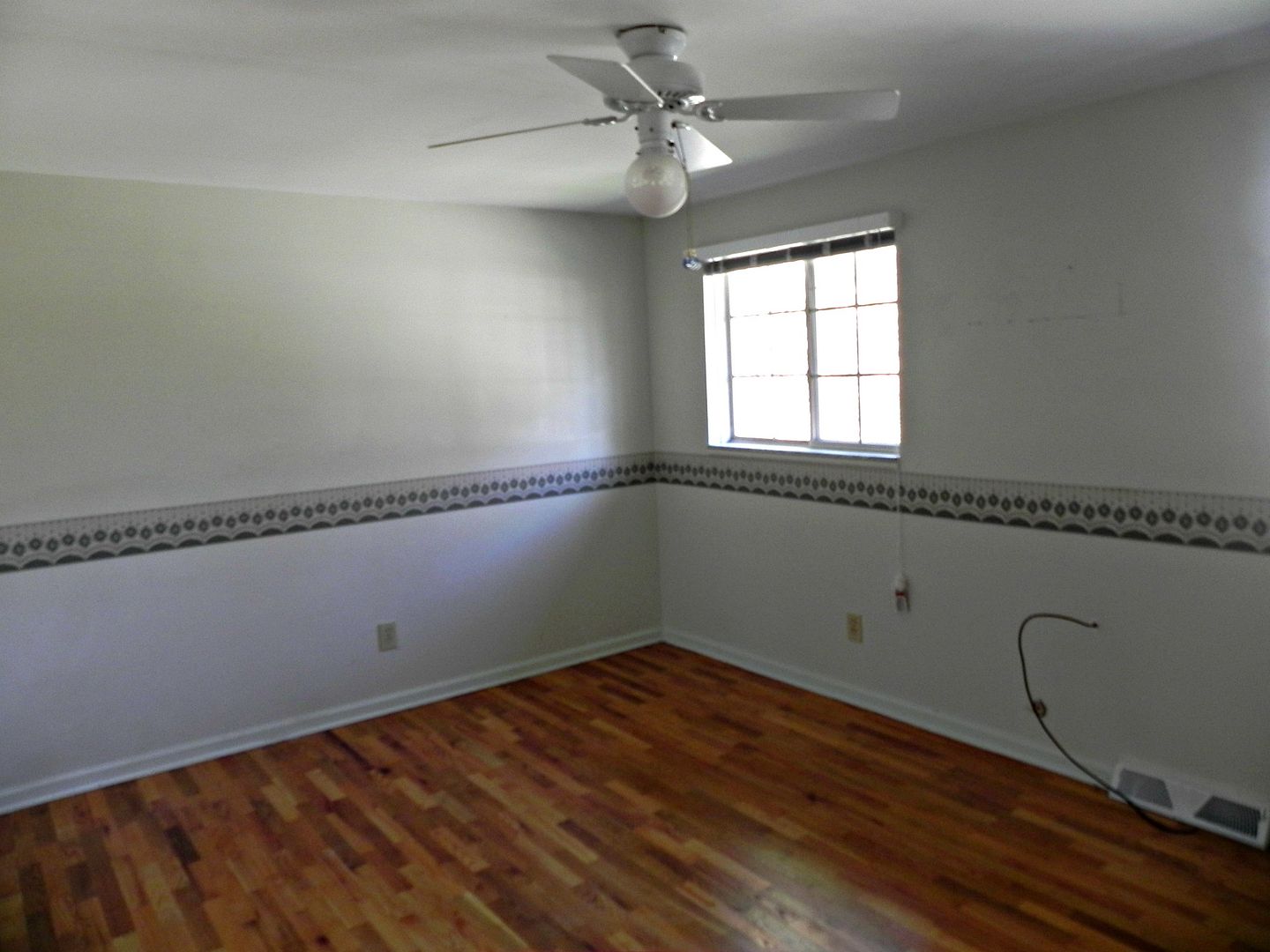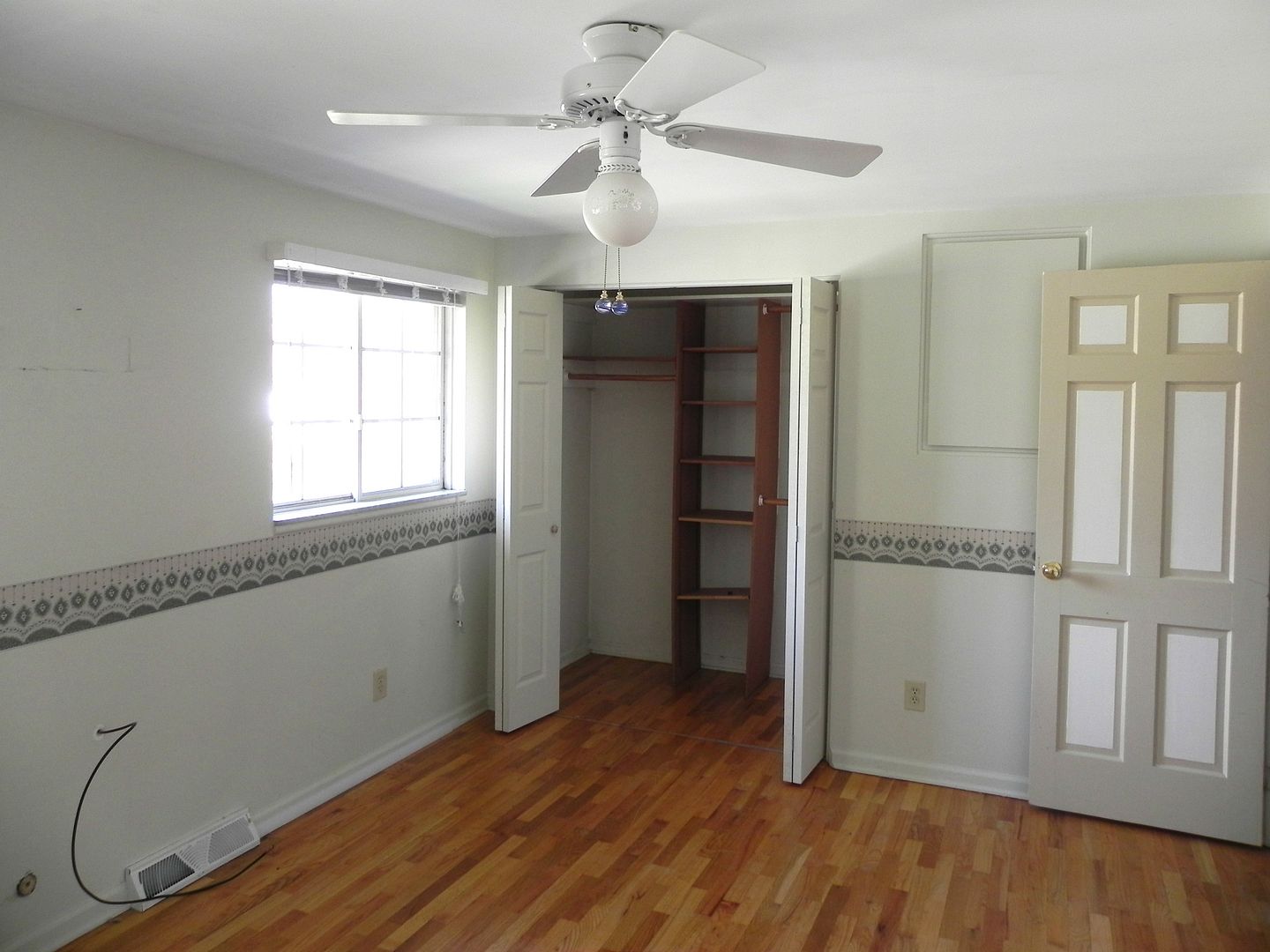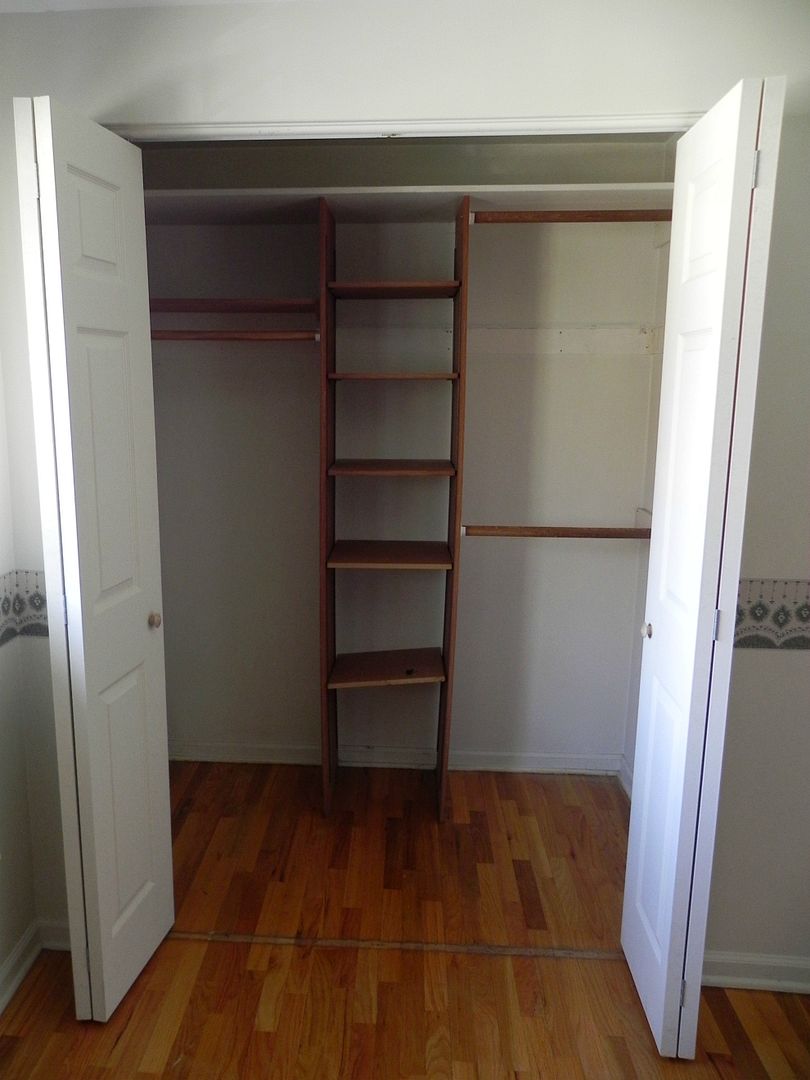 ---
DAUGHTER'S BEDROOM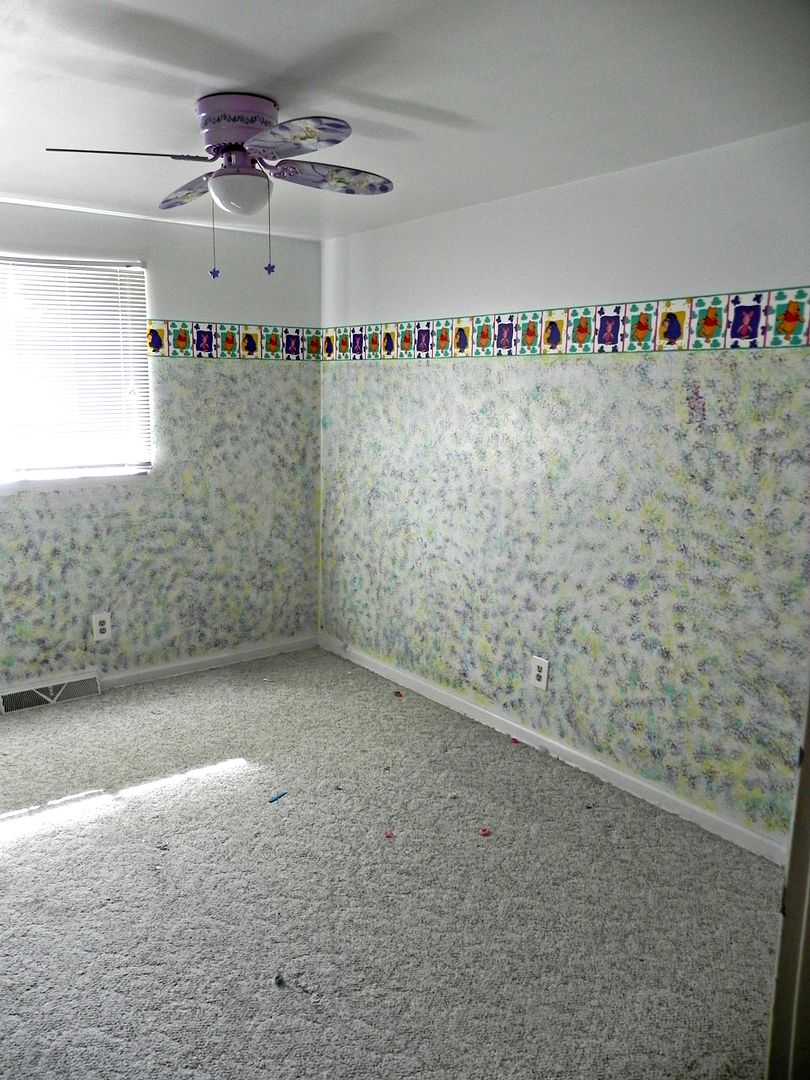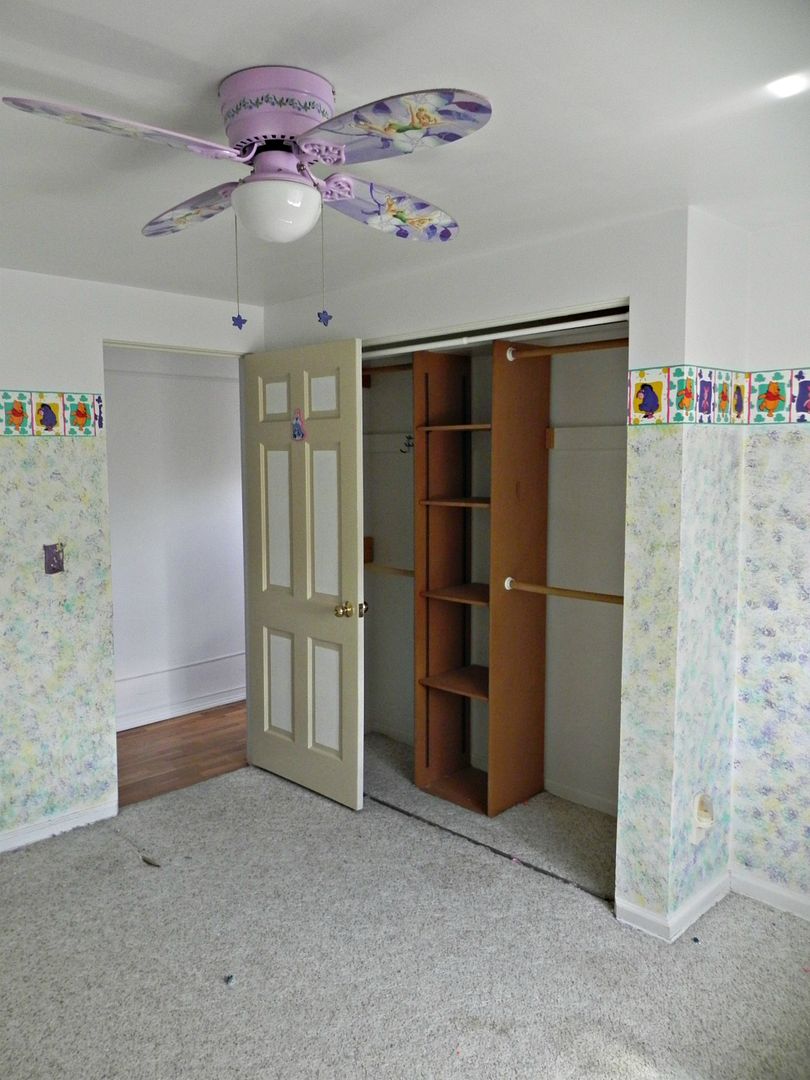 ---
SON'S BEDROOM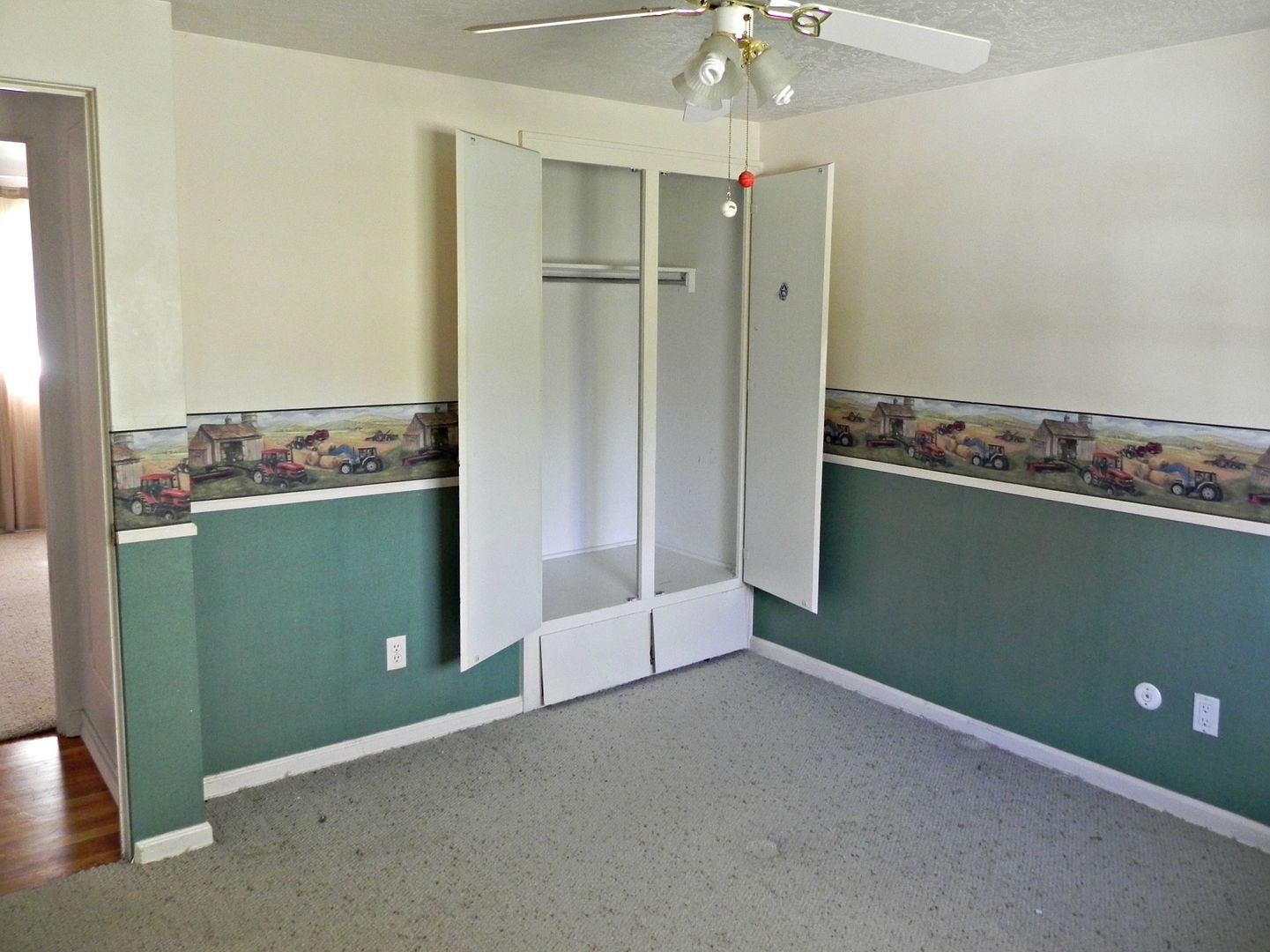 ---
CRAFT ROOM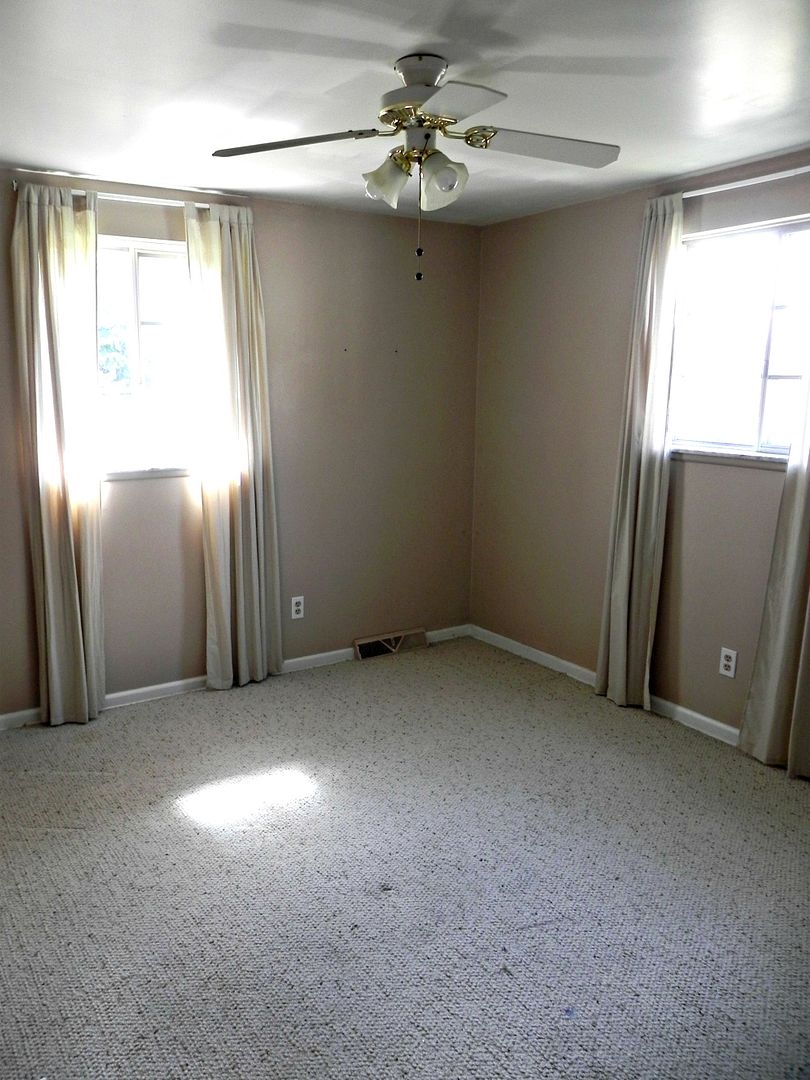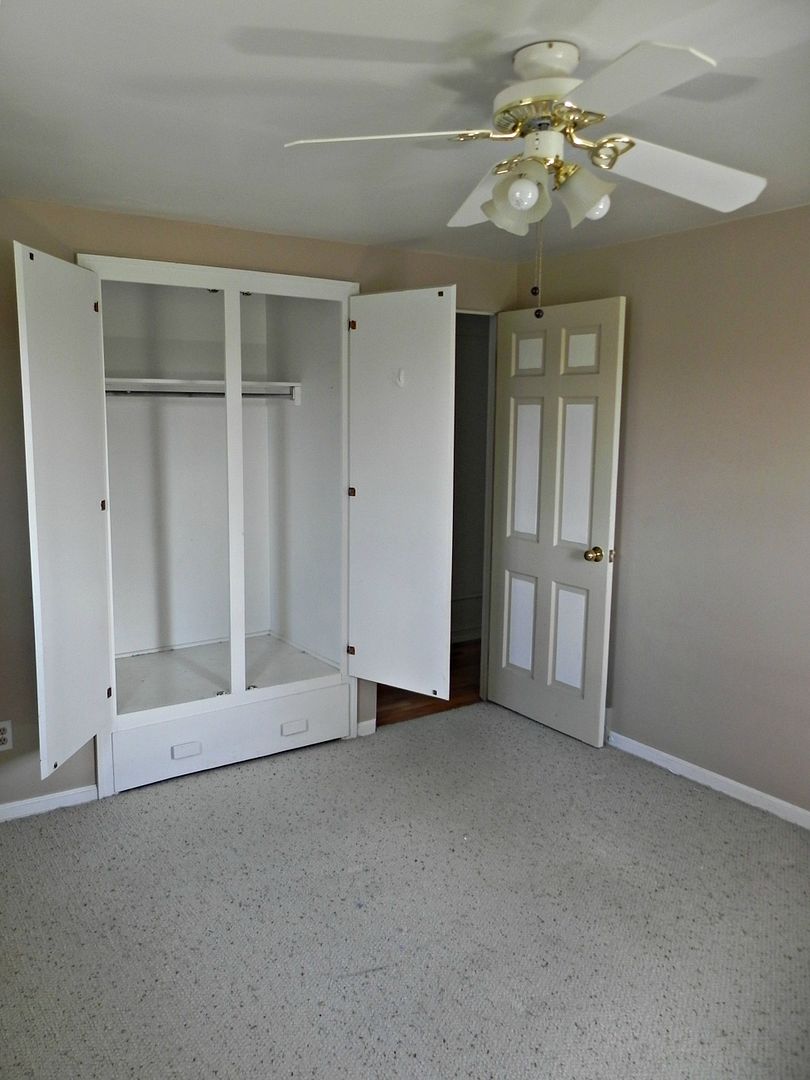 ---
BASEMENT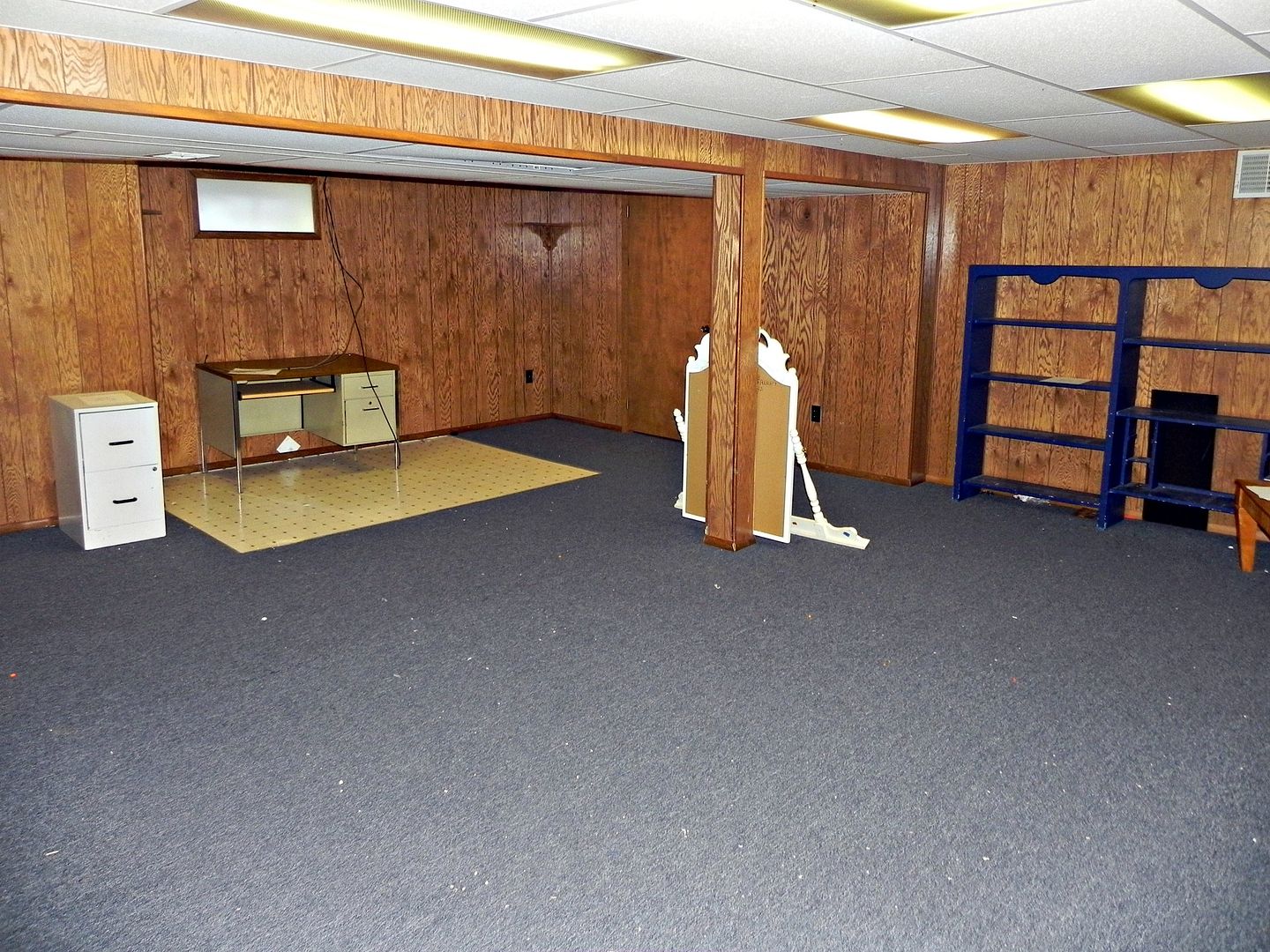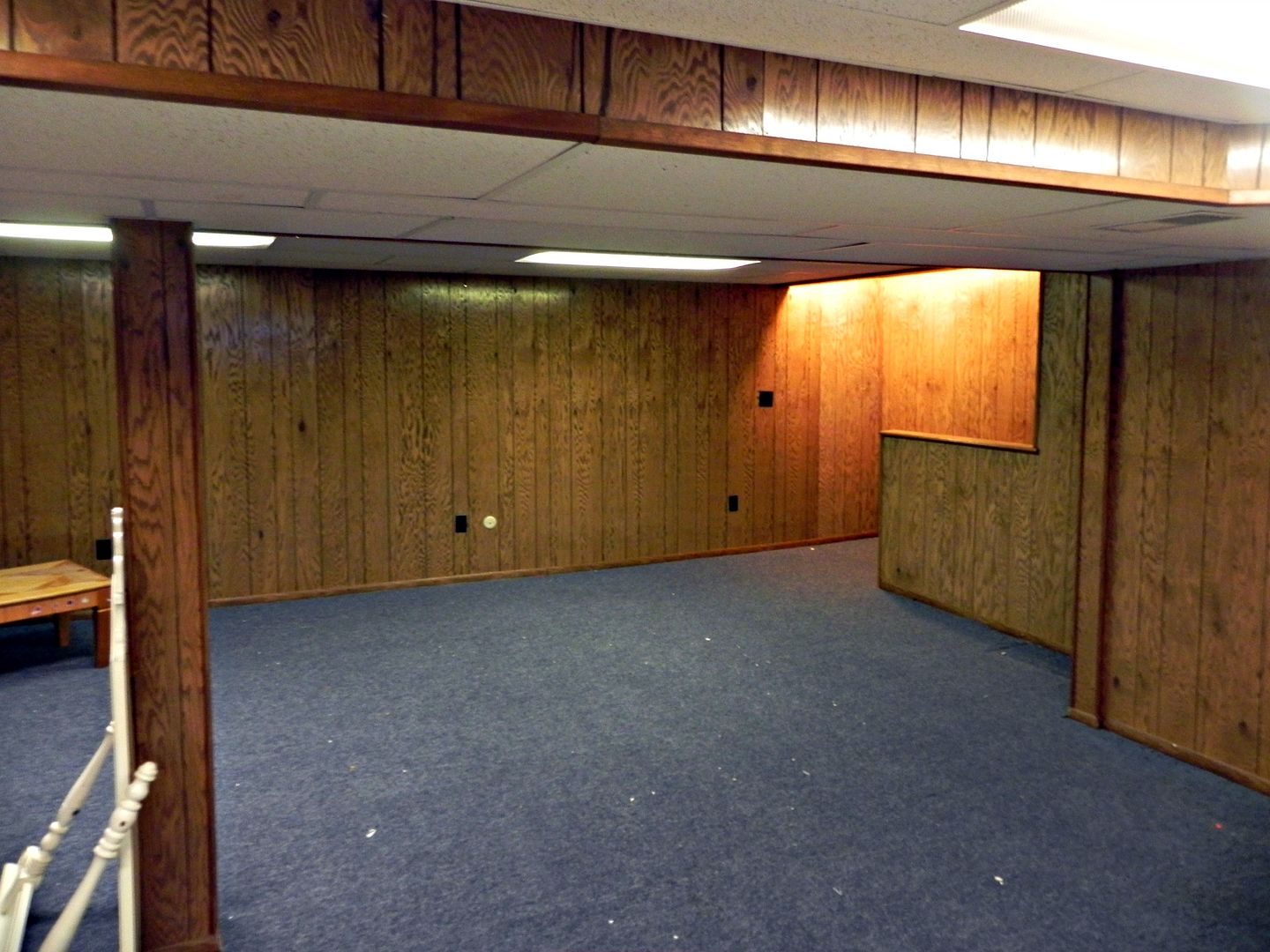 ---
BACK YARD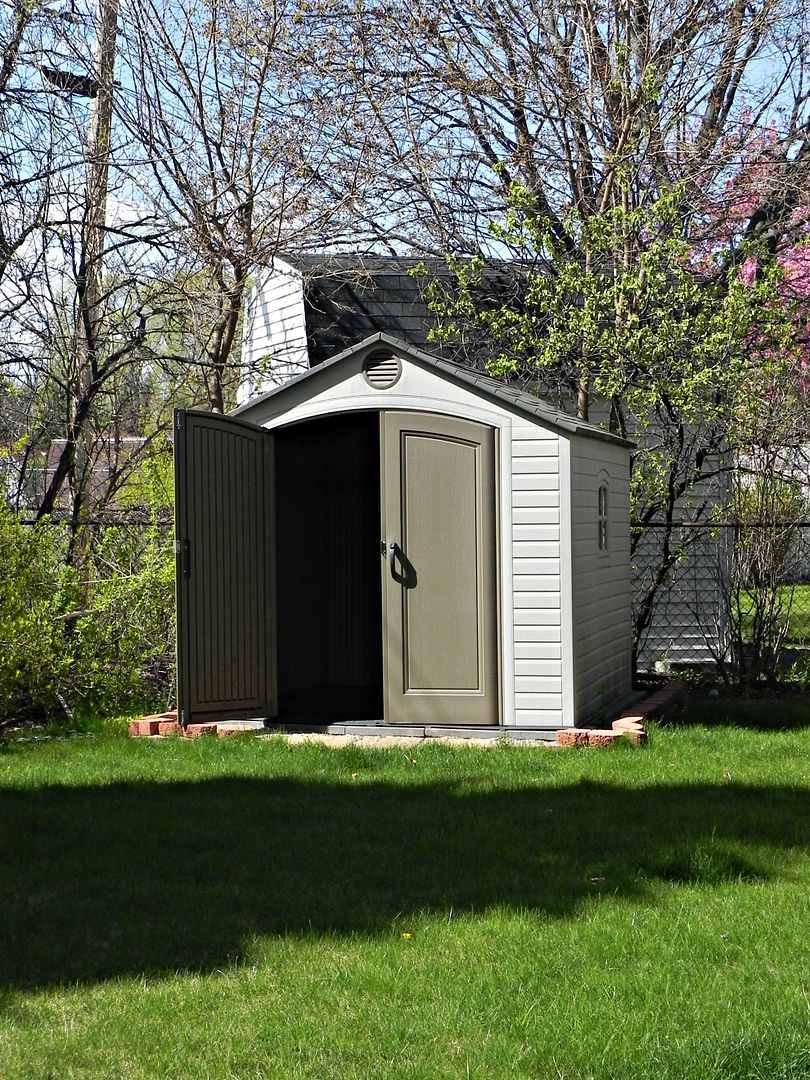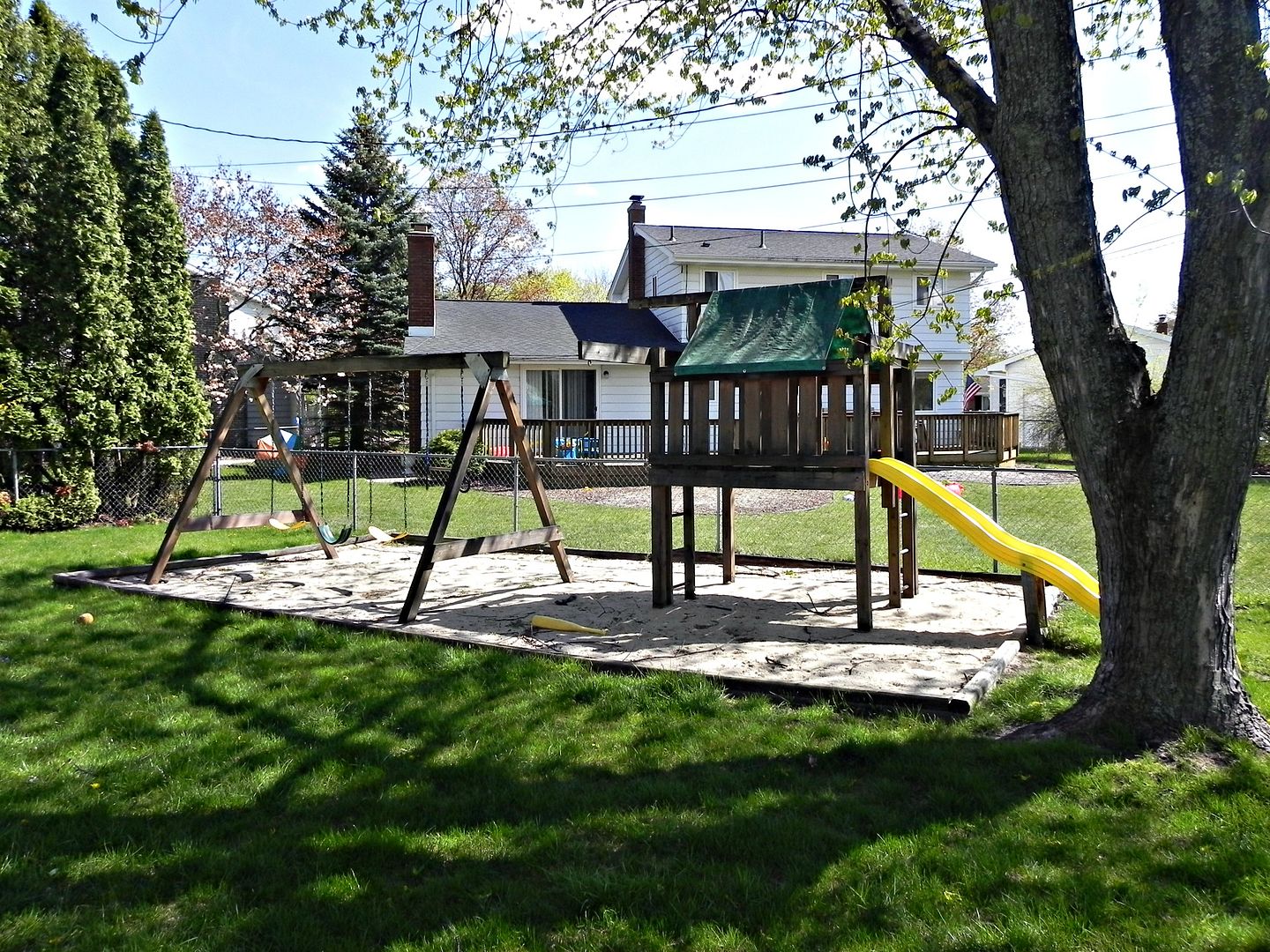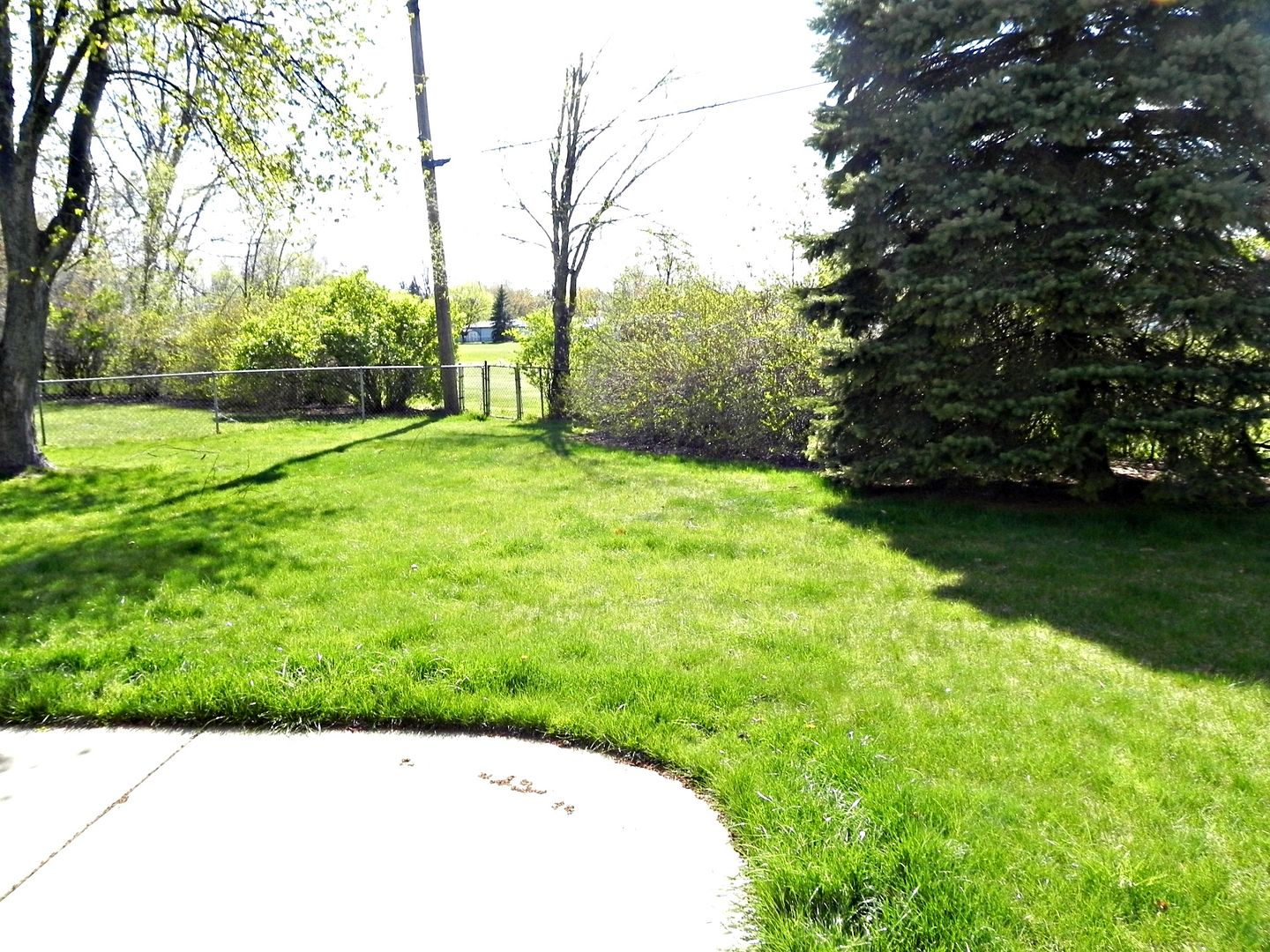 Let's be buds.
Subscribe to the Mad in Crafts newsletter and get a FREE copy of my newest ebook, Six Projects You Can Make with Thrifted Plaid Shirts.
Have you checked out the Mad in Crafts YouTube channel yet?