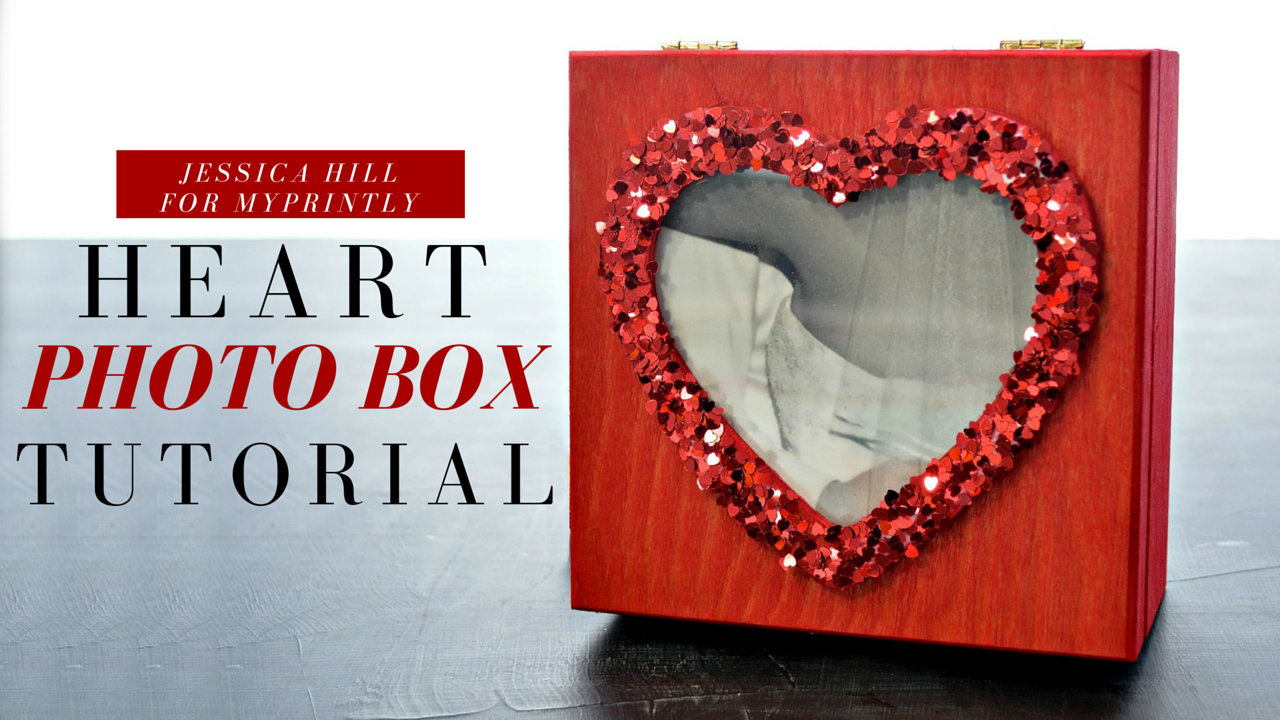 I have one last Valentine's Day project for you this week, but you will have to hop over to MyPrintly for the whole tutorial! This is a fun way to create a project that works both as gift wrap or as the gift itself. While you are on the MyPrintly site, be sure to browse around all the other fantastic creative inspiration.
You can find all my MyPrintly projects in this playlist, but be sure to subscribe to the MyPrintly channel for all their project videos!
Let's be buds.
Subscribe to the Mad in Crafts newsletter and get a FREE copy of my newest ebook, Happy Crafts: Nine Colorful Crafts You Can Make in 30 Minutes or Less.
Have you checked out the Mad in Crafts YouTube channel yet?